Two smiles for today -
Today I really really needed some things to smile about. And I found two. Two smiles today.
Here's the first one. :)
1.
Baby Belly picture. There's a baby in there! Maybe two. ;) in case you don't know -
it's Tricia
!
I took this picture on September 10th, at Barberville, while we chased some sunset light. :)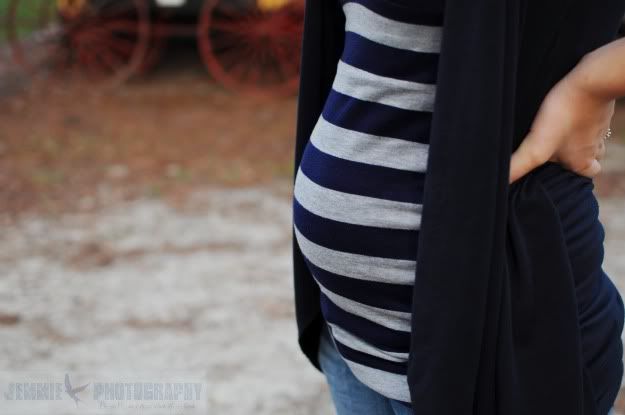 and here's the second one. :)
2. An e-mail.
EmilyCase wrote me this morning, and actually made me laugh out loud. Here's what she said:
"Jean Marie, I am begging you, on my hands and knees, to make tapioca for the bridal shower. PLEASE.
I love you.
Goodbye."
Don't worry. I won't make her beg. :)
But golly Moses, that is going to be a lot of Tapioca Pudding.
Thank you Lord .... amid a hard day, for even just two smiles.
Thank you to Tricia and Baby Case and EmilyCase. ;)
I love you three. oh. and Cody too. and Ben too, I guess. ;)
With love,
~ Jean Marie