Nancy Guthrie Seminar Notes -
Last Friday, my Momma and I were able to drive to a conference given by Nancy Guthrie about "Holding Onto Hope" in the midst of grief and suffering. I really hadn't read anything about Nancy Guthrie, except on
my piano teacher's blog
, and knew that she loved her, so hey .... I knew I would love her too. :D What I had read, I had loved.
So Momma and I drove there, actually, I drove and Momma talked. ;) And we drove through some familiar territory, as it was a way well traveled, here in FL. And then we hit this huge storm. I'm talking lightning within a mile, and really dark clouds. I was actually expecting hail. Gladly, there was none. So we kept driving on, aaand then we got lost. ;) And as we got lost, all the rain let loose. Are you laughing yet?! It was a pouring, storming, windy mess. I was praying we wouldn't hydroplane, and Momma was re-playing the directions message on the cell phone, and after turning around 3 times on the same road, we eventually decided .... what the heck. We would find it if we just kept driving down this one road....and we did! :) Amazingly enough, we were only 10 minutes late. Even after getting lost in the wrong part of the church campus and parking in the staff lot. HAH!
Yeah. We walked in the door, spilling over with laughter, and only missed the announcements. :) Before I jump into the rest of this .... as we walked into the correct church parking lot (cough), the sun was bursting out. With my mind always thinking about God giving me things to let me know He's near - I couldn't help but be moved inside my heart. I was walking to the church to hear about Hope in the midst of grief, and the black clouds were parting to let the sun burst its glory in streaming rays of gold to light up every raindrop there was on Earth.
Like these sunset pictures from August 29th, 2011. They make my heart sing to the One Who spun them exactly like that. Sunset is my favorite time of the day - I just love it. So much rest.
The seminar was 2 hours long, and I loved it. I was so so blessed, and I think Momma was too. It was nice to be together, the two of us. :) Several women from church, including our pastor's wife had made it as well, so it was neat seeing them afterwards. My only complaint is that I wished it could have been longer. I could have listened to her for at least 4 hours. :)
I am going to share my notes with you here, but I highly encourage you, if you ever get the chance, to listen to her speak or read some of her books, I know I'm going to! My notes aren't perfect or complete, and my thoughts are sprinkled in, but I hope this little bit encourages you.
(the points with the asterisks before them are the main points)
~~~~~~~~~~~~~~~~~~~~~~~~~~~~~~
Friday, September 23rd, 2011
What IS Hope?
When we talk about hope: something we think it should turn out to be, or an outcome that seems good or better than what it is now.
What Scripture says about hope - Hebrews 11:1
"Now faith is the substance of things hoped for, the evidence of things not seen."
To take ahold of hope is to grab onto God, knowing that trusting Him was the best thing.
* Holding onto hope is: believing that God loves me, and that He can and will use the worst thing I can imagine for my ultimate good.
When God gives grief, we think: A. God does not love me. or B. God is not in control.
But God's love is not defined by us! His love is boundless, endless, purely good without fault. He is sovereignly planning and guiding all for His glory and our greatest good.
Our greatest comfort: Looking at the cross: where the most innocent, pure, sinless Person was slain for us. Where you cannot imagine good coming out of. The Lamb of God, slain for us. That God's love might never ever be removed from the children He loves past death.
How can we doubt His goodness for us, when we see His deepest love shown for us at the cross?
(this is the part that hit the hardest for me)
The lie - God is punishing me for my sin.
*Holding onto hope is: rejecting the lie that my suffering is God punishing me for my sin. It's a lie because Christ has already paid for my sin and has borne all our suffering and condemnation, and we are healed by Christ!!
"Surely He has borne our griefs and carried our sorrows;
Yet we esteemed Him stricken, smitten by God, and afflicted.
But He was wounded for our transgressions, He was bruised for our iniquities;
the chastisement for our peace was upon Him, and by His stripes we are healed." Isaiah 53:4-5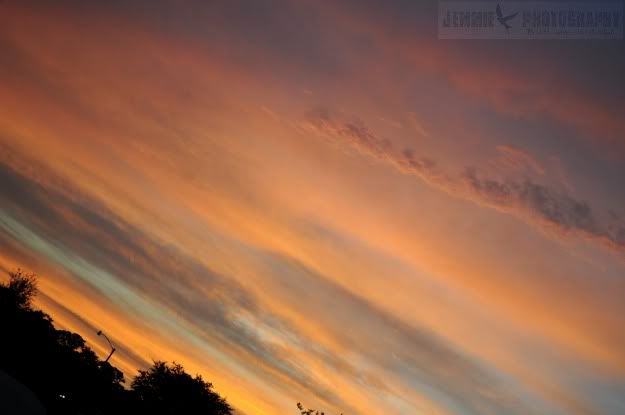 * Holding onto hope is: recognizing that because God is in control of this world, and because I am His, nothing happens in my life that is random or meaningless.
Psalm 139: 16 "in Your book they all were written, the days fashioned for me, when as of yet there were none of them."
No one takes or gives Life except God.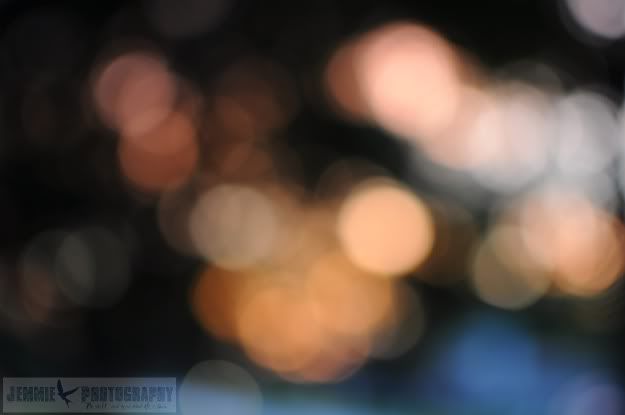 Holding onto hope is NOT
"holding out for the best" or "hoping it gets better" or "holding out for some change".
* Holding onto hope is: holding on - not to an attitude or perspective about the future - but to a Person - the living Person of Jesus Christ. Surrendering everything we know and everyone we hold dear and love to the One Who defines Hope in itself and in its whole existence.
* Faith: putting your whole hope in Christ and pushing off that ledge, stepping from the boat onto the water, and knowing He is trustworthy.
Will I trust Him with now, and all of this life, like I do with Eternity?
My thoughts at the end of this section -
"Will I trust him with now, and all of this life, like I do with Eternity? Lead me to trust in You, that in all this - You are God, and You reign in grace."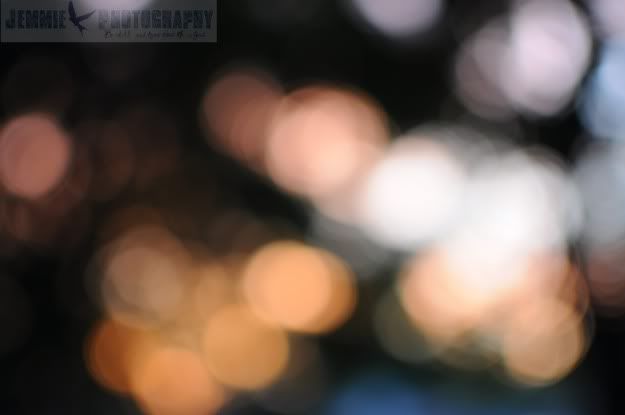 A few quick notes from the Q. A. Session with Nancy and her husband David.
Anger - being out of control or being forced to acknowledge that God didn't meet up to our expectations. Saying "if I were God, I'd do better!". We have to learn in submission that God does not owe us anything. That His ways are something we can't even begin to fathom or dream.
Healing - In Christ, there is Life and Healing. There is no Plan B in God's plan, there is no "this is second best" about being with Christ in Heaven. It is the best in Heaven.
Sorrow - Psalm 42 & 43. They both end with the same verses:
"Why are you cast down, O my soul? And why are yo disquieted within me?
Hope in God; For I shall yet praise Him, the help of my countenance and my God."
Sorrow coming back in waves doesn't mean you aren't grieving with hope in Christ, it is just a long way Home.
Mine the Bible for the truths about the Lord. For Who He is, and how He cares for you.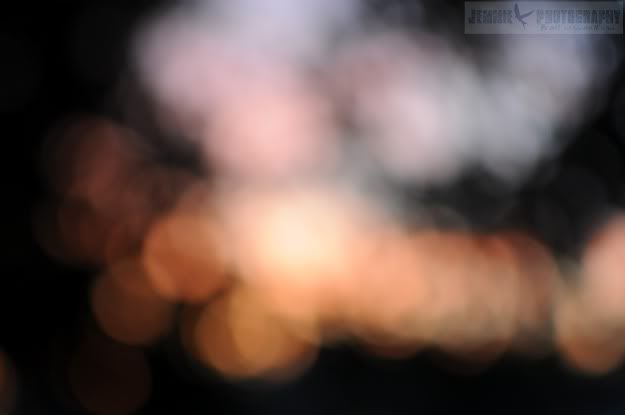 "We might have strong consolation, who have fled for refuge to lay hold of the hope set before us. This hope we have as an anchor of the soul, both sure and steadfast, and which enters the Presence behind the veil, where the forerunner has entered for us, even Jesus, having become High Priest forever." ~ Hebrews 6:18-20 ~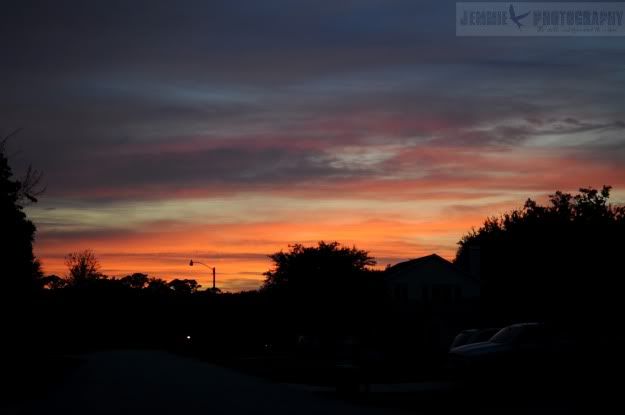 Going into this seminar, I had no idea that Mrs. Guthrie had experienced loss and sorrow in the way she had. She and her husband had two children born who both lived under a year, both of the same disease. As she talked lovingly about her children, many were moved, including me.
I was very blessed. :) So I hope this blesses you in return!
I know I don't often say much about comments here, but I am thankful for each and every one, truly. I have been moved many many times to tears in thankfulness or gladness in how God has used this blog. And sometimes it's just nice to hear from a new person stopping by that they loved it. So thank you, for reading and for coming by. I am so thankful for all of you. :)
May God keep you secure in His love, and lead you to trust Him and to Hope.
With love,
~ Jean Marie ~