The Little Things Day 1 -
I know. Ya'll are thinking ... didn't we just read that title over at EmilyCase's blog? And the answer is YES. :) Last night she let me know that she was going to blog about just shooting and not thinking about it, and going to do it the whole week, and of course I was like "oh. great. I want to do that too!!". But I stayed out of it because ... well, I have other things to blog.
and then I picked up my camera and shot everything that I did this afternoon. Oh, the irony. So I was thinking ... if I took pictures, then I might as well enjoy them and join in on the weekly fun! and I'm soooo excited about that. I just couldna' stay out of it, see. ;) You know I couldn't.
... however, the thing that I did all afternoon is ...
a secret
. *
ooh suspense!
* I feel like
Lauren
. So I can't blog about
that
, now can I? :D Maybe I'll turn this into a mystery/little things photo week. Muwahaha. ;D
So here's what I did this afternoon - and that's all I'm showing you.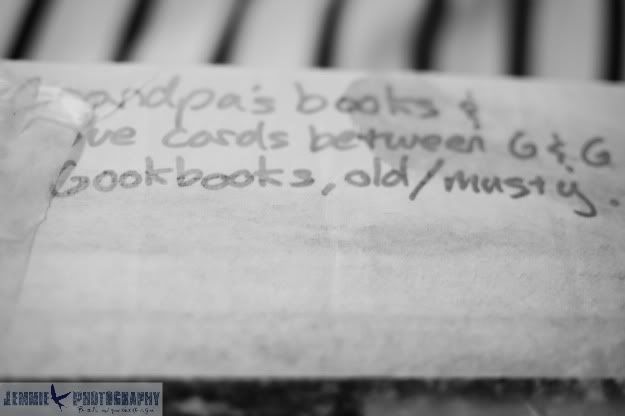 But after my secret ... event ... my Momma and I went to a dear friend's house for their Spring String Orchestra Recital. After hearing the lovely concert and applauding and calling out a few "Bravo!"'s, and "Hurrah!"'s, and "Encore!", and eating ... sugar, we, the children, went outside.
(yes, I know I just included myself in the children category. it seemed easier that way)
Here's my favorite little man J. and his stick figure. ;)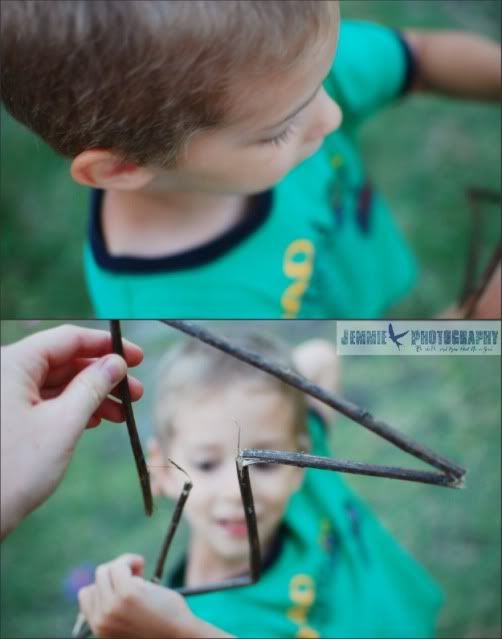 the flowers abloom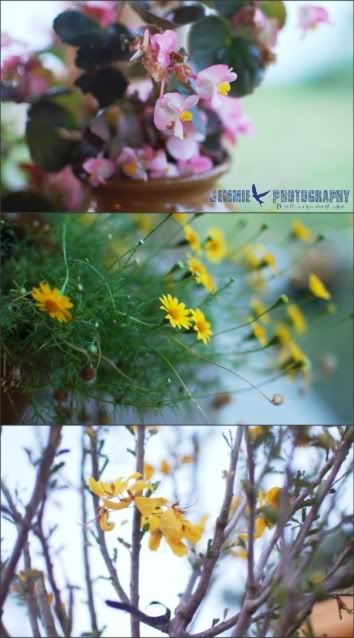 a little maiden's hair. I want to do this to my hair soon!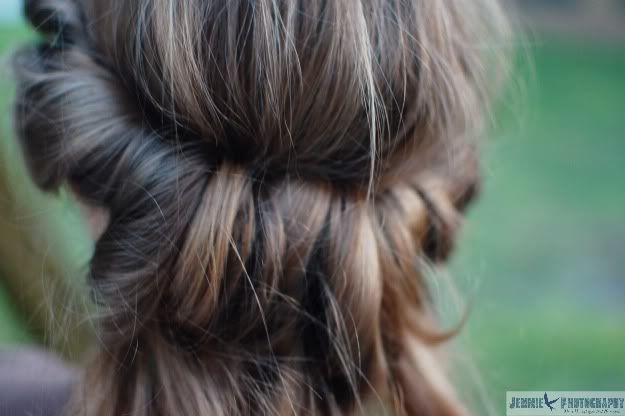 the maiden herself, Miss. Caroline. What a sweetheart.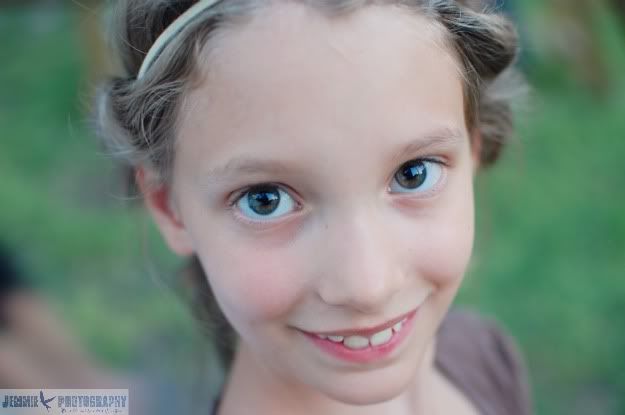 fun on the swings -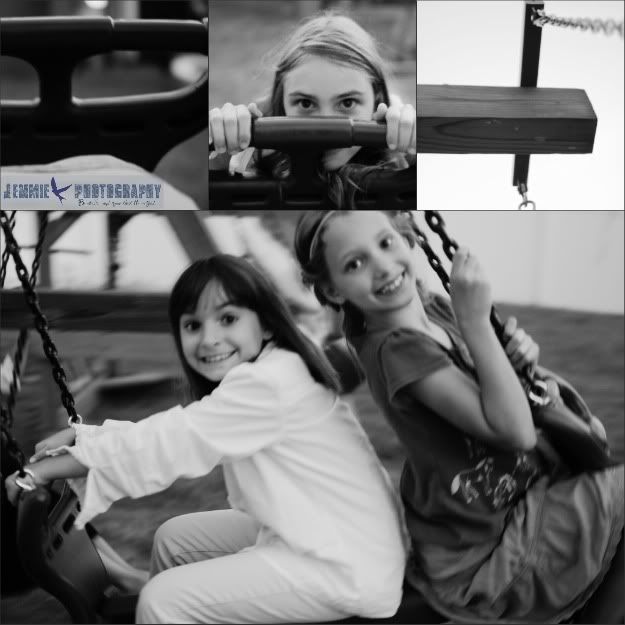 This just says Summertime and Childhood to me. At least, this is what mine looked like. :D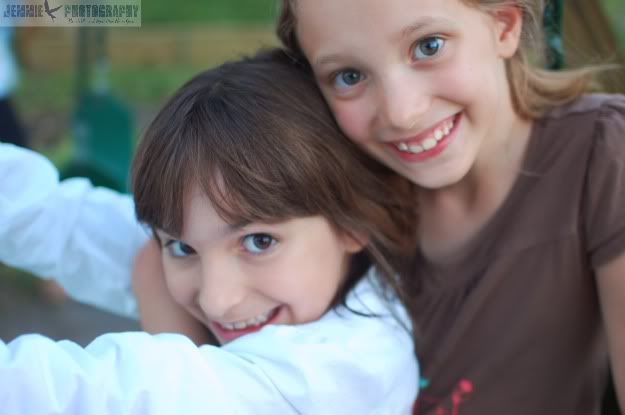 Weeping Willow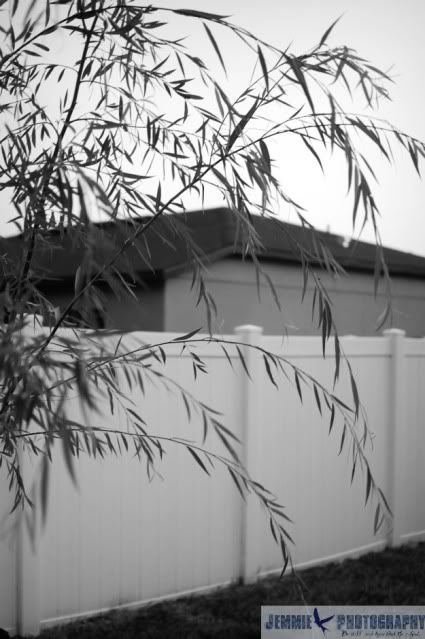 This fast-growin-up girlie that plays cello and then laughs hysterically when she sees her picture taken with a funny face - I love that girl!
The sunset and faint smoke clouds. Please send rain, Lord!
I.LOVE.these.kids. Love them. and their Mama and Dada and their Buttercup.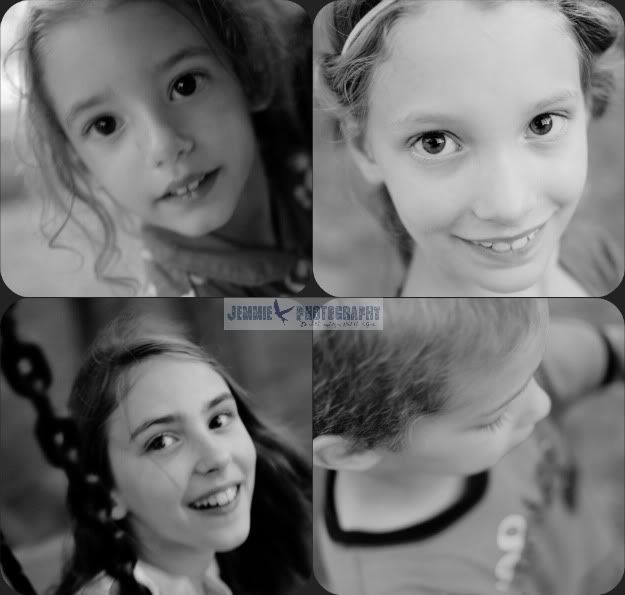 and that was Day 1! :) well, 1 hour of it, anyways.
Here's EmilyCase's 1st day!
She is welcoming ya'll to leave a comment and join in, so please do! It'll be FUN.
I gotta' tell ya'll - there are few things that better clear your head and remind you that photography is exciting and fun than shooting basically anything that pops into your mind. :)
I love it. and I love ya'll too. ;)
With love,
~ The Secretive Redheaded One - Jean Marie ~