Happy Birthday Momma! -
After spending a week blogging about little things, here's something that's not so little. :)
Today is my Momma's birthday!!! :D And I had planned it all out, this long, lovely blog post. It would be sweet and sappy and long and make everyone all teary and sniffly. Well....I didn't factor in the lightning and the tornado warnings or the fact that my Mac shut off. Sooo. ;)
This is a shorter post. We are grateful for the rain, for ANY rain!! YAY God!!
To Momma:
Happy Birthday, I love you so much!! I think I wrote everything my brain has been thinking over the past couple of months on your card, but maybe I can write just a little more. ;D
We've spent some extra time, just the two of us, these past few months, and it has been wonderful. I can't wait to do even more!! I have loved being with you so much! We've become more than mother and daughter, and closer as best friends. :) I love feeling that way. You are so special!!!
However I still love you first and best as Momma. :) You are adorable and beautiful and if I look like you by the time I am half your age, I will be very very happy. :) Seriously.
(these 2 pictures taken in March at St. Andrews)
What can I say other than I LOVE YOUUUU!!!!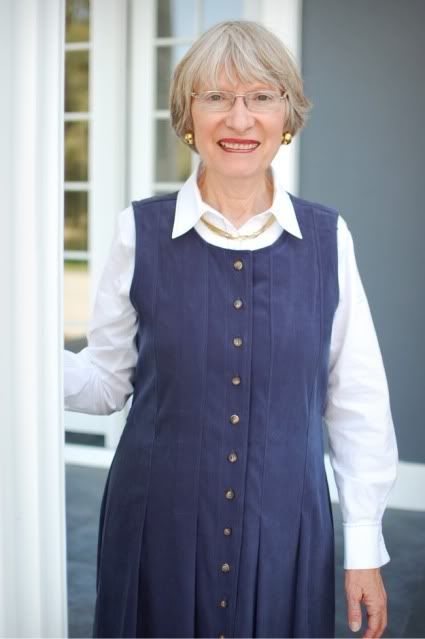 (next 2 pics - April 12th, 2011 Kennedy Space Center)
~ Keith Urban ~
"Well I know there's a reason, and I know there's a rhyme.
We were meant to be together, and that's why.
We can roll with the punches, we can stroll hand in hand,
and when I say it's forever, you understand.
That you're always in my heart, you're always on my mind.
But when it all becomes too much, you're never far behind.
And there's no one that comes close to you, could ever take your place,
'Cause only you can love me this way."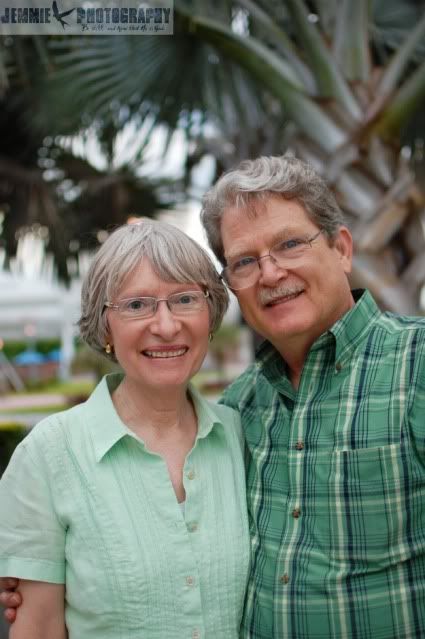 Seeing the way you love, serve, care for, and submit to Dad makes Wifehood look EASY. Which is why it more than slightly scares me about my own future wifehood(Lord willing), because everyone says it's so hard, but you make it look seamless and joyous! Guess I'll be calling you a LOT. ;) You truly love Jesus with devotion, and you truly love Daddy with all your heart, and you are one of the most Godly and loving women I know of, and I know you always will be!!
You always have Daddy taken care of, meals for him everyday, lunches for him everyday for work, and you say that you aren't a great cook! You are an excellent cook!!! I learn from you everytime I bake or cook, whether I think I need the knowledge or not. ;) Sorry. hahaha.
Your girls are 24 and (going on) 23, and you are steadfast in your teaching of us. And yet, we have such a crazy family! Oh wait. Maybe that's just me. Anyways, I'm so thankful that YOU are my Momma. I call a lot of people Momma, because it's just not easy calling out "Mrs.___" when I'm somewhere with another Momma, so there's Momma Case and Momma Foster and MamaLala, and etc.....but you are the Momma of my heart forever. I'll never love any other Momma like I love you. :)
(picture taken in Pigeon Forge, TN May 2011)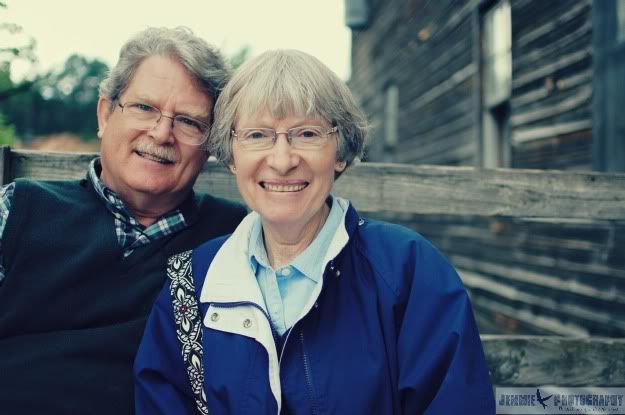 You are so precious to so many people. I love how my friends adore you, and laugh hysterically when I repeat things you've said, and how when I ask if you can come too, to events, I get more enthusiasm back than when I said I was coming. And even with dessert! ;) ;)
I just really really love you. I'm so thankful to our Lord that He has given us YOU!!!
You are the beautiful thread that God uses to hold our family together. Don't ever forget that you are loved to the brim and beyond, and remember that God will do more than we could ever ever dream with our dreams. :) We are a forever redeemed family in the light of His grace!
Happy Birthday to you!!!
With love from your youngest, the redhead ....
~ Jean Marie ~
& Lucy Mae, the puppy that loves you.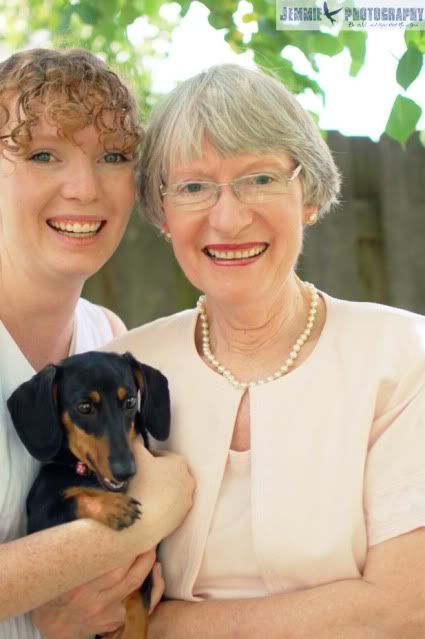 P.S. Leave a Happy Birthday comment for my Momma!! :D
P.P.S. I will post next week about the last Little Things Day from today, ok? :) Priority tonight is spending time with Mom and Dad watching Hogan's Heroes, and listening to the rain fall.