They are back -
Those days I love best. But what is really back? really ....
Freckles of 2011. They are back, and I couldn't be happier. :)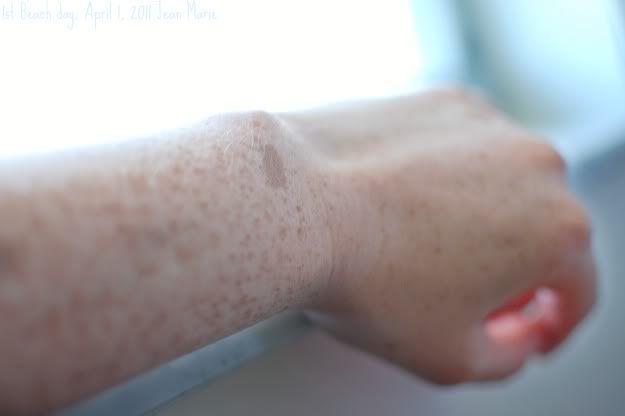 and guess who they are stuck on? :) This girl spent the 1st day of April at one of the world's best beaches, picking up shells and swimming in 68 degree water, watching the dolphins keep the big sharks away and watching them chase the mullet, and seeing fishermen catch baby hammerhead sharks. She saw Endeavour on the pad for the last time, and she got some sun.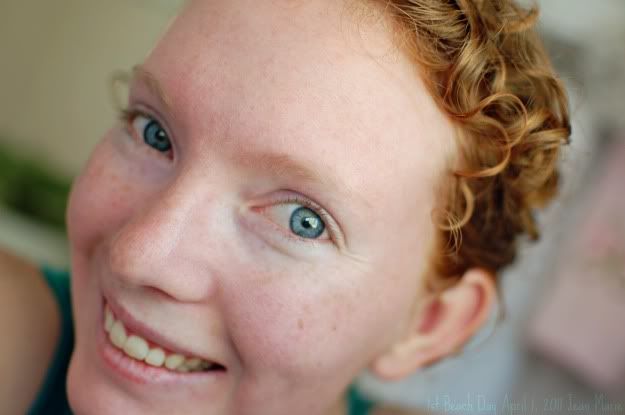 ... she treasured the tiniest, smallest little shells that Jesus put there for her to find ...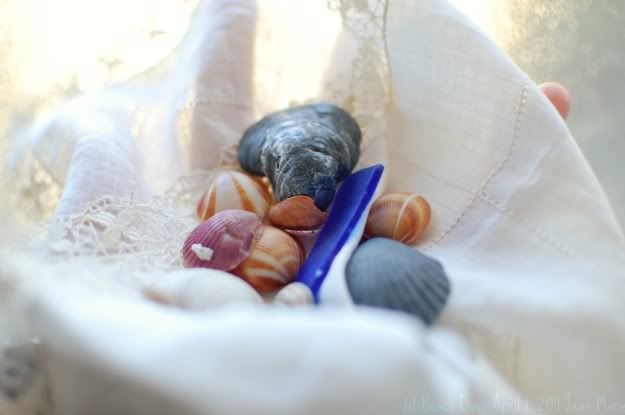 and thinking how she'd love if only these days could last forever, with the Shuttle Program going on, and spending days laughing and swimming and living here on the Florida East Coast.
How I love my home.
Welcome back, Sunshine, Freckles and Beach .... now that you are back,
I really couldn't be happier. :)
~ Jean Marie ~