Best time of the year-
Barberville Spring Frolic 2011!!!! It is tomorrow, Saturday and Sunday, the 16- 17. Here is the link with all the information you will need, and I hope to see you there!
Sometimes I think that our gang lives from one Barberville event to the next. :) We just can't wait to get together, be together, hug everyone, be all giddy about being together, sing and listen to some of the best bluegrass music and dance the day & night away!!! EEEE!!
Which is why I'm so looking forward to this weekend. BEST. WEEKEND. EVER. haha. :D
Love to everyone - and hope to see many of you there!
~ Jean Marie ~
P.S. Molly is here. This generates about as much energy and joy as Barberville.
So imagine, yep ... the two combined. ;D you will be able to hear the joy for miles.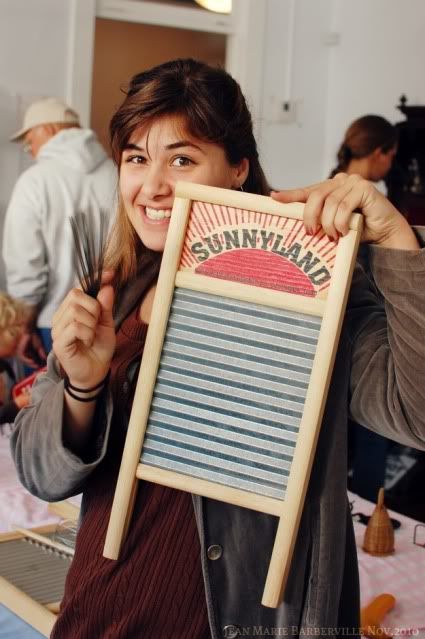 P.P.S. If you think that I am acting quiet and mild, let me just let you in on a secret. I'm NOT. Tonight at dinner I just exploded in excitement about it being tomorrow, and now I've planted myself in a chair, wiggling in giddiness to keep myself from jumping up and running around the house screaming because I get to spend 2 days with my favorite people at my favorite place doing my favorite things. It's like Christmas, except BETTER! AAAAAAHHHHH!!!! :D haha.