"Little" -
Our dear friends Rebecca and Steven Loomis wed on Nov. 6th, 2009 ...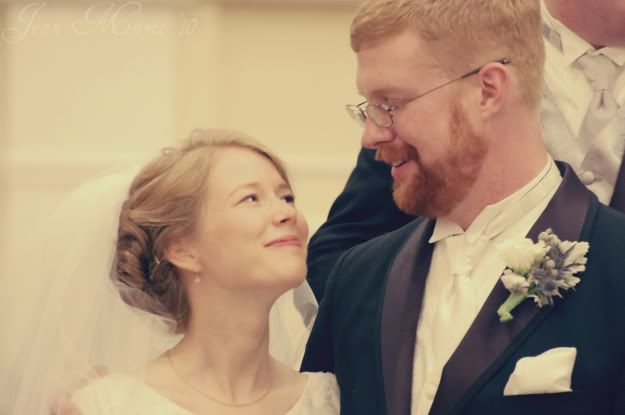 their tender love was a witness to the rich glories and goodness of our dear Lord ...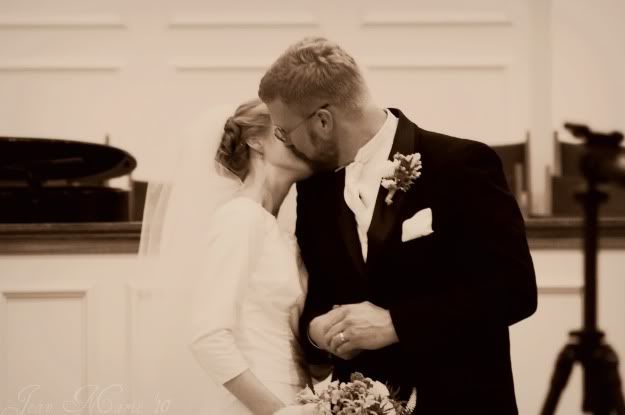 and we thought our joy was unbounded for them both ...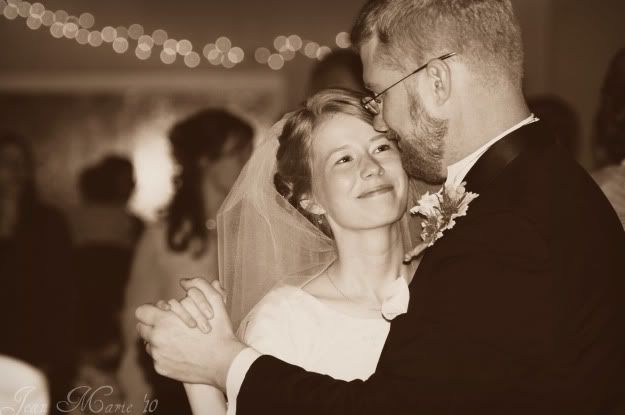 ... until we heard of their special, precious news.
We rejoice!!!!
With love to the Steven Loomis family ...
who is so dear to us ...
~ Jean Marie ~