Sunday Reflections (18) -
(Photos taken this Resurrection Sunday morning at the Indian River, March 31)

"Now this I say, brethren, that flesh and blood cannot inherit the kingdom of God;
nor does corruption inherit incorruption.

Behold, I tell you a mystery: We shall not all sleep, but we shall all be changed -
in a moment, in the twinkling of an eye, at the last trumpet.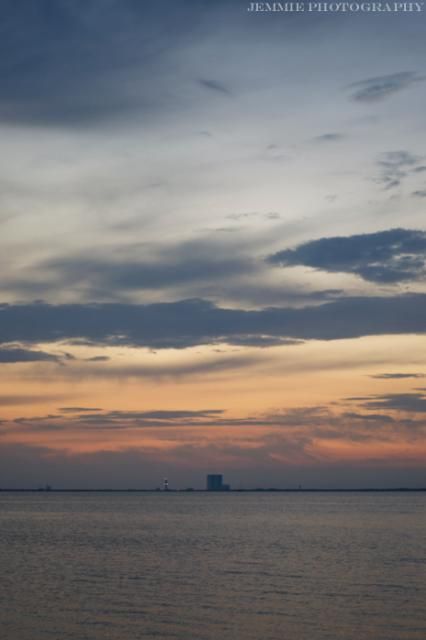 For the trumpet will sound, and the dead will be raised incorruptible, and we shall be changed.
For this corruptible must put on incorruption, and this mortal must put on immortality.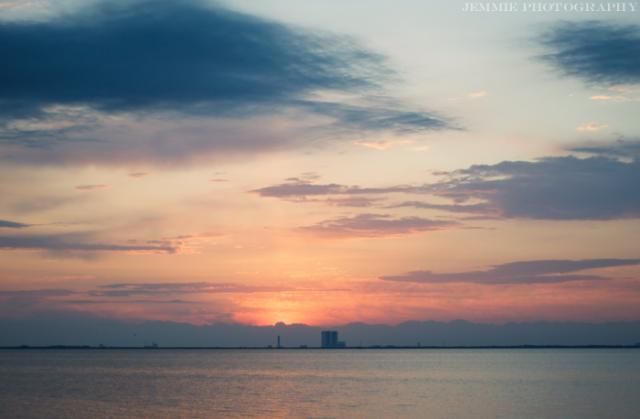 So when this corruptible has put on incorruption, and this mortal has put on immortality,
then shall be brought to pass the saying that is written: "Death is swallowed up in victory.".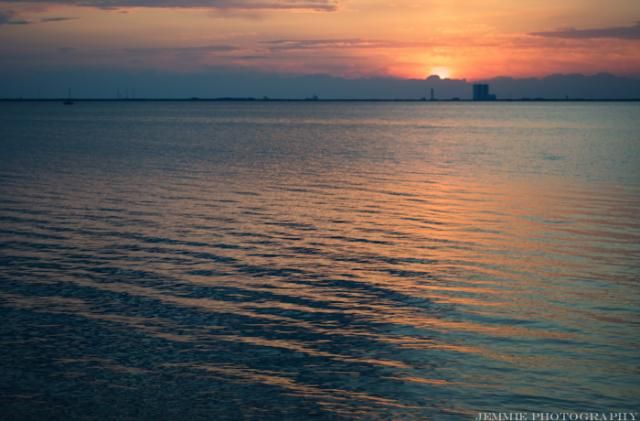 "O Death, where is your sting? O Hades, where is your victory?"
The sting of death is sin, and the strength of sin is the law. But thanks be to God,
Who gives us the victory through our Lord Jesus Christ."
~ I Corinthians 15: 50-57 ~
He is risen, indeed! Alleluia, Alleluia, Alleluia!!!!!
~ Hosea 13:14 ~
"I will ransom them from the power of the grave; I will redeem them from death.
O Death, I will be your plagues! O Grave, I will be your destruction!"
"Vainly they watch His bed - Jesus, my Savior;
Vainly they seal the dead - Jesus, my Lord.
Up from the grave He arose!
With a mighty triumph o'er His foes.
He arose a victor from the dark domain,
and He lives forever with His saints to reign!
He arose! He arose!
Hallelujah! Christ arose!"
Happy Resurrection Sunday!!! Because He has risen, so shall we also one day rise!!
~ Jean Marie ~