Bridge Walkin' -
Sunday morning our pastor preached on prayer (his second sermon on it), and in it he reminded all of us that creation speaks, sings, shouts that God is the Creator, and that through it, it reminds us every day of how much God loves us. I sat there, writing notes furiously... and then I got home and walked around all fidgety. I refused to sit in front of the computer or to take a nap. It was a very windy and cold day of 56 degrees, as in 56 degrees being the high, and really with the wind chill it was anything but 56 degrees kind of 56 degrees. Are you catching on?
So I called Laurie, and she took all of 5 seconds to remind me she doesn't like her little ones getting sick. So then I asked Kimberly. And Mom. And then I sat there dejectedly that no one wanted to hike with me on.....the coldest day of the year. And then Mom and Kim both say "Hey! Call Becca!". Because clearly when you think of someone to do something crazy and don't want to do it alone, calling Becca is the next thing on the list. So I called Becs, and she says "Heck yeah!" and then I say "And afterwards, we can go out for Chinese food!" and I hear another "Heck yeah! I'm down with that! Hey Dad.....can I......", and her Dad doesn't even hesitate to say yes.
Seeing a trend? Our families know us sooooo well. Hahahaha.
So I throw a few jackets in the trunk of the Buckhead Bullet and turn up the heat inside and go pick up Becs. First we went trail walking, but then that place closed. I decided we weren't cold enough, or hungry enough, so back across town we drove to go walk the huuuuuge high bridge that heads to our beach. It's over 65 feet high. It is the bomb-diggety.
On the way over, I introduced Becca to the fact that our sweet little hometown radio station plays Polka music on Sunday nights. And right after the Polka program, they play all German folk songs. And they talk in German, and you almost feel like you aren't in America. Haha. Her face was hilarious. Her mouth was open for a good 15 seconds, while her brain scrambled to keep up with the clapping and accordion and the fact that I was dancing in my seat while driving. We had a hilarious time, wishing someone would pull up beside us, just so we could roll our windows down and blast some polka music out at them like completely....... ridiculous people.
So we roll up to the bridge, and notice the small number of people walking it. And notice our noses were warmed up. And we sat in the car, drinking water and being macho with our polka music. But then eventually it was either: walk the bridge or go eat. And we were walking the bridge.
If you are still interested in this long story about our Sunday afternoon, let me just tell you. It was cold like Ohio kind of cold. The wind cut straight through the 3 layers I had on, and I had double hoodies. By the time we got back, my eyes were stinging and I couldn't feel my nose and my lips weren't working great. Becca's fingers didn't work and her brain was in slow motion. hahahaha.
but y'all. It was SO PRETTY. I'd never taken photos from up there.....if you come visit me, we will go up and I will show you how amazing it is. :) Every time I cross that bridge, I roll my windows down and look out either side and there is only water, and you would think you were flying. It's the best feeling. :)

The sun was (thankfully) so brilliant.
Looking back at our town.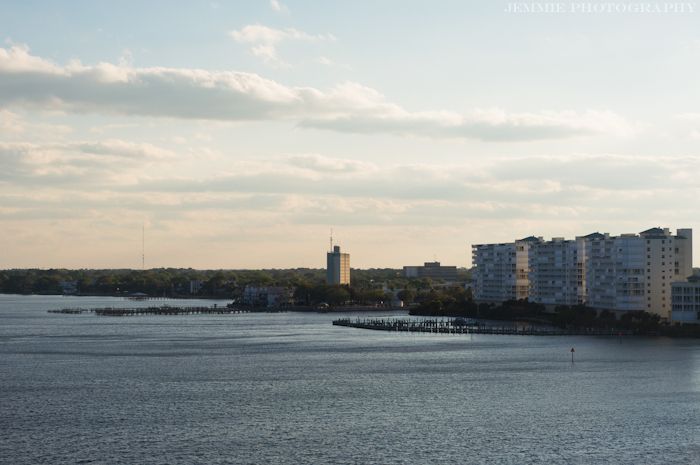 Sweet red sailboat.....Becs and I both want to go sailing for a month someday.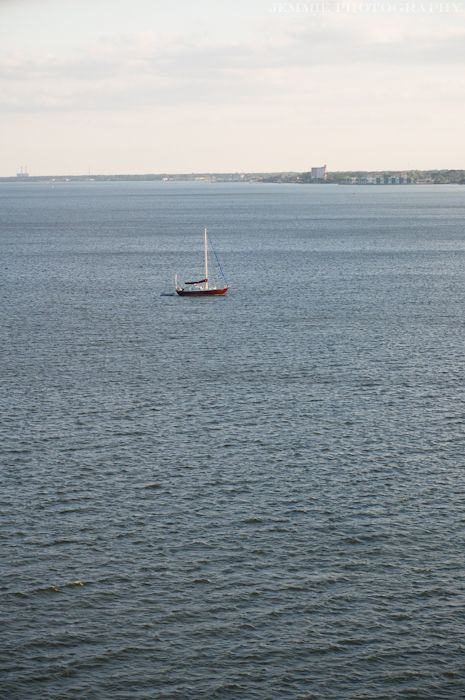 Red and green lights hanging down ... there is 65' of clearance for boats underneath!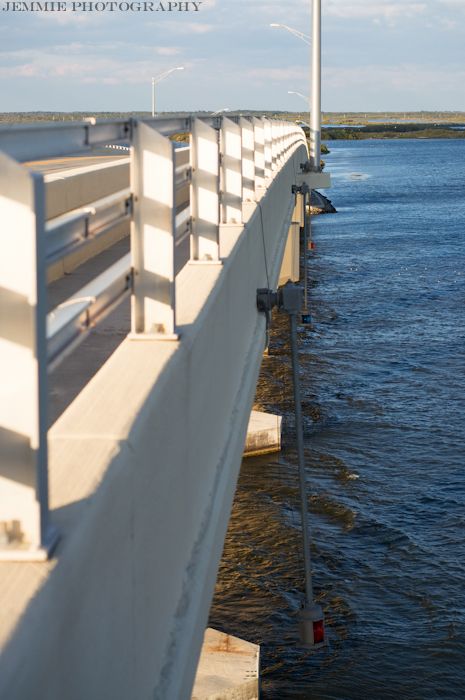 It was soooo windy. Hahahaa. I love these.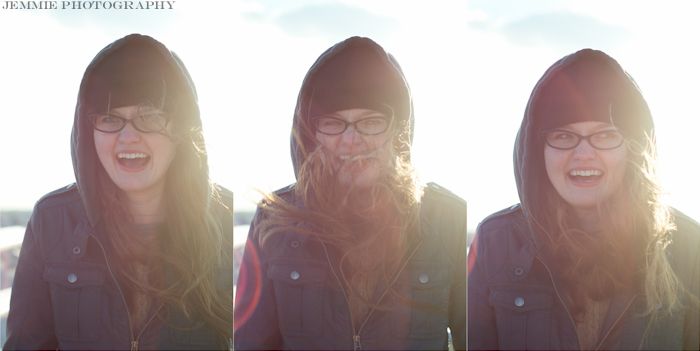 Such a fearless and a sweet spirit in this friend.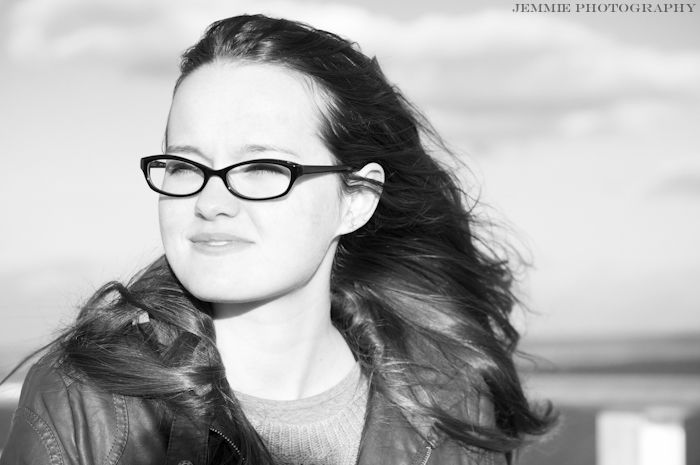 Looking towards the wildlife refuge and beyond that, the ocean.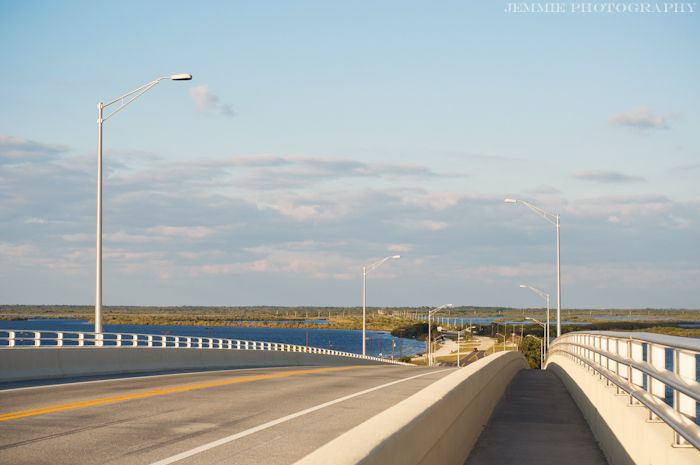 One of the many little islands I explored so much growing up, with the VAB in the background.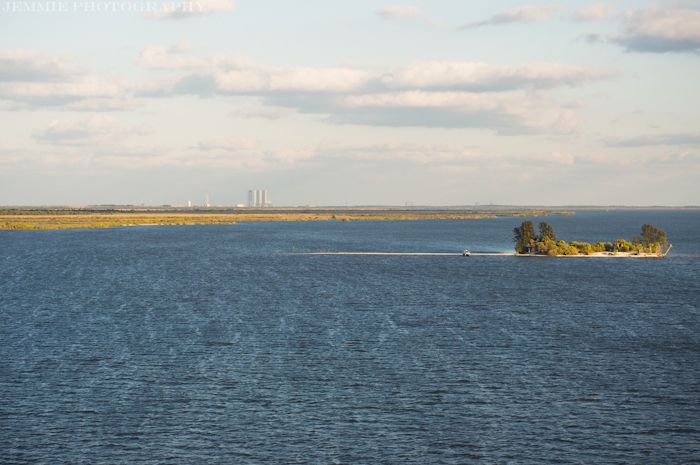 I love you, Becs.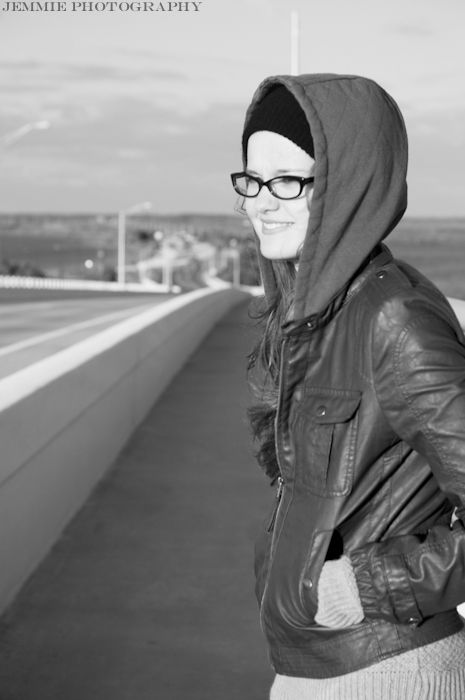 So there was our wonderful Sunday afternoon/evening! And then we went and stuffed ourselves full of really good Chinese food and hot tea. :) They have this amazing coconut shrimp that is so sweet, it is almost like a dessert. It was a wonderful catch-up time together. I tell you, I have a faithful and wonderful friend in this girl. She and her family have been such dear friends of ours for years now. We thank God for them many times over! I love you, Becs and Foster family.
And, as always, my George Strait singing friend - thanks for the adventures. :)
With much love,
~ Jean Marie ~