Headed for Lowcountry -
Blogger is trying to tell me Lowcountry isn't a word. Clearly Blogger doesn't reside in the South, and clearly it doesn't reside in South Carolina either. Because that's what I'm talking about.....South Carolina Lowcountry. Fripp Island, to be exact. :) You might remember
this post from last year's trip
.
And tonight, the night before Momma and I leave...I'm feeling very nostalgic. So I thought I'd share a few pictures of where I'm going for the next few days, and just tell you that we are guests there. ;)

The drive out there is just stunning....the lowcountry takes my breath away. It is really special, because it is one of my best friends' family homes....so going to where she's made so many memories is really sweet.

Shrimping boats at the docks....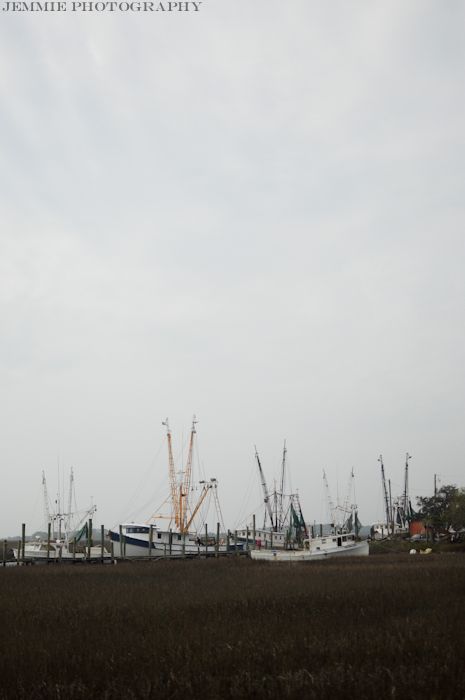 Boats peacefully floating in the water....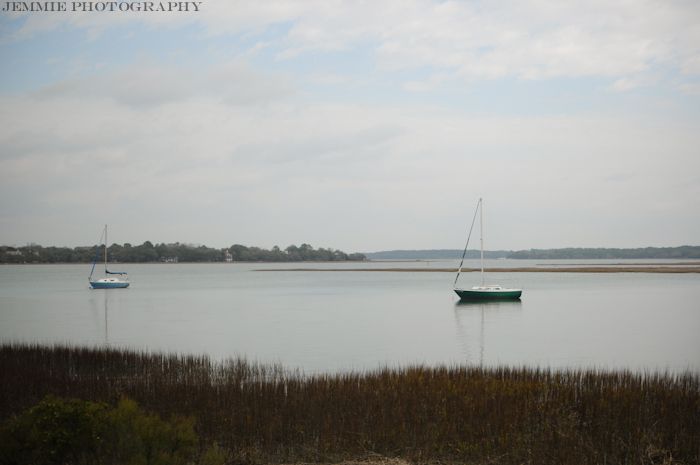 The chilly (very chilly) water of SC in the early spring.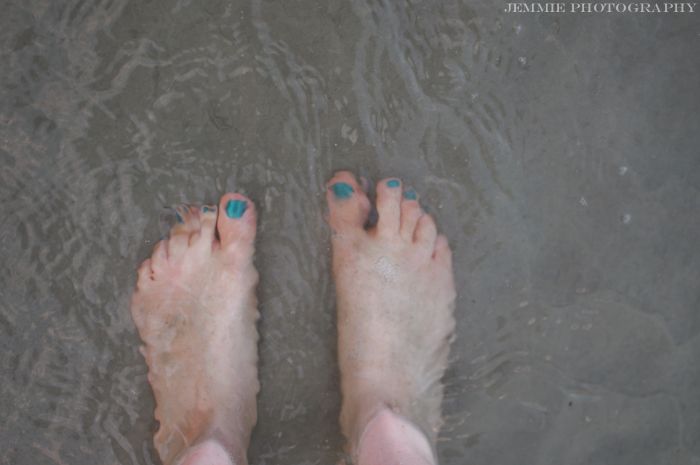 The morning tide going out....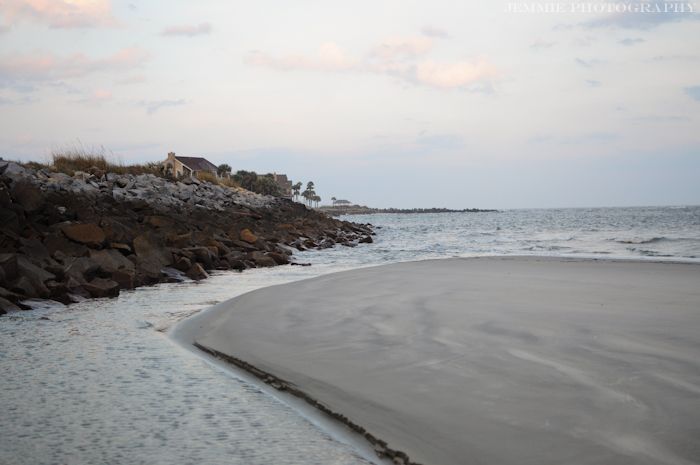 Falling asleep every night to the rhythm of the waves and waking up to it too. Once I scramble out of bed and pull on a hoodie, and run out the door, this is the view.
So gorgeous.
the wonderfully huge family beach house
Sawgrass blowing in the ocean breeze.
I can't help but feel it is bittersweet returning. Perhaps it is because I have such a love for the ocean, that I take those memories with me wherever I go, or it could be because last time I went, I was such a jumble of grief and joy. Last time it was 2.5 months since Barbara died, and all I could think about was the Patterson family, and Darby and Delaney and the Sprouls missing their Mama, and looking at the water both made that heal and also break. I remember thinking
there was no way
I could have a worse year.
This year I will be going and thinking about Avery. I always think about him when I go to the beach, because when they came to FL, we took him there. All 4 months of him unsure about this sandy stuff and the cool, splashing of the waves. We took him to the place I had prayed for his life all of the pregnancy. And I see that in the ocean every time I go. So you see it is bittersweet for me. :)
Last year I made so many wonderful memories....biking with Dargan, driving Dargan's car (haha, long story) with Mrs. Poole and Megan around the island, getting up early and going running by myself down to the beach and wading until my feet were numb, finding shells by the early morning light....almost getting stuck out on the sandbar when the tide came in because I wasn't watching and having to wade back....and the sweet fellowship of our church ladies and seeing sunrises and sunsets over the beach, and shopping in downtown Beaufort. I loved being there, and I love my friends. It was such a sweet thing to be on a vacation with Laurie and my Mama and see new things.
So I am a mixture of sadness and joy this time as well. I am just filled with so much awe and wonder and JOY when I see the ocean. It is just gorgeous and peaceful, and I know I will have a wonderful time with our friends from our church family.
I think once you grieve, it does touch many things in life. I look at the ocean and tears roll down my face, even as I close my eyes and thank Him for loving me so deeply and
calling me His
. The ocean is my tender, wild place that captures my soul and reminds me I am at home where I find Him most.
So Lowcountry, here I come. One deeply Southern loving heart headed your way.
With love always,
~ Jean Marie ~