Home again -
Home again.
So my sabbatical was not only a break from blogging, but a few days spent in the mountains of NC with some great friends (Hopes, Cases, Smiths), and meeting other new friends at the NCFIC Marriage Conference with my family! What a sweet time of fellowship and teaching and sharing! :)
and yes. The Autumn was beautiful. :) and so was the weather!
It's good to be home again though.
Love,
~ Jean Marie ~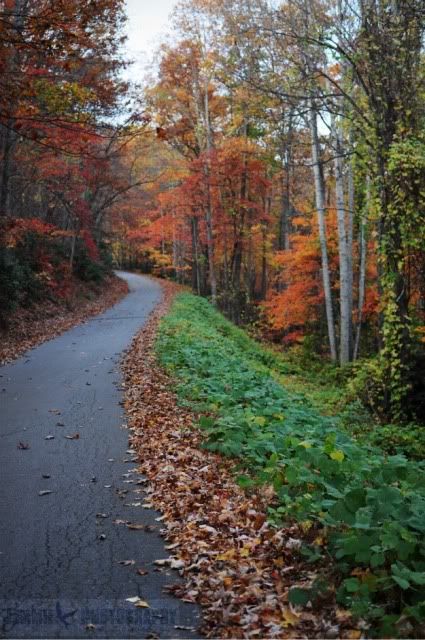 16 days until the wedding!