26 years and going strong -
Happy 26th anniversary, Mom and Dad! :)
Today, 26 years ago, on a Fall day in California, my Dad and Mom said "I do!".
*top 2 photos taken in NC, bottom 2 taken in Savannah, GA*
Here are my beloved parents in NC on our NCFIC trip, with a backdrop of Autumn colors.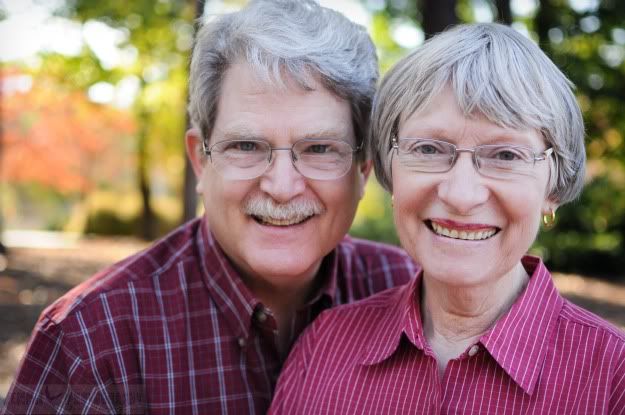 My Daddy - caring Father, devoted Husband, loyal friend. Always up for a great pose. ;) Or a hug. Or a kiss and after-dinner-dishes-duty for his wifey.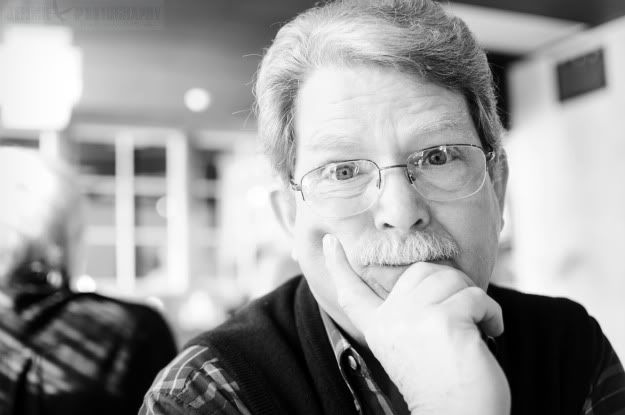 My Mama - full of laughter, loving Wife, gracious Mother, selfless and devoted to her family. Always up for a laugh about life and a rundown of her hubby's day. ;)
Looking at the places where Daddy's history made stories .... looking forward together.
Mom and Dad - Words can't say how special you two are to Kimberly and I. You are two of the most beautiful people I know. I am constantly amazed by the blessing of you both as our parents - God gave us a great gift in you both. I'm so grateful for God's work of redemption in bringing the two of you together in marriage ... for His glory, and your joy. He has been so kind!
You have shown us what a loving, forgiving, selfless, Godly marriage is - so beautiful!
So here's to the next 26 years! ;) and then, after that - all of Heaven and the New Earth to love and stay close and forever and ever with the Lord who is everything to us, to our Fambrough family.
I love you both more than you will ever know!
Happy 26th anniversary!!!
Love,
~ Jean Marie ~