Memorial Day 2010 -
(The Veterans Memorial, Feb. 2010) the American Eagle and flag seal.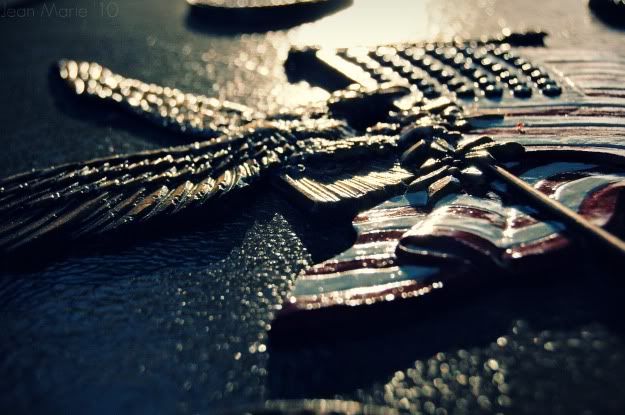 This Memorial Day 2o1o, I feel ... unable to write better what I wrote last year.
So I'm just reposting from Memorial Day 2009, to Memorial Day 2010. :)
I hope you enjoy reading it as much as I did, after writing it a year ago ....
with as much heart and passion and tears that I poured into that post,
I figure it's worth a re-read. America, my country, I love you.
Let us remember ... the COST ... of our freedom.
With love and with pride in those who love this country,
~ Jean Marie ~
from The Memorial Day Order of 1868 section 3:
"III. If other eyes grow dull and other hands slack, and other hearts cold in the solemn trust, ours shall keep it well as long as the light and warmth of life remain to us.
Let us, then, at the time appointed, gather around their sacred remains, and garland the passionless mounds above them with choicest flowers of springtime; let us raise above them the dear old flag they saved; let us in this solemn presence renew our pledge to aid and assist those whom they have left among us a sacred charge upon the Nation's gratitude -
the soldiers and sailors widow and orphan."