A Fleur contest -
But not just ANY Fleur Contest .... nay ... an
unedited photo
fleur contest,
in which you provide the unedited pictures and everyone sees said photos in all their raw glory.
Ahhhh ... whilst it is lovely to be so open ... my fingers are like: GASP! Must EDIT the AIR!
... and yet - I refrained. So here are five pictures submitted into the lovely contest held over
I only resized my photos and added my name, since it's slightly more safe in this web-world. :)
Go and ENTER yourself!! If ye have not a blog, now is the perfect time to start one!!
*coughJessicaandSadiecough*
You can see Lauren's beautiful fleurs by clicking
HERE
.
Love to all you lovely and sweet people ... hugs 'n kisses!
a Black-eyed-Susan variation?
Orange Blossom. *be still my loving heart*
White Gerber Daisies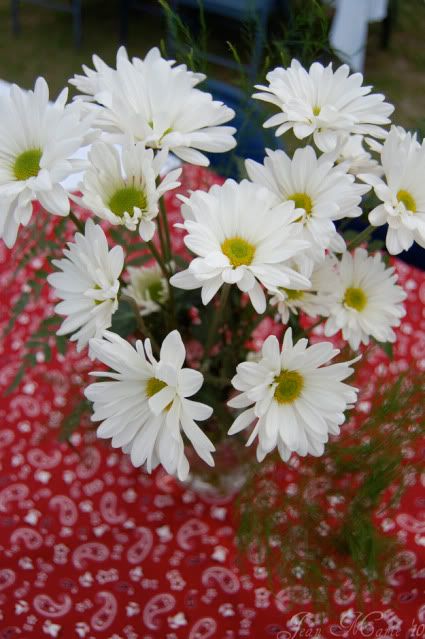 Purple wildflowers aka: I have no idea what they are called and can't find it on Google.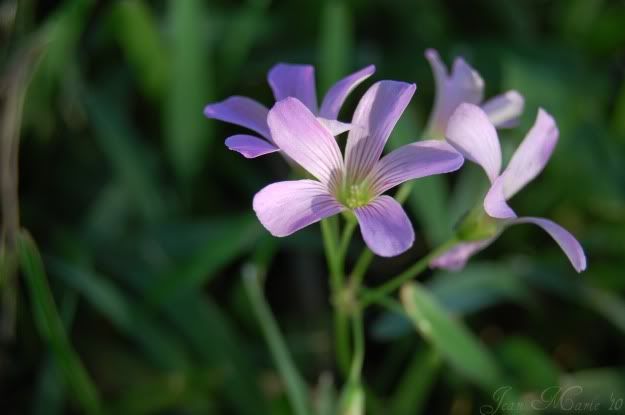 Pink Azaleas