Three things that matter -
Three things
that make all the difference to remember tonight.
1.
Because God has conquered death and will at the end of the last Battle end it forever, all the things that bring us to die upon this earth will be gone in Heaven.
Cancer, depression, and every illness - no more.
No more sickness, no more enemy, no more dread, no more loss.
2. God always has our best at heart.
"Our best", that is, what
we
dream of ... is
not
our best. Our best is what God has in mind for us. What He has ordained for us is our best. What He will give us is our best. I might not understand how it all works for my best, but I hope with all my heart when I'm 90, aging, and slipping away (or whatever age I am when I leave here!), I will SEE how all along,
God had my very, very best at heart, always, and that I give Him the utmost praise and glory.
3. Our Lord and Savior and Heavenly Father loves us.
He loves us with an unconditional, unfathomable, unquenchable, irrevocable love. His mercies are new every morning, because He loves us. His faithfulness extends to all generations, because He loves us. He redeems us and calls us His own, and adopts us into His holy family, because He loves us. He slices and uproots sin because it keeps us from Himself, and He speaks to our hearts through His Word, because He loves us. He promises He will never leave us, and He promises that His love will never fail.
Ever.
Our loved ones in Heaven are tasting and seeing this deep, abounding love every single minute of every single day, and every single hour, and every single time they look upon His face.
He loves us, dear ones.
The King and Creator of all things has conquered the grave, He will defeat all death forever one day,
He is always good, He is always holy, He is always just, righteous, gracious, merciful, worthy,
and He loves us more than we can dream, or begin to fathom, and He always will. Forever and ever!
Those are three things that bring me utmost comfort tonight,
as I lay down to sleep under the shadow of the Almighty.
~ Jean Marie ~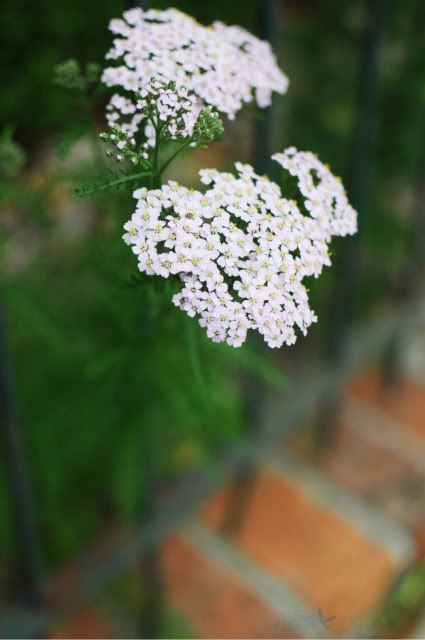 Photo taken February 2012 in Beaufort, South Carolina.