So, Lord, art Thou to me-
On Sunday our family was blessed to attend
St. Andrews Chapel
, and I was thoroughly blessed and encouraged by the Lord through the worship and preaching, as I always am ....
During Offertory, the St. Andrews Chancel Choir sang the most beautiful song, and the words were printed in the bulletin. I sat listening to their exalting and soaring voices, and tears filled my eyes. Ever since I heard it, I've been wholly captured by the significance of the words to my everyday life. :) So tonight I looked through some pictures to connect in your eyes and in my memories, parallels to some of the words, just a few each verse, to bring it more home to my heart and yours. :) (Italics added only for significance of the photos)
~
"As the Bridegroom to His Chosen" ~ J. Tauler & J.Rutter
"As the bridegroom to his chosen, as the king unto his realm,
As the keeper to the castle, as the pilot to the helm,
As the captain to his soldiers, as the shepherd to his lambs,
So, Lord, art Thou to me.
As the fountain in the garden, as the candle in the dark,
As the treasure in the coffer, as the manna in the ark,
As the firelight in the winter, as the sunlight in the spring,
So, Lord, art Thou to me.
As the music at the banquet, as the stamp unto the seal,
As refreshment to the fainting, as the wine-cup at the meal,
As the singing on the feast day, as the amen to the prayer,
So, Lord, art Thou to me.
As the ruby in the setting, as the honey in the comb,
As the light within the lantern, as the father in the home,
As the eagle in the mountains, as the sparrow in the nest,
So, Lord, art Thou to me.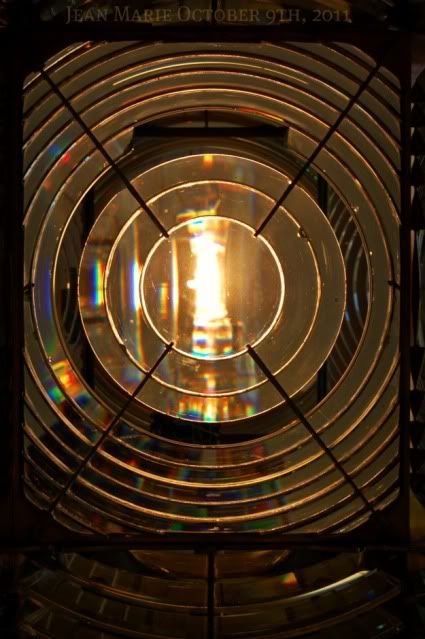 As the sunshine in the heavens, as the image in the glass,
As the fruit unto the fig tree, as the dew unto the grass,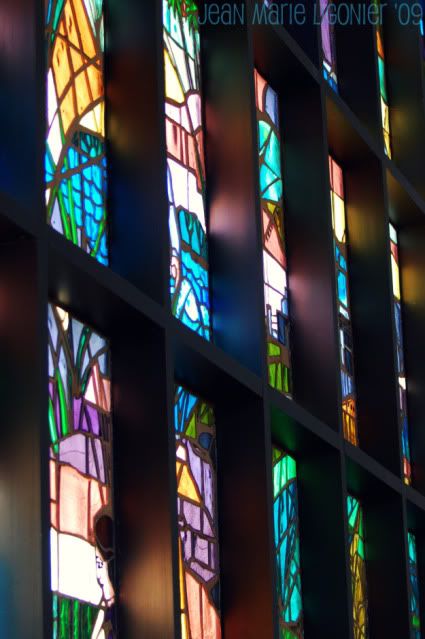 As the rainbow on the hilltop, as the river in the plain,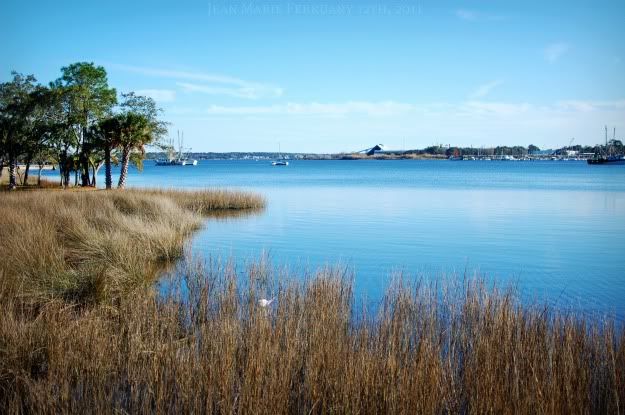 So Lord, art Thou to me."
~
So dear this world and the beauty He has given us to enjoy, our dear friends and family and close ones, His creation and all of space and music and song!! And more dear than it all is Christ. Our Lord and Father and Redeemer. Our Master and King and God.
I think this will be a prayer of mine now .... "So, Lord, ever be to me all this and more!!" :)
With love, ever -
~ Jean Marie ~