We went to the zoo today. I was slightly grumpy all day. I was out of sorts. And everyone just took it all in stride ... thanks ya'll! Mostly because I was SO COLD all day, it was breezy and 55 degrees all day. yippers. ;) But we had a lovely time together, and I'm so glad we went. :)
From Cheetahs chasing the train ....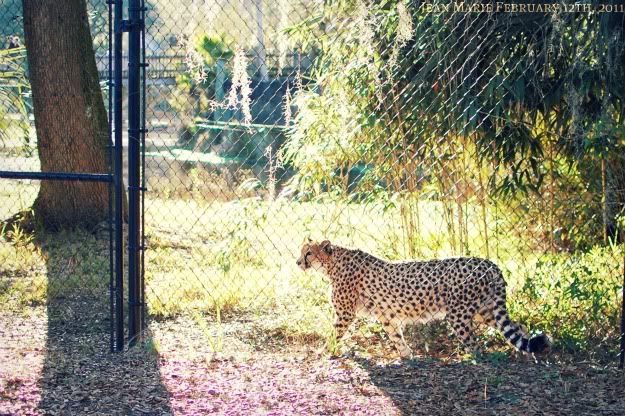 ... to feeding the giraffes ... my FAVORITE!!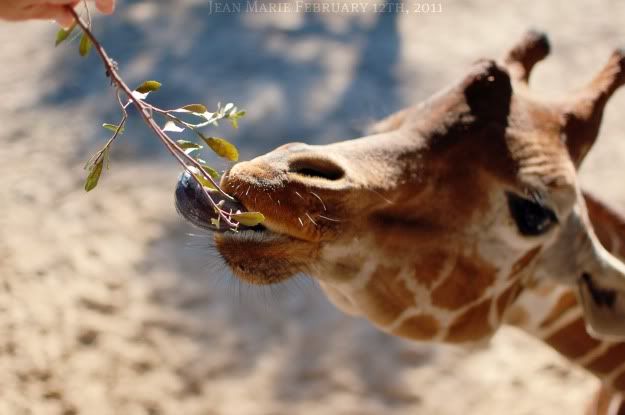 ... to enjoying the beauty of the Jax Zoo ...
... the glories of God's creation, and the sweetness of who I was with ...
it was a sweet day indeed, despite me. :)
With love,
~ Jean Marie ~