In Thy hand -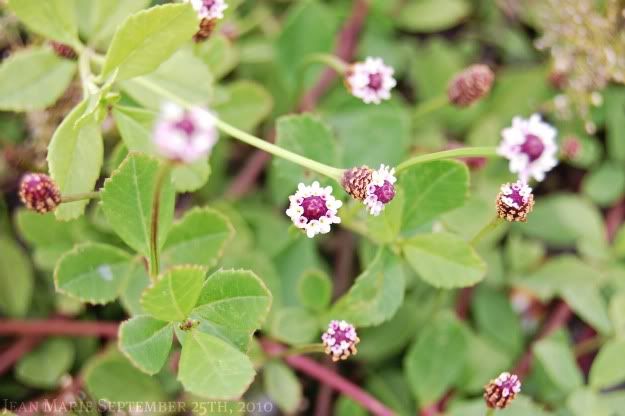 "My Times are in Thy Hand"
~ by William F. Lloyd (1824) # 684 in the Trinity Hymnal ~
"My times are in thy hand; my God, I wish them there;
my life, my friends, my soul, I leave entirely to thy care.
My times are in thy hand, whatever they may be;
pleasing or painful, dark or bright, as best may seem to thee.
My times are in thy hand; why should I doubt or fear?
My Father's hand will never cause his child a needless tear.
My times are in thy hand, Jesus the Crucified;
those hands my cruel sins had pierced are now my guard and guide."
~
I have been practicing this song the past week on piano, and although it is any easy tune, I had not really looked past the first verse of words. But tonight, as I struggled through hope and doubts and what God ordains as best, I sang through all the verses, and there found a wellspring of truth that overflowed into rest for this weary heart. :)
For my Father will never cause me needless pain or tears. He loves me forever, and guides me to the Rock and Shelter that He is, in the biggest storms I struggle through. My times are in His capable and wise hands. His arms are not too short, that He cannot reach or heal. His ears are not too heavy, that He cannot hear our cries. His timing is perfect and in His time alone will all things be made beautiful.
"(1)In You, O Lord, I put my trust; Let me never be ashamed; Deliver me in Your righteousness. (2)Bow down Your ear to me, Deliver me speedily; Be my rock of refuge, A fortress of defense to save me.
(14) But as for me, I trust in You, O Lord; I say, "You are my God."
(15) My times are in Your hand.
"(23) Oh, love the Lord, all you His saints! For the Lord preserves the faithful, and fully repays the proud person. (24) Be of good courage, and He shall strengthen your heart, All you who hope in the Lord."
~ Psalm 31: 1-2, 14-15, 23-24 ~
In His hands is my life, and in His time ... all things will be made beautiful.
Praise God for His grace.
~ Jean Marie