25 years of love -
To Daddy and Mommy ...
Happy 25th anniversary to the parents I love so so much. Two of the dearest people in the world to me, ever and ever .... separated maybe only by time someday and together forever with our Lord. How precious to me the knowledge we abide in His love for His glory always.
Happy 25th anniversary to the people who teach Kimberly and I what love, commitment, honor, integrity, serving, unselfishness, and so many other things are displayed in marriage. It's no wonder Kimberly and I want to be Wifey's and Mama's like you, Mama, and that we want husbands like you, Daddy. We love you both so much, and don't always show it well.
We pray for you all continually. Even though I think we rarely tell you. We treasure you as parents, and we work at being good friends. ;) Life is not easy, and God does not always seem kind, but we know that He is working for our good, whether we see it or not.
Here's to the next 25 years, Lord willing, we will walk by your sides, holding your hands, guiding each other by loving our Jesus, and each other! Thank you for your commitment and love and teaching and Godly parenting to Kimberly and I. We know it's hard. :)
You are both so beautiful in our eyes, and we are so thankful for you, Mommy and Daddy!
With love, and prayers for the mercies of God to flow over our next 25 years together,
~ Jean Marie ~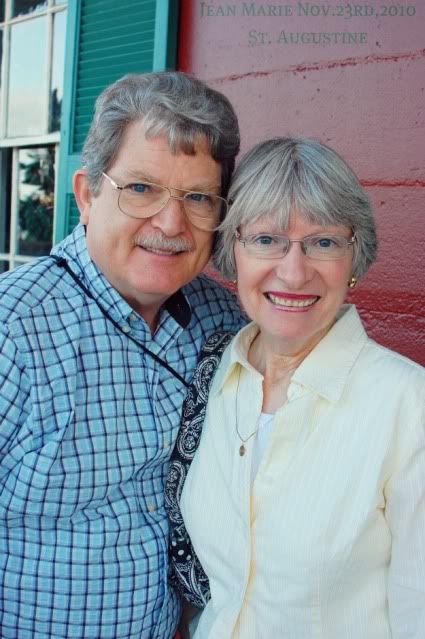 "Know that the Lord, He is God; It is He who has made us, and not we ourselves;
We are His people, and the sheep of His pasture.
Enter into His gates with thanksgiving, and into His courts with praise.
Be thankful to Him, and bless His name.
For the Lord is good; His mercy is everlasting, and His truth endures to all generations."
Psalm 100: 3 - 5 (NKJV)