Says it all -
Sweet Miss. Susannah S.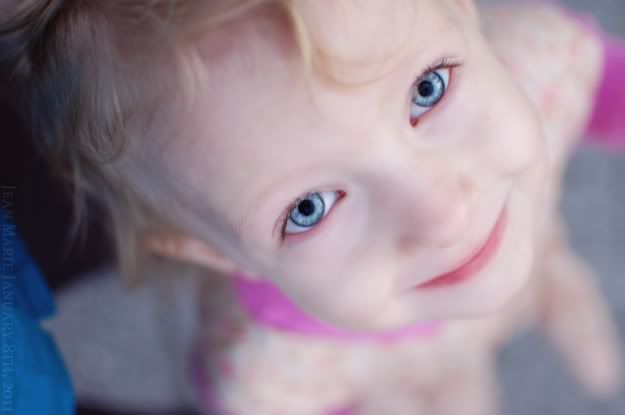 Her sweet smile alone tells you it was a very very good day.
Wonderfully filled with laughter, hugs, games, music, beautiful weather, precious fellowship.
I'll let the photo speak for all of us when I say we had a very good day today. :)
Happy Birthday again to my dear sister ....
With love,
~ Jean Marie ~