Due any day -
Due any day now .... is a little boy named Avery John.
A long-awaited precious little bundle of sweet baby that is all theirs.
I get simply overwhelmed just thinking about him ... come soon, little baby boy!
Come in God's perfect and beautiful timing, Avery. :)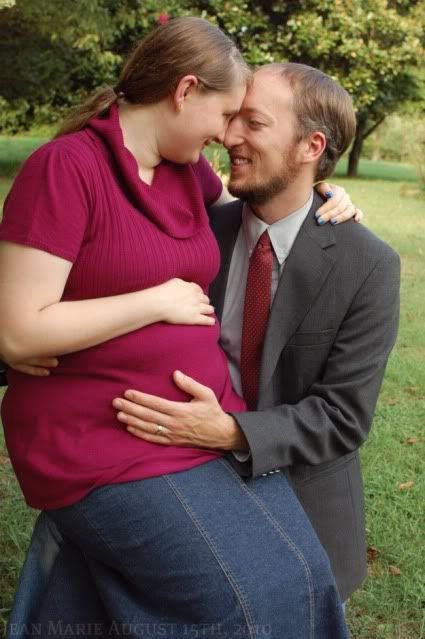 Your Mama and Daddy simply can't wait to at last hold you in their arms, and cry tears of joy and relief over you, and take you home to show you where love lives in your house.
I just can't wait to hear of your birth, Baby Avery!! I love you so much already.
Love love love you sweet baby boy,
~ Auntie Jemmie ~
Please pray with me for the safe arrival of Little Avery, and safety and comfort for his parents.