A time for teaching -
It's that time of year again. It's usually heralded by me running around and jumping up and down in joy and telling everyone that it's only ___ number of days until we get to go, and how I'm never going to get enough sleep and how amazing it always is, and how much it grounds me year after year after year, and how I wish everyone I knew could go, because I love it so much.
And we're not talking about Barberville, although that invokes much of the same reaction. :) No, I'm talking about the National Ligonier Conference that is held every year in Orlando. And from this next Thursday to Saturday, Ligonier Conference 2010 will go on!!! I'm SO excited.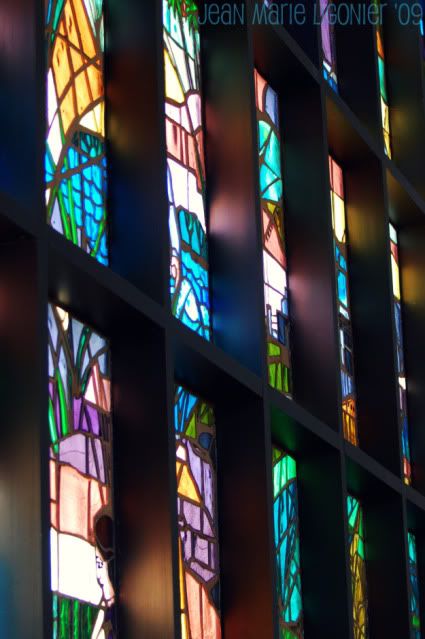 I've had SO much to think about...to pray about...yes, to hurt about. To cry about. To grieve about. It is beyond time for some renewal of spirit and heart, for some strong teaching and for some gentle grace in the words of Jesus through some of my favorite teachers and pastors. For that, I can't help but pray for it .... that Christ would meet us there, in that place, that He would open hearts and renew souls and touch minds and bring us all deeper into love with Him.
And I'm also excited because I get to share it WITH YOU, even if you can't be there, watching me tote around a bag full of notebooks and my Bible, my waterbottle, my purse AND all my camera gear. Up and down and up and down and....all those stairs. HAHA.
This year's subject is: "Tough Questions Christians Face". WOW! It'll be amazing.
Ligonier is live streaming the conference!!! I know you all are all about linkies, so here:
I just have to tell you that with every link I give you ... I get more excited and shriek a little in my inside-of-Jean-voice because I mean, hello....it's 2:07am, and I should be in bed. haha!!
So that's where I'll be!! :) I pray the Lord's gentle and strong and deepest blessings upon these days ... upon the teachers and upon us all, as we seek to learn more about Him and how to serve!!!
With love and thankfulness for the faithfulness of our Savior Jesus!!
~ Jean Marie ~
Okay. And ... I can't help it. This is a serious highlight of the times too. He's in full Scottish garb, and I can't help wishing I could totally show up in Scottish garb, a full-blown accent and hair that actually looked like I just came off the crags except in model-style. Sigh.