Jamboree Days 2012 Day 2 -
Hey y'all! So this is fun - here's the second day of the Barberville Jamboree Days!! :)

I actually whipped through these pictures a whole lot faster than the 1st day, probably because I always take more the 1st day because I don't want to miss anything. I was also under pressure (the loving kind) from Miss. Becs who couldn't make it, but still wanted to see photos. :) haha.

Our "gang" kind of looks at these Barberville events as holidays, and believe me, when you look forward to something all year, it's like Christmas.....there and gone in 48 hours. :) Worth every minute of it though. And it was sweet! What I just realized is that because Christmas is coming up.....so is the Christmas event at the Settlement! December 8th is "Florida Christmas Remembered." So if you couldn't make it to the Jamboree, then maybe you can make it to that! :)

Ok, on to pictures....which, I feel like I really should put a disclaimer up here that says I was seriously in need of some Jean Marie & David time, one on one. I've missed him so much, and I'm not sure how it happened, but I think I spent more time with him and Tricia than anyone else there. Which is more than great, because they are two of my most favorite people. :) Anyways, he's adorable, so you can stand it. haha.

So the 4th was a Sunday, and I went to church, and my sweet Momma taught my Sunday School class for me so I could get on the road and have an extra hour at Barberville. When I got there, I was....starving. haha. So I snagged a cheeseburger and chips and sat down next to David's pack 'n play as he woke up. I talked to him, and generally just soaked him in. He is such a love.

.... and then we had fun with the camera and I took pictures and all was right with the world. :)

Hello, sweetie. Look.at.those.hazel.eyes.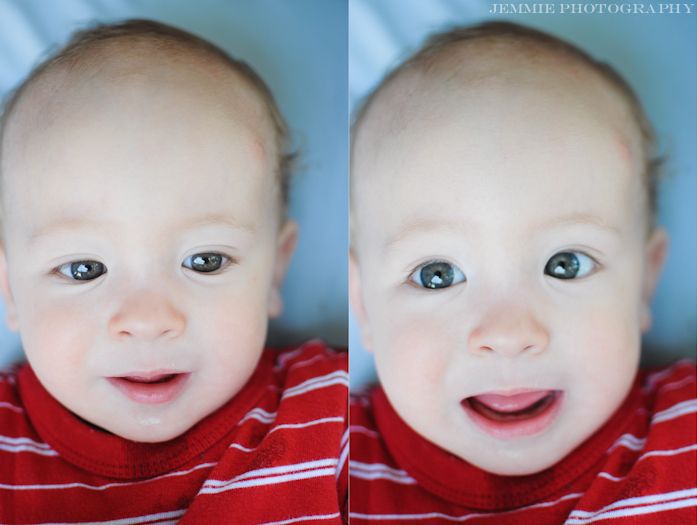 He adores the camera.....and the strap connected to it. haha.
Poor baby had a skeeter bite on his forehead, but he was perfectly happy. :)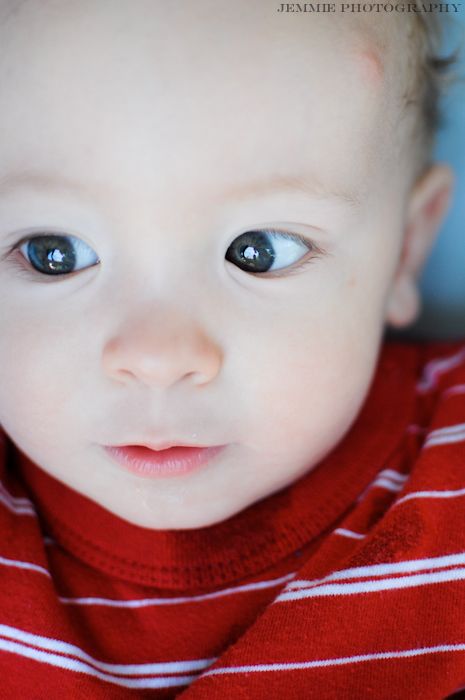 I'm in love.
Those little fingers.
Om nom nom nom nom.....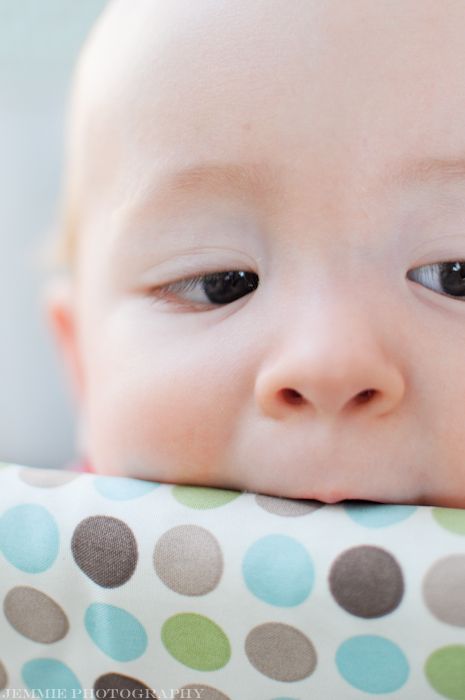 CAMERA!
Those eyelashes. (notice his grip on the camera strap. haha)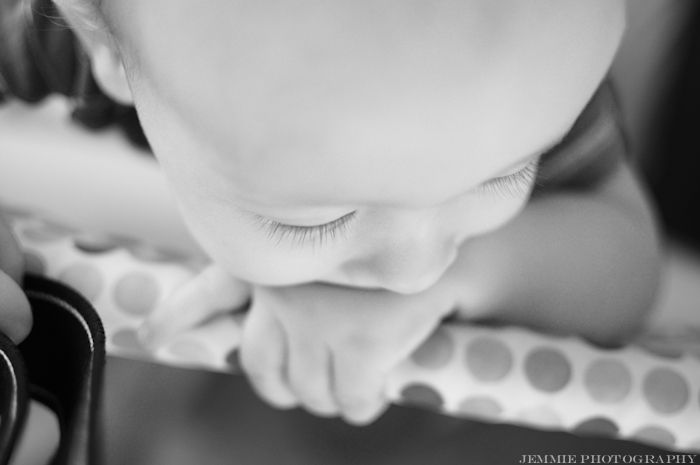 Standing up, can you believe it?!!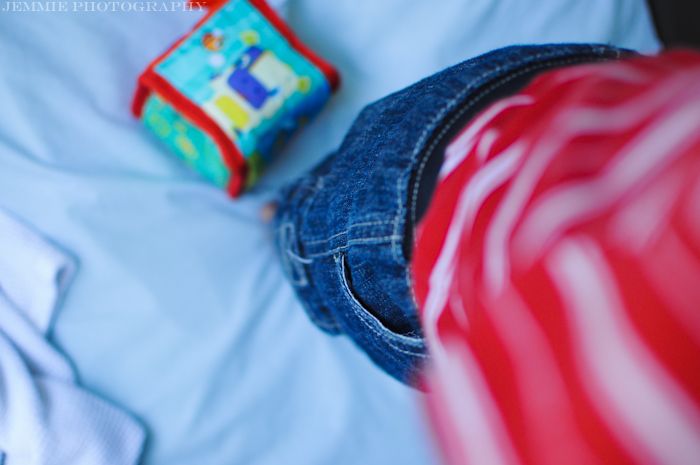 Up on those toes. :)
The Bowens were working hard grilling hamburgers and running the food station. They've done this for a few years now, and they are so sweet to do it, thanks y'all!! Bowens are the best.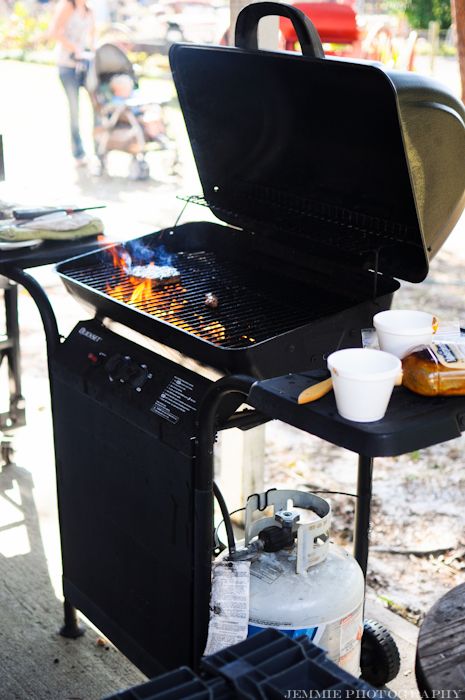 Sitting under the old living oaks with all that Spanish moss, listening to oldies by the Gaffney Brothers.....on the most uncomfortable benches ever created by humankind.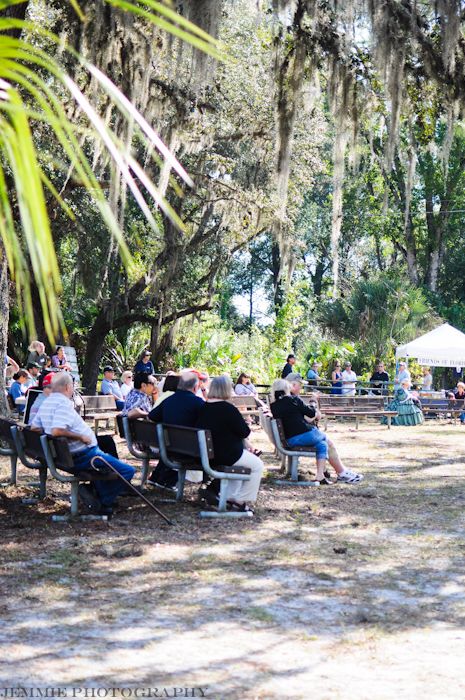 Old Glory.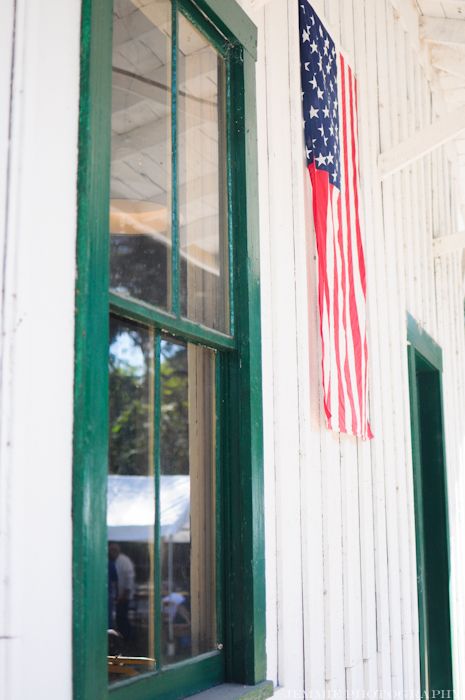 Susanna and Little Bit explain how they have a Fire Helmet and I don't. Sweeties.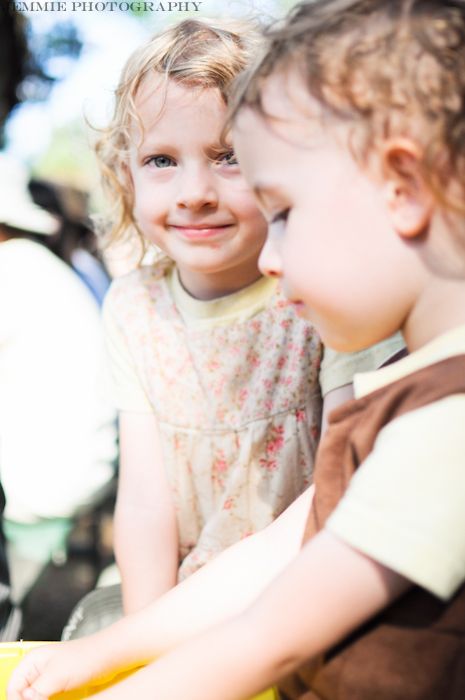 Gabi's ice cream (on left) and Abi's (on right) - looks amazing, right? Tastes just as good as it looks too!!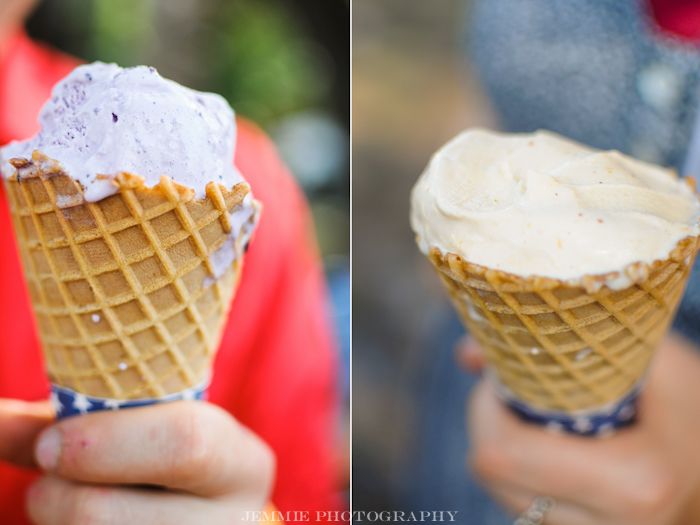 Aaron found a ring on the grounds .... aaand we turned into Hobbits. "One ring to rule all rings!!" It just looks so much like that with how he's holding it. I was *this* close to editing it that way. ;) Every time I think about The Hobbit coming out in December, my brain turns into scrambled electric wires. haha.
Shannon and I's own private dirty feet contest. ;)
The Gaffney Brothers on the Train Depot Stage - I tell you.... they have arraaaaaaaahved. hahaha.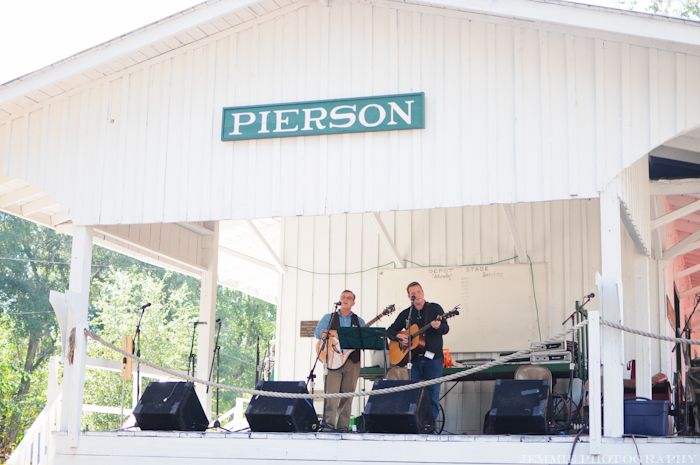 It was a warm day. Warm and sunny!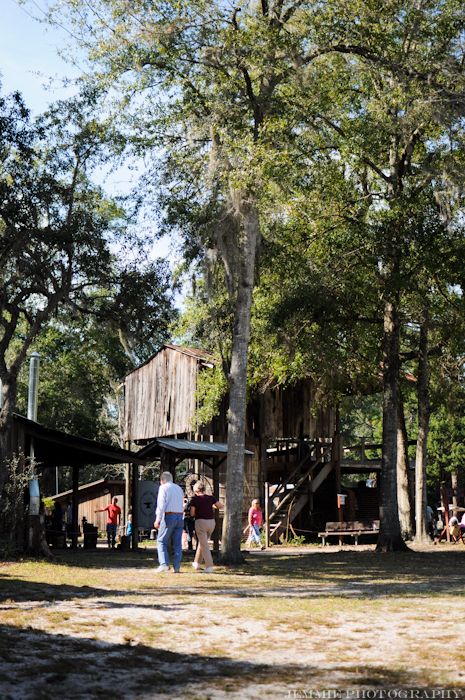 Oh, my Florida home,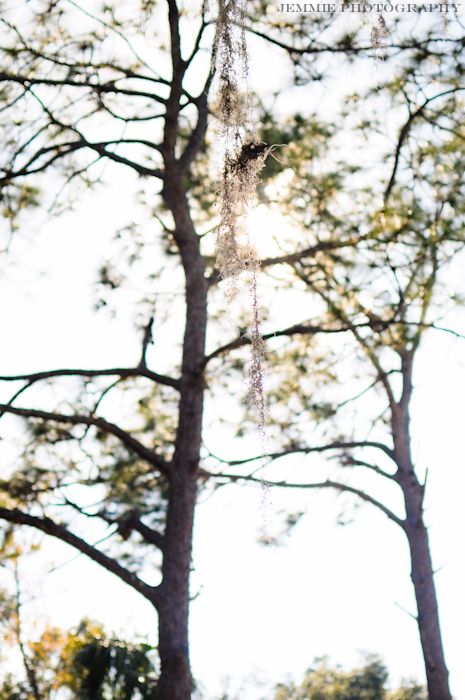 where pines stand tall and Spanish moss drips from branches
waving in the bright sunshine and gentle breeze,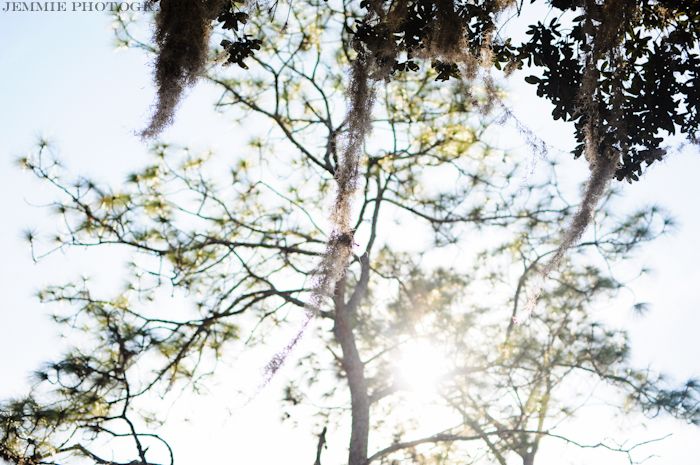 cradled in the strength of powerful arms of oak.
Ok. Poetry is over. Here's a lovely banner.
and here's a quick video of Susanna the Hula Hooper. ;) She's amazing. I thought she might like to watch this.....just ignore my voice. haha.
The schoolhouse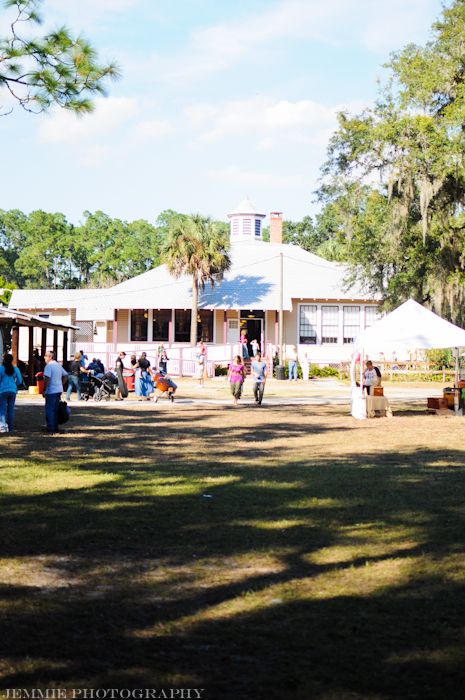 Peacocks. :)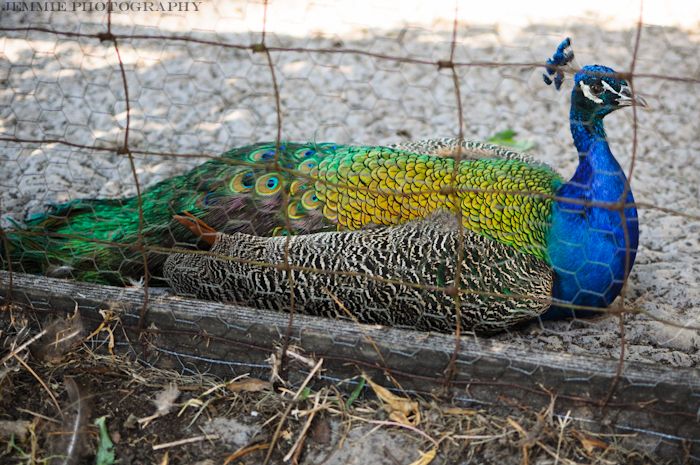 aaaannnd.....baby peacocks!! YES! In the tree with its Mama.
Hugs goodbye....the Jamboree ends at such an early hour! We sort of had mini-meltdowns. haha.
Leah and Abby share a hug. How cute is Leah's dress!!? love it.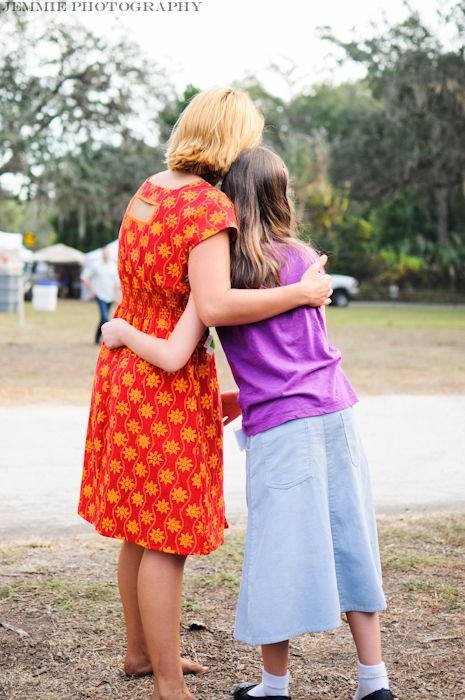 Love this one of Abby and her freckles. She's such a sweetheart. Love you, Abby!
The bawlin' pot for the corn is drenched to cool down.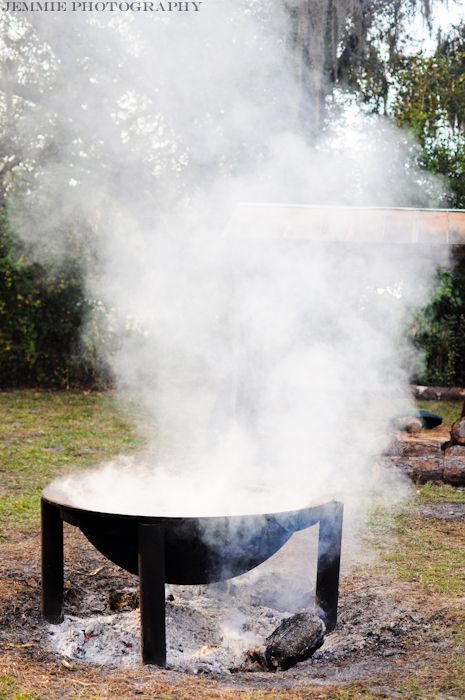 Yeah. It's going to take awhile.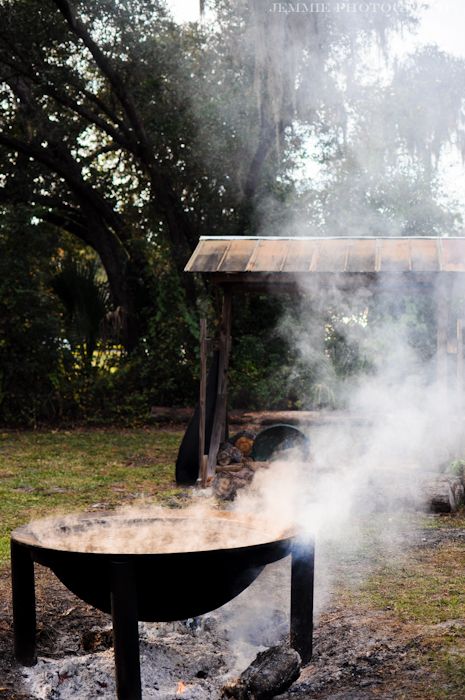 Can't have Barberville without a picture of Bro Nathan!! :) He makes a hysterical Sid the Sloth voice.
The Woodshop. Probably the only place at the Settlement that I
don't
remember taking a picture of. hahaha.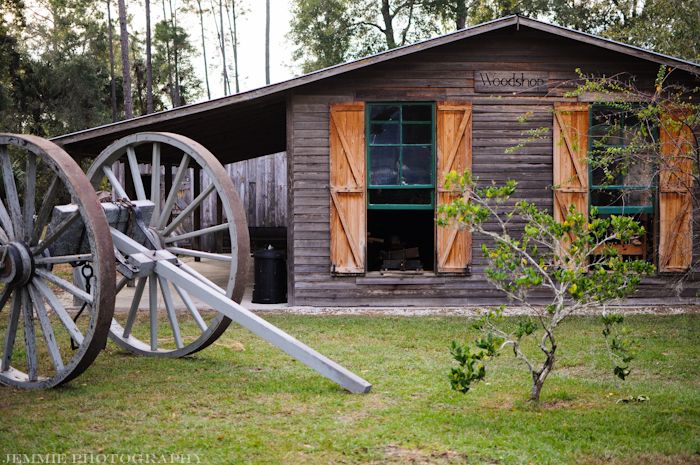 Where ya' goin'?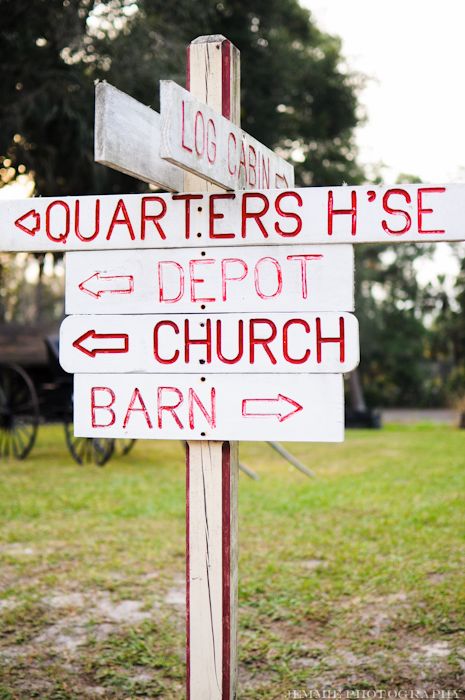 Back to the peacocks. See the adorable young chick?
They stuck pretty close to their mamas. :) It was so cute seeing them, though! Last time they were in eggs.;)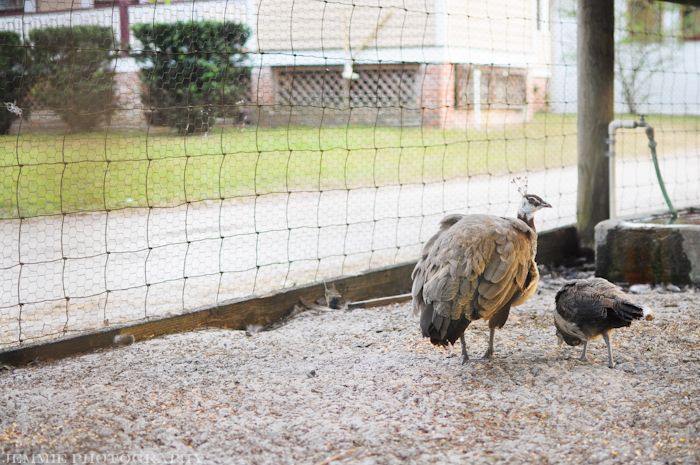 LOOK. We match. :D Kind of.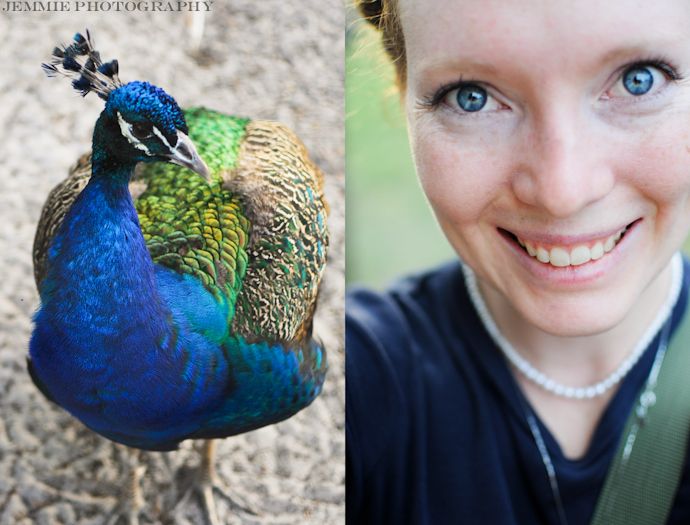 Real life beauty.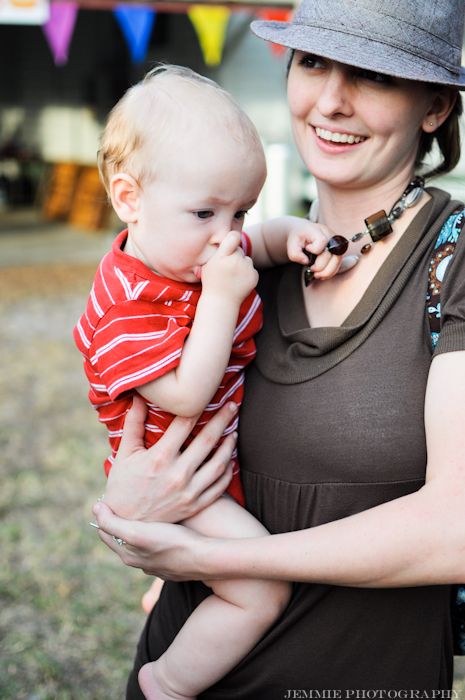 Inside the Settlement house -
Playing with very little light.....Tricia said this one looks like Cody. :)
After Barberville closed, I was soooo worn out, and did not want to hit the road like that, so I stuck around and spent time with Tricia and David, and we sat in the car and talked. :)
I love cirrus clouds.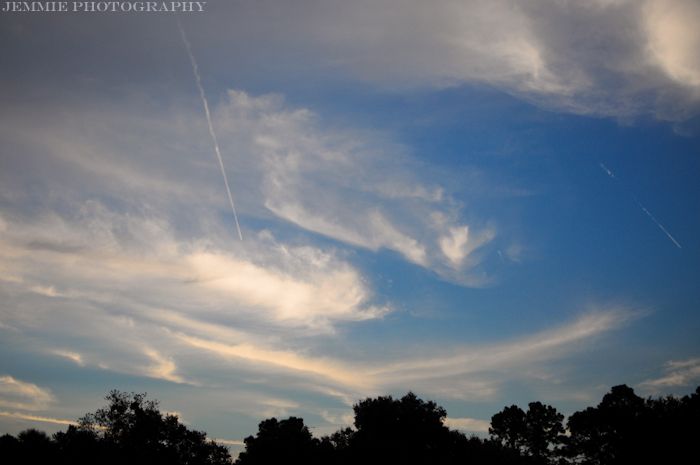 After awhile, David was getting sooo tired and antsy and sick of the car, so we got out. But super quickly we realized that the mosquitoes had descended like it was the last day on earth, so we hid out in the Fire House. ;) And then.....we put a fire helmet on David. And then we died from the cuteness. :D
Which is why there is a mini-photoshoot of the little dude. Now tell me this isn't adorable! In case you don't know, David's Daddy, Granddaddy, Great-Granddaddy and also his Great-Uncle are all firemen. :) So that just makes it 1,000 times more adorable. :)
SEE?!!!
Yep. He's super cute. :)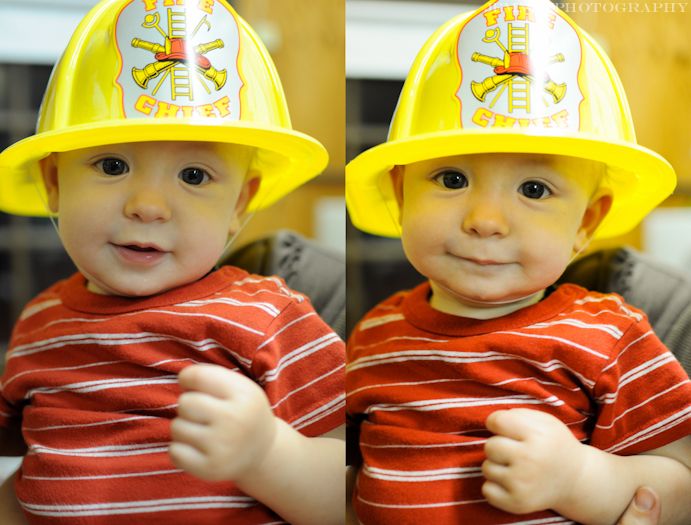 Love that baby and love that friend.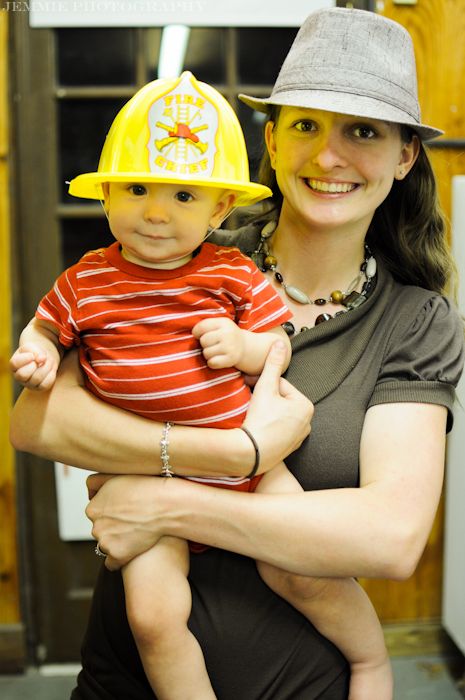 sooo cuuuute
*THUD* That was just my heart falling out of my chest.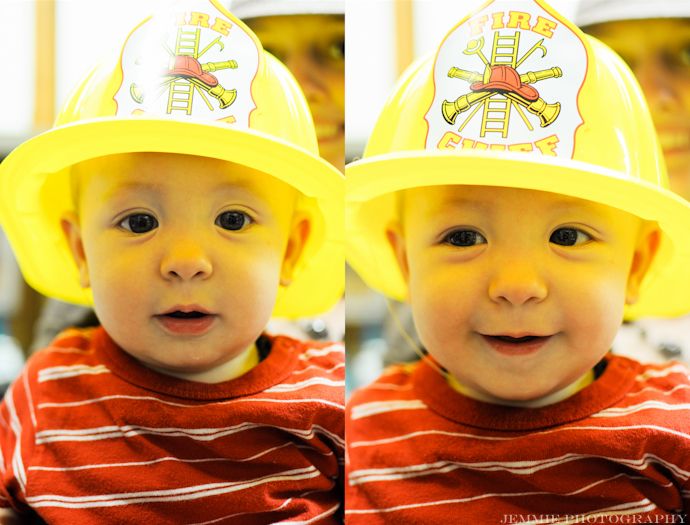 Oh my heart. :)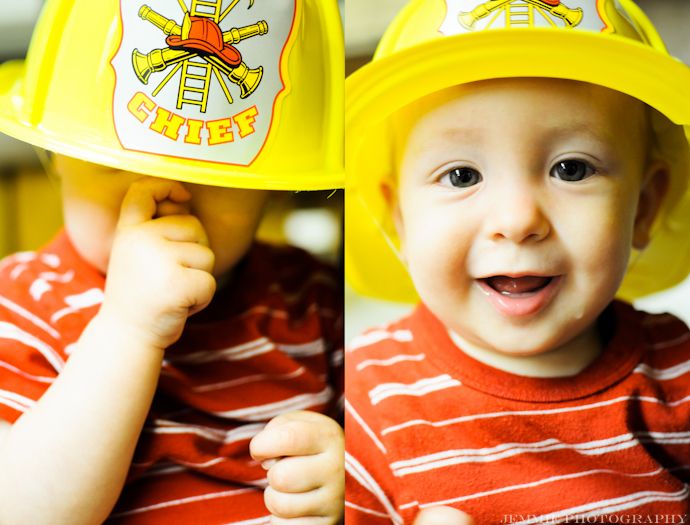 Tricia and Cody - I know you know this already, but David is so special. I love him. :) Thanks for letting me spend so much time with him!
And what a way to leave you with smiles!! :) Until next time - have a wonderful weekend!
Much love,
~ Jean Marie ~