Jamboree Days 2012 Day 1 -
Wow, y'all.
I'm
so
impressed I haven't gotten angry letters about water buffalos and how you all need to see Barberville pictures
now
. It's been so lovely and peaceful! You know. Except for last night. Hahahaha.
So I've finished editing Day 1 of Barberville! Wooohoo!! I'm splitting it into 2 posts so your feeds don't start an electrical fire. (because I'm nice that way) This is about 35 pictures...give or take....I lost count.
The Fall Jamboree was SUCH a blast. Like it always is. We missed some folks not coming out - Hopes and Fosters and Sprouls - here's looking at you....but we still had a great time. Made some more hysterical memories, and I just super enjoyed soaking it all in this year. Loved hearing my friends sing and play their hearts out as well. They rock my ... mars rover. Hahahaha. Can't help it. Sorry.
So enjoy looking through!! If this isn't incentive to visit sometime, I don't know what is.
Electrical jars in all their teal/turquoise glory. Oh my my my.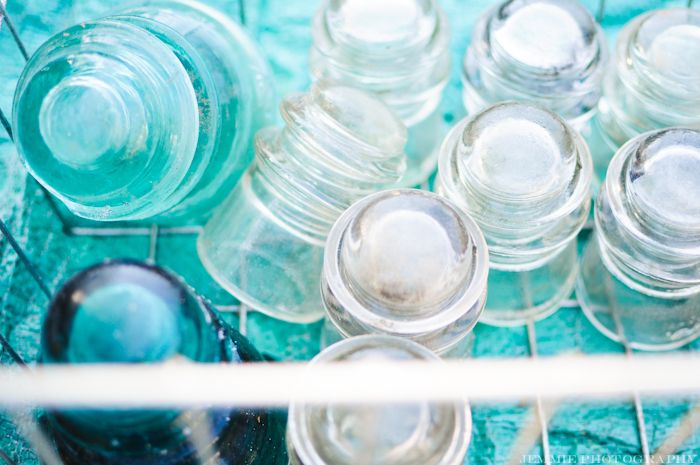 Funny story: Dad told Mom and I that according to his family....Dad's uncle sold the patents to this - these glass bulbs....because someone told him it would never take off. I should find that guy and sue him. hahahaha. Jk. But honestly - it makes us laugh. And how
gorgeous
are those colors?!
My sweet parents. Looking downright cute.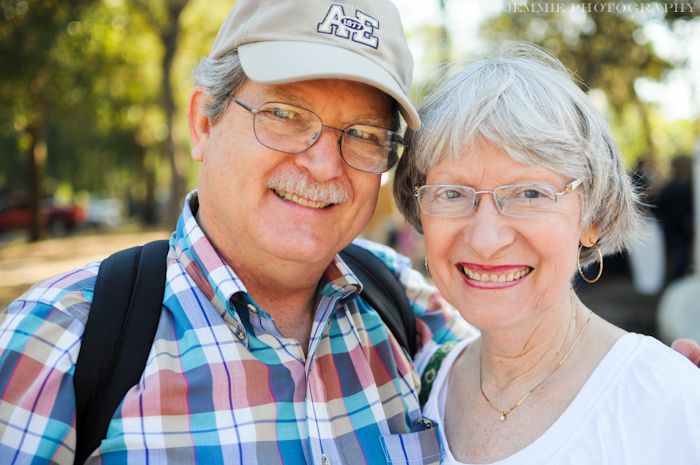 Handmade Jewelry and Christmas ornaments for sale ...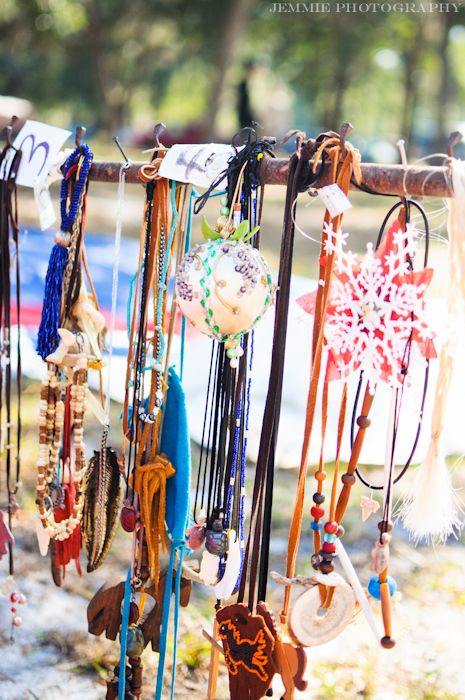 Shooting from the hip is not always effective ... but it worked this time. Love the nails bent into the stick.
Miss. Little Bit. :)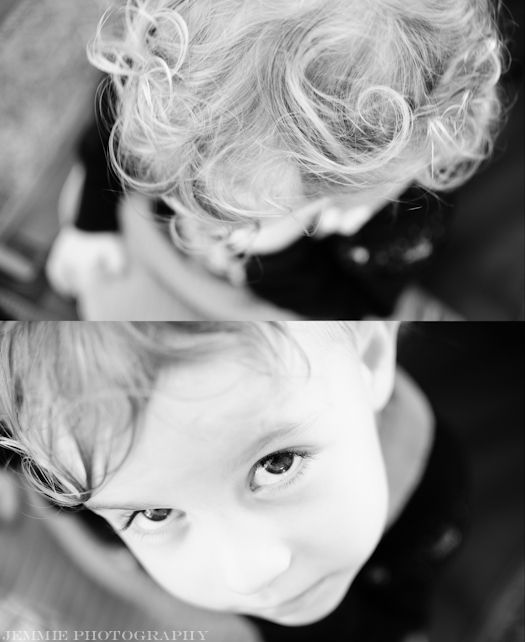 These hammocks were oh, so tempting. I wanted to stack a bunch of us one on top of the other right in that stand.....until one of the guys told me the stand probably wouldn't hold. haha.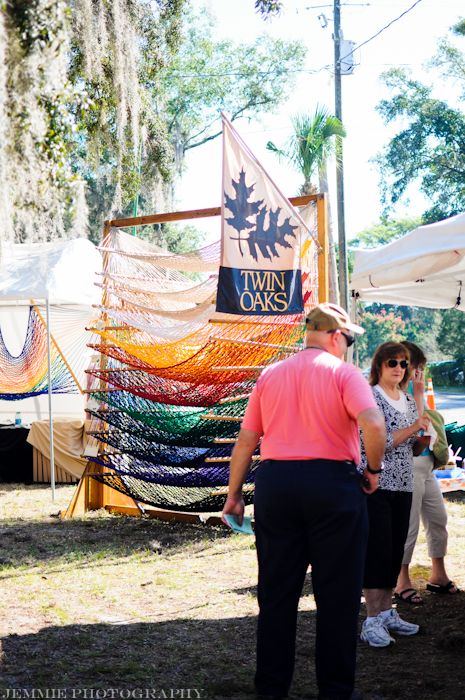 Take out all the chairs, sound equipment and insert other clothes...and you've got 100 years ago.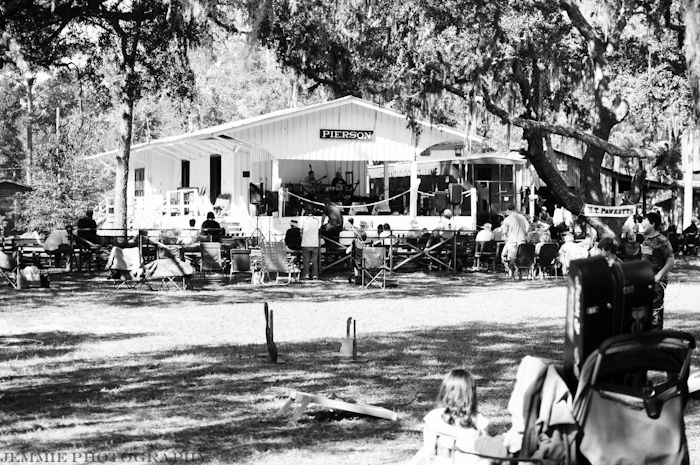 See. Tempting. Loved the shadows.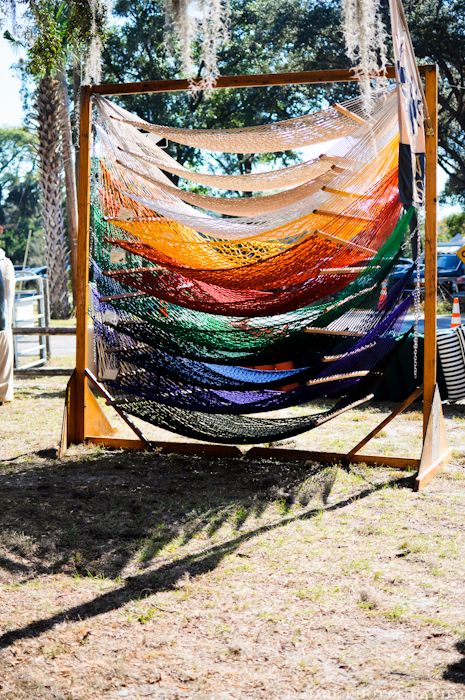 The men discuss manly business. Joel channels his inner cowboy.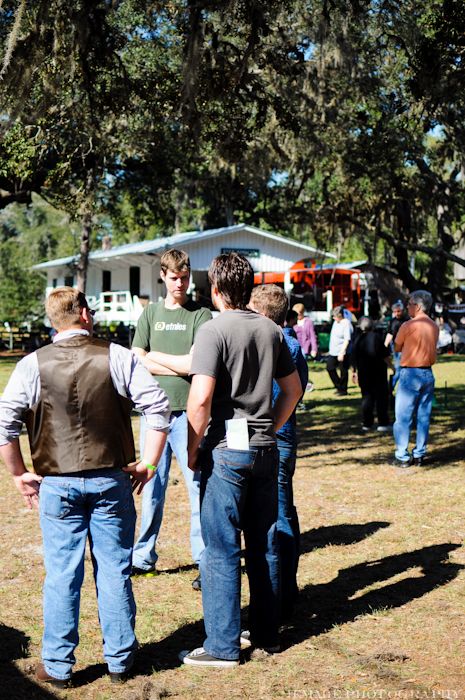 Aaron's beautiful bass.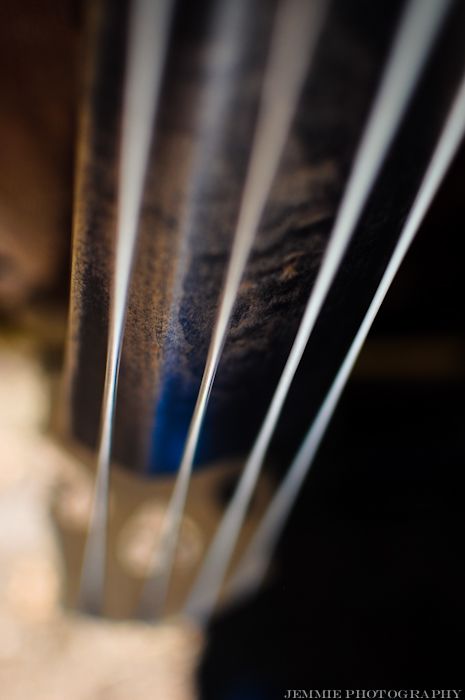 Beautifully hued beeswax candles.
and Honey & Beeswax soap
Such brilliant colors!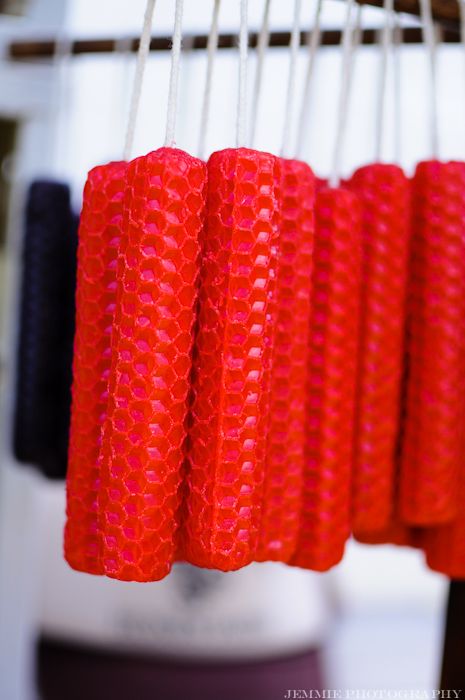 Sweet sweet David. All of 8months. Look at those Hazel eyes!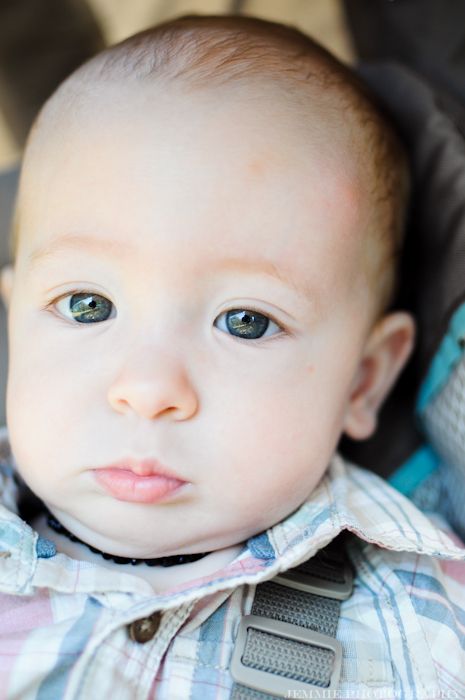 Ohmygooodnesssss.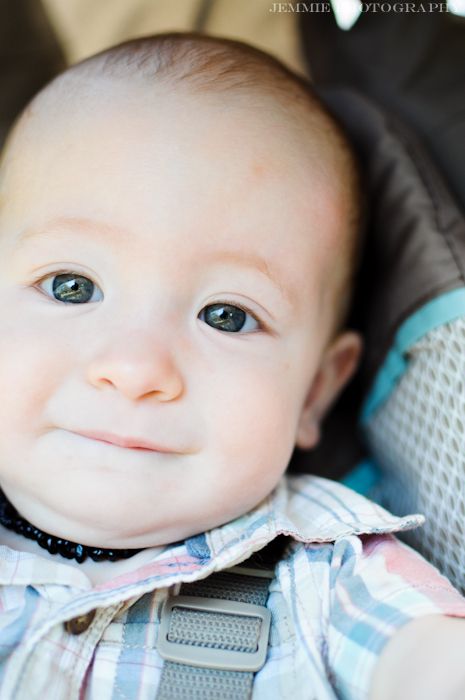 We were hicks. Hysterical hicks. And then we realized my honey stick burst honey all over creation and had to get cleaned up at the FireHouse. Tricia being Tricia.....totally didn't even care. Love her.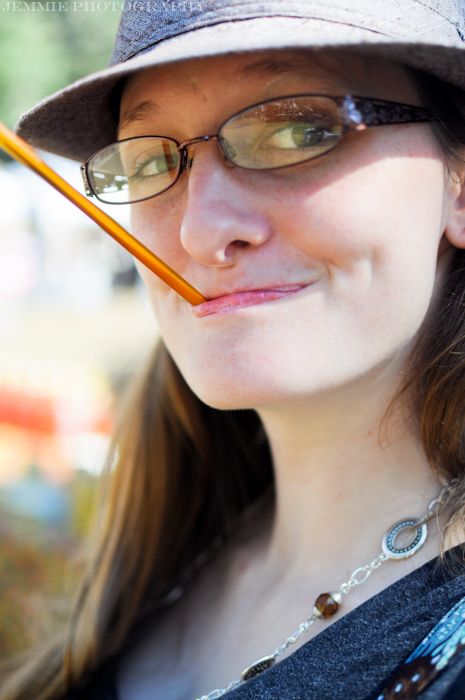 Obi was actually there, people. ;) He hasn't been at the last few Barberville events because he's been so busy with school!! But now he's done, and working hard, and he's........engaged. *shriek*
Playing banjo. Love love love banjo. One of my favorite sounds.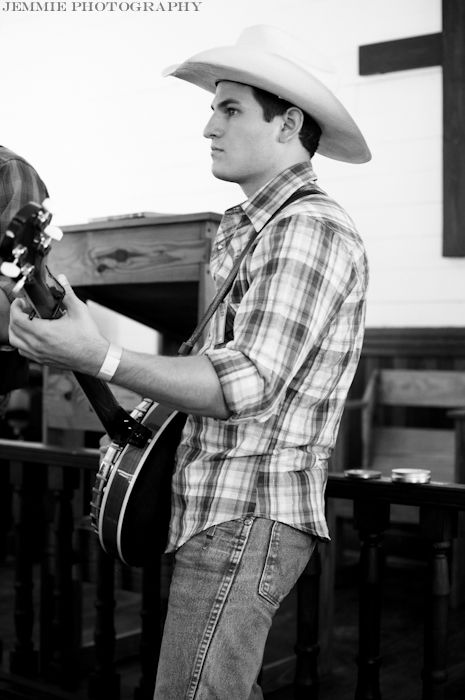 Loner's Junction....with two Morse's. Aaron on bass, Abi on guitar, and Gabi as lead singer, and songwriter. I love Loner's Junction, and Gabi's songs just go straight to my heart. Amazing.
Shannon's Nikon and my Nikon are friends. ;)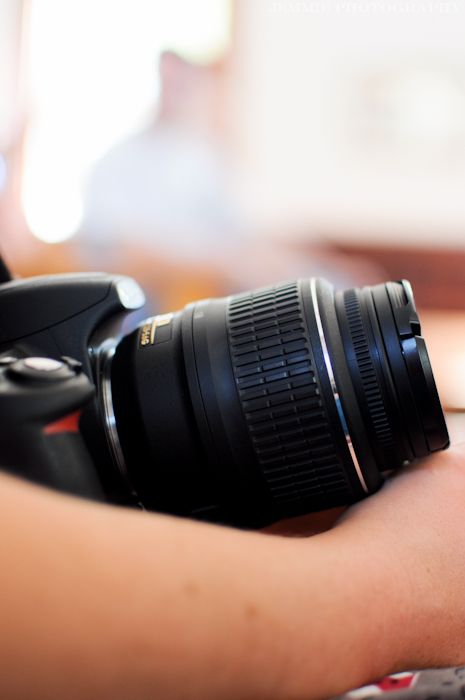 All their songs in a notebook on the floor. These guys are FL bred cowboys. The real ones, folks. :)
pickin' away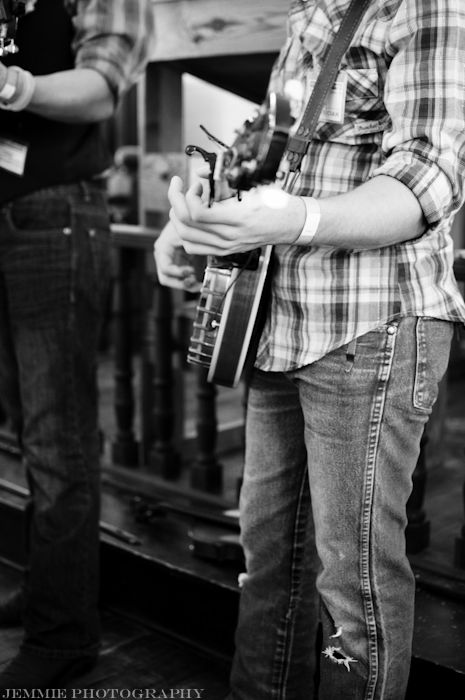 I couldn't decide which one I liked better...and since they were uploaded...who cares. haha.
Morse Family Band at the Train Depot Stage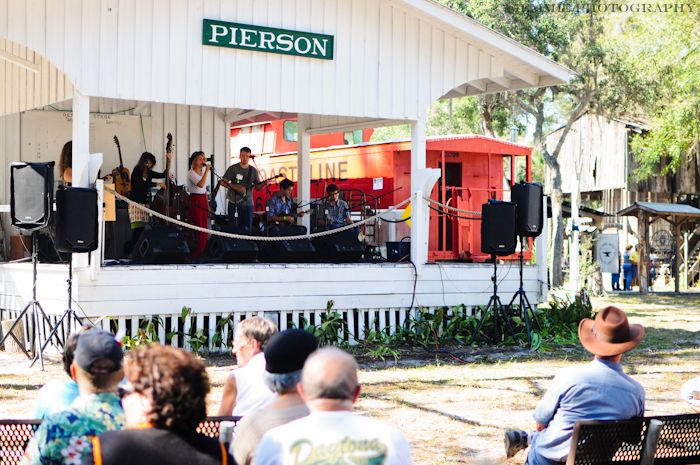 I was sooooo excited to see Georgia Rose. I hadn't seen her 3 & a half weeks!! She is such a dolly.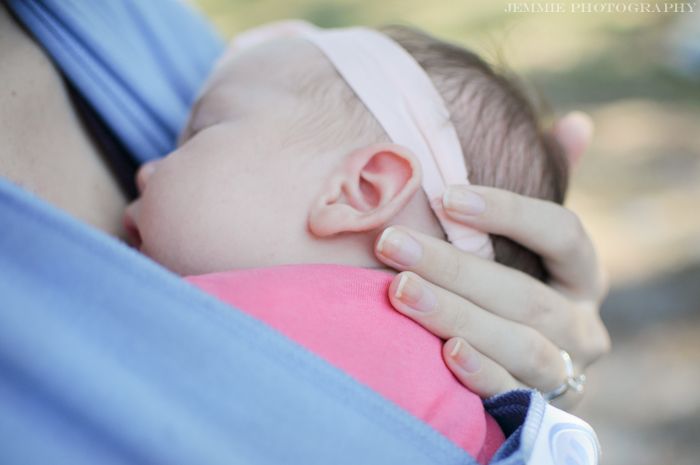 Cowgirl hat.
My sweet buddy - Bethany. Oh, those Brower brown eyes!!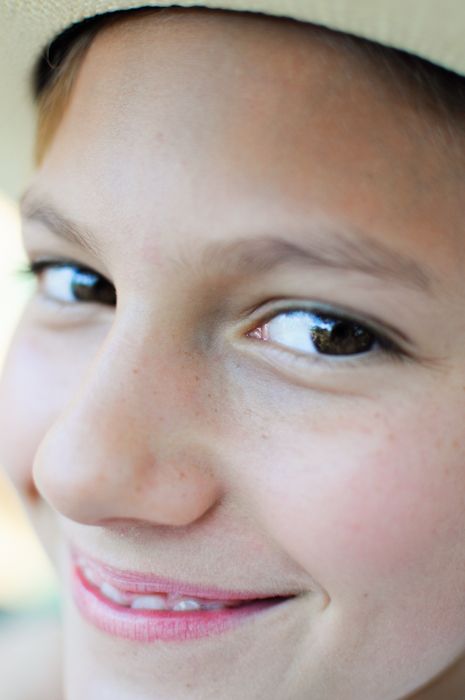 there were picnics under the oaks on quilts ....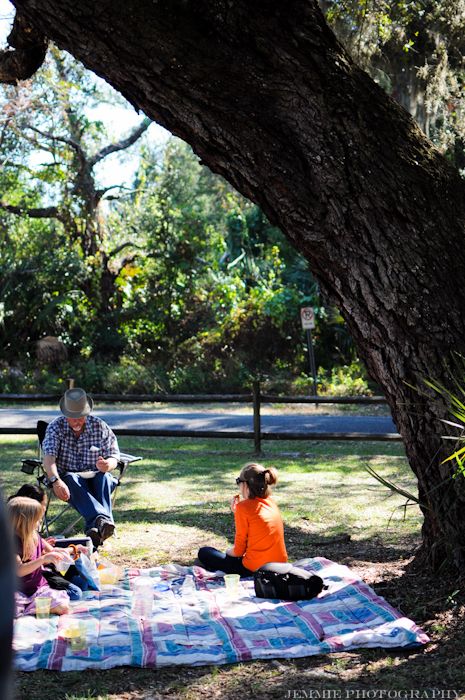 and lots of happy listeners
The Gaffney Brothers played in the Chapel - they were great!! Jeff (on left) and Joel (on right).
Harmonizing and singing their hearts out. :)
Jeff and Joel (over the 2 days) both sang Elvis songs!! woot! :D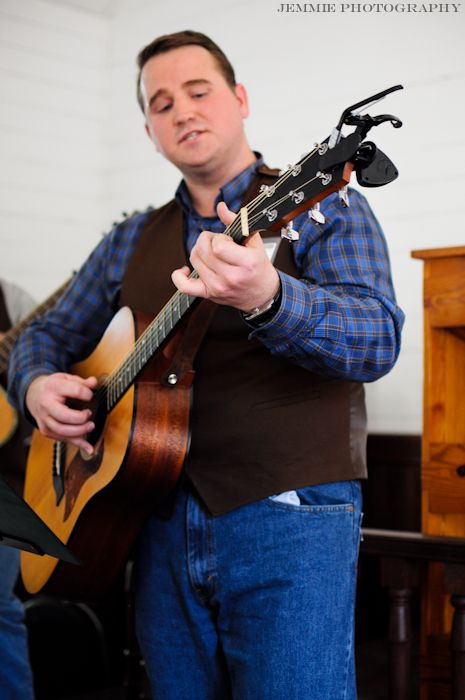 I'm a sucker for anything Coca-Cola.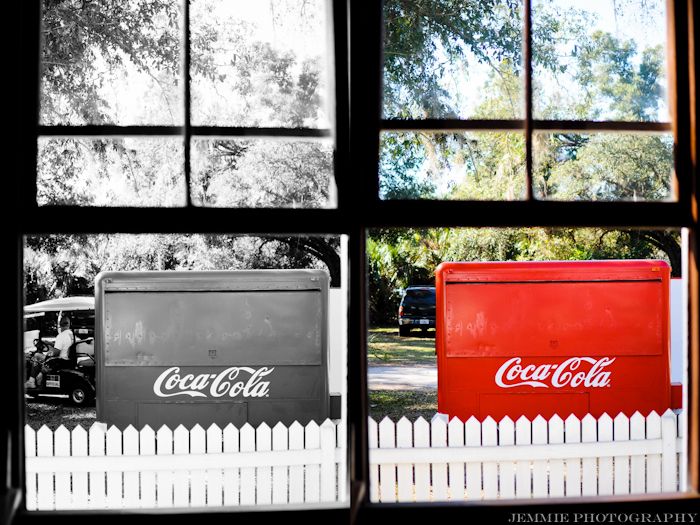 beautiful wooden Chapel pews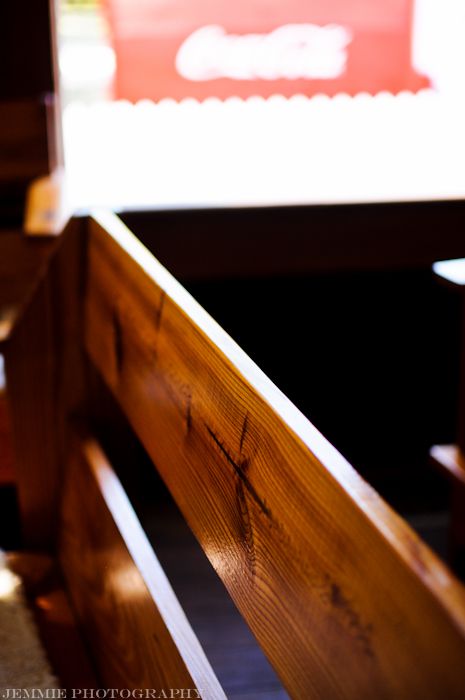 I was suuuuper happy with all the beautiful light I got in my pictures this year!! Love these colors.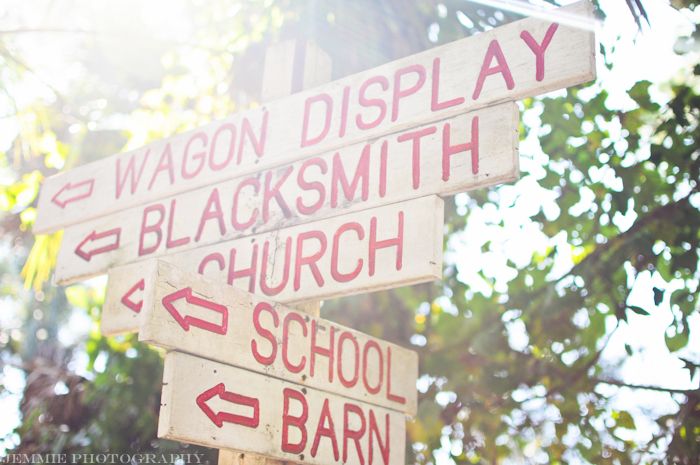 Probably one of my favorite pictures I've ever taken. That sunlight was aaaaamazing.
Yup. I love it. The bokeh in the background is just so buttery and lovely.
a Heart screw on a washing machine. :)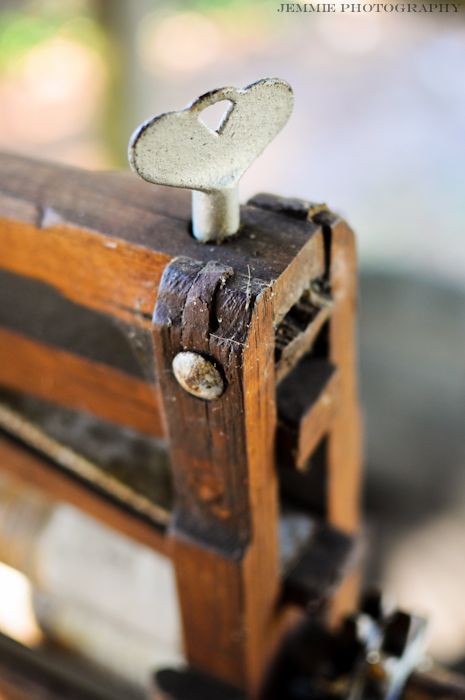 I'm also a sucker for rust. haha.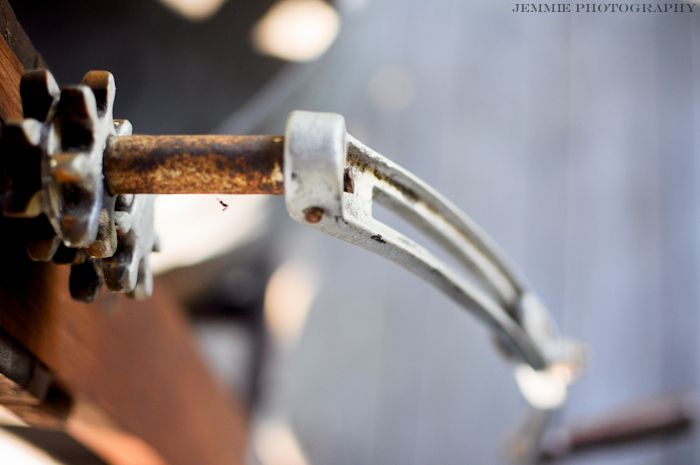 The Lewis Homestead house...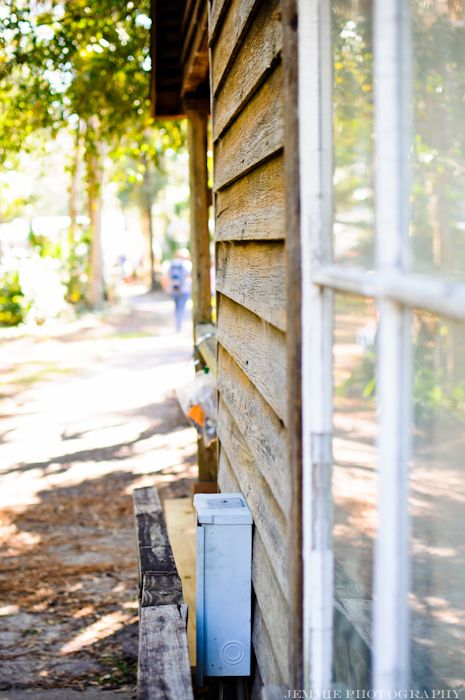 "How deep the Father's love for us....how vast beyond all measure..."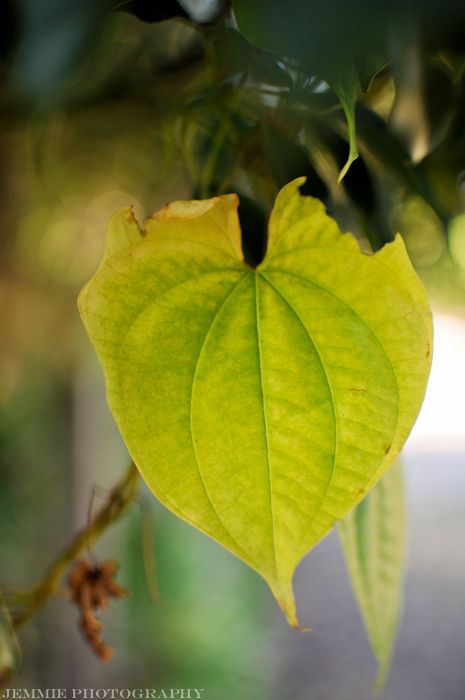 beans growin' in the garden
A faucet dripping into a tub sends ripples...the green is in the sun - the blue is in the shade. :)
So there is Part 1 of Day 1!!!
Love you all,
~ Jean Marie ~