9-11-12 Eleven Years -
Today marked 11 years since the terrorist attacks on the USA; since 2 planes hit the World Trade Centers, 1 hit the Pentagon, and 1 down in a Pennsylvania field.
11 years
. Hard to believe, isn't it? I think what is even harder to believe is
that it ever happened
. So many of those memories seem like nightmares, as if what our minds were remembering couldn't understand, just as much as what our eyes and ears were seeing and hearing couldn't begin to fathom in those days (and years) afterwards as the reports and the footage and the documentaries surfaced.
I really can't put words to 9-11....but last year I tried hard, and I went back last night and read it, with my heart squeezing in my chest at the memories. I still love that video from the memorial as well.
So here are the
Ten Years
,
Nine Years
, and
Eight Years
posts, if you want to read them.
Today seemed normal. I was thinking today that back when it happened, how much we prayed for normalcy!! And now it seems so odd that we are in the normalcy, and yet at the mention of one day, it can hit us so hard all over again.
There was this glorious wind today, as if it couldn't stand to let the Stars and Stripes just flutter....it must also snap and whip and swell with pride!
And she did
. I couldn't help taking as many glorious pictures of Old Glory today as I could. It just seemed the most fitting thing I could do. Besides prayer, that is. I really love these pictures - my favorite flag pictures I've ever taken. Very much inspired by one of my favorites ever
by Lauren, see it here
. The bokeh and the light and the way the flag swelled and swirled around me was so beautiful. I just love these.
A few words to keep in mind as you scroll through ... when I think of 9-11, I think:
Heroism. Valor. Great Loss. Courage. Grief. Sadness. Pride. Patriotism. Sacrifice. Prayer. God with us.
~ The "Old Glory" Tribute ~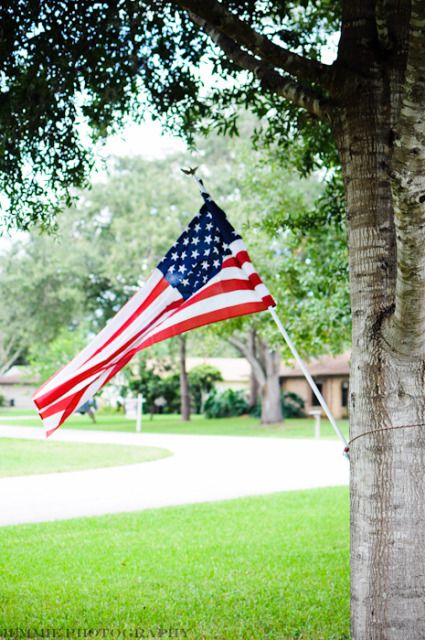 "I am the Star Spangled Banner ...
... conceived in 1777 out of the love America bore for liberty and honor.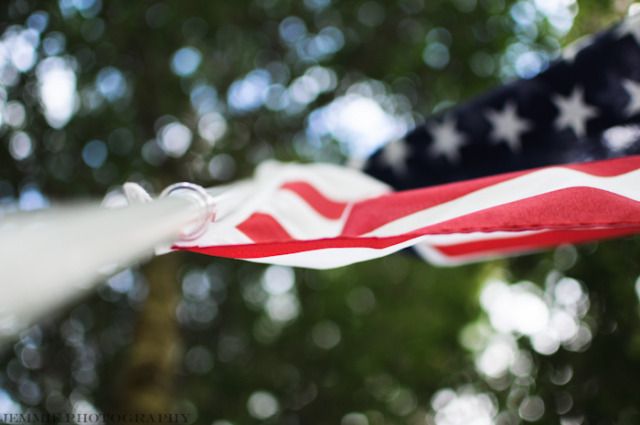 I am the memorial of countless heroes
who shed their blood
to preserve this sacred heritage.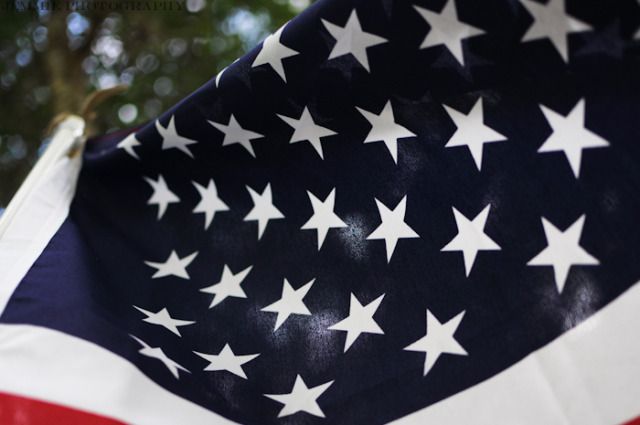 I have inspired generations of gallant men who fought against tyranny.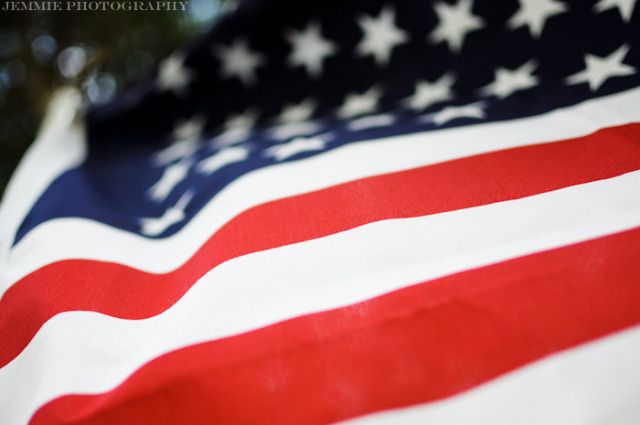 I am the Spirit of Valley Forge ...
of Sacrifice ... of Courage.
I have guarded every rampart where Freedom defended its glorious cause.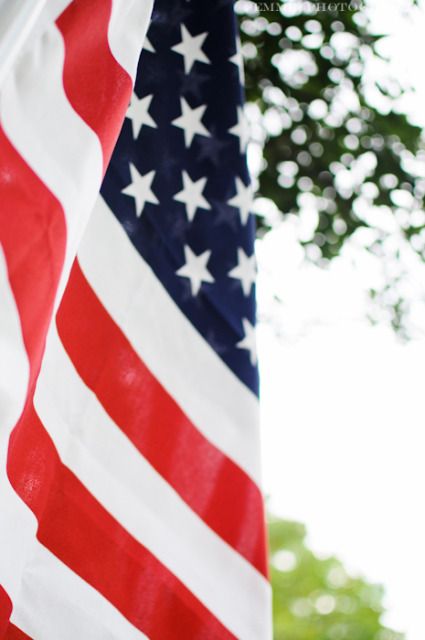 Tripoli ... Belleau Wood ... Argonne Forest ... Omaha Beach ... Anzio ... Bastogne ... Guadalcanal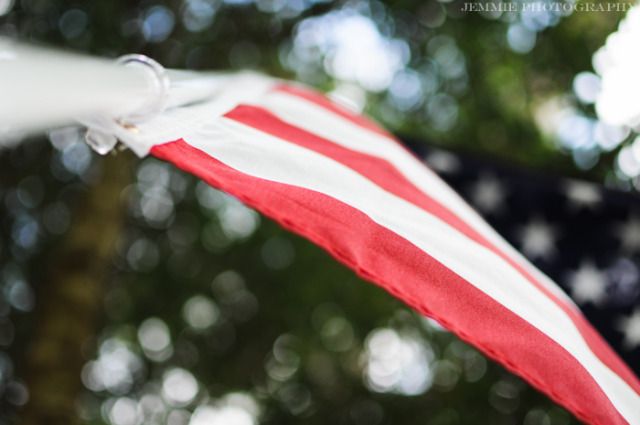 ... Coral Sea ... Leyte Gulf ... Iwo Jima ... Korea ... Viet Nam.
I fly wherever Americans gave their lives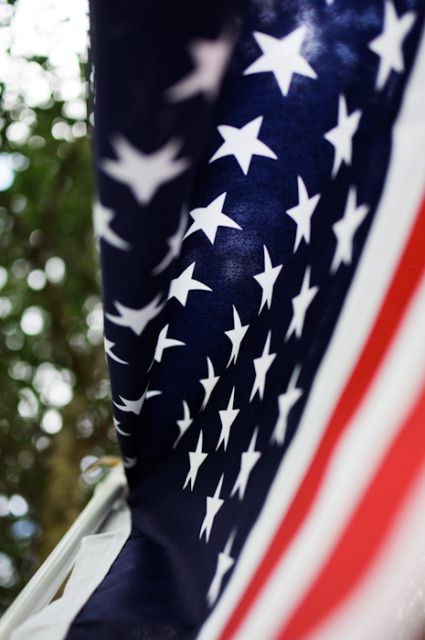 to preserve the sanctity of Life.
My Home is in the hearts of all
who feel a thrill of pride
when they salute me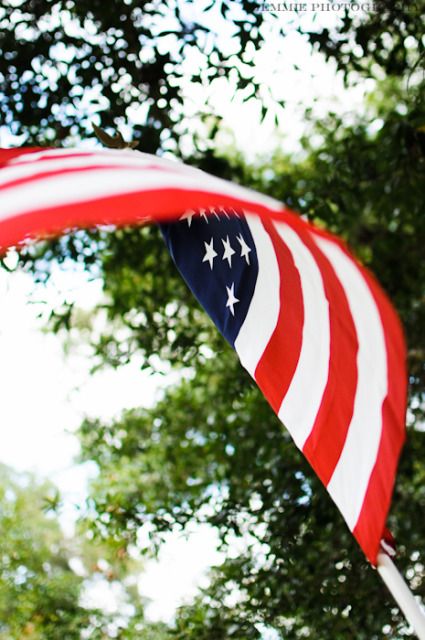 and what I symbolize -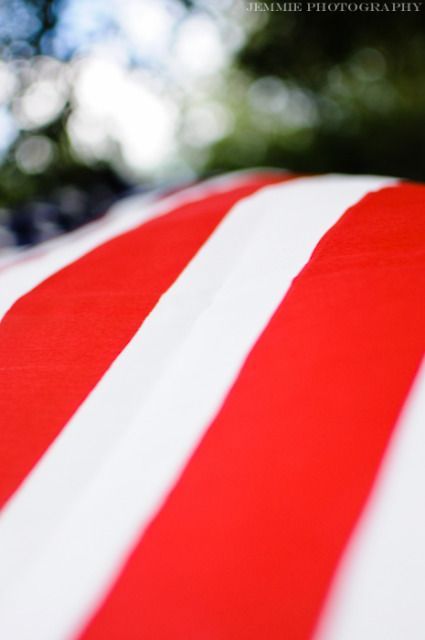 - God.
- Country.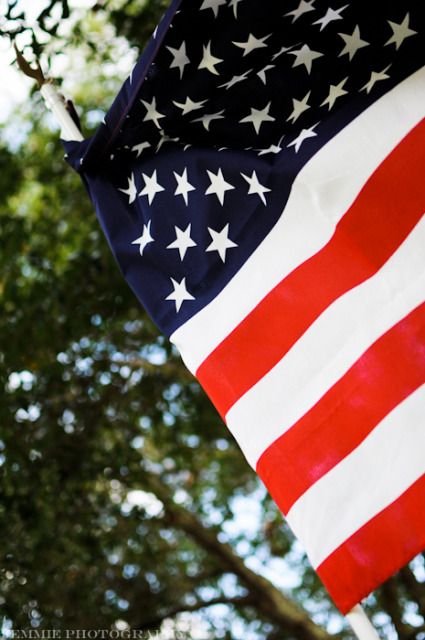 - Freedom.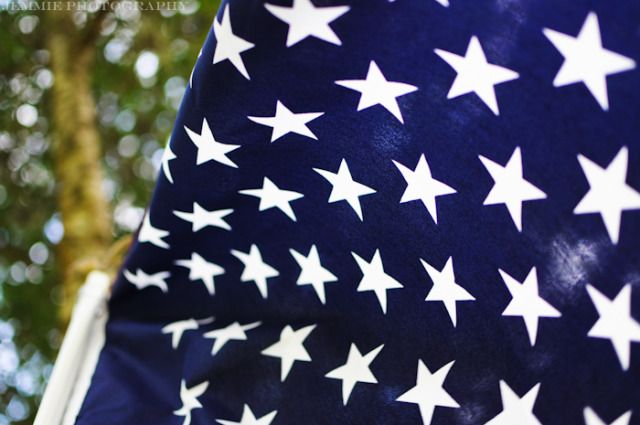 - Valor."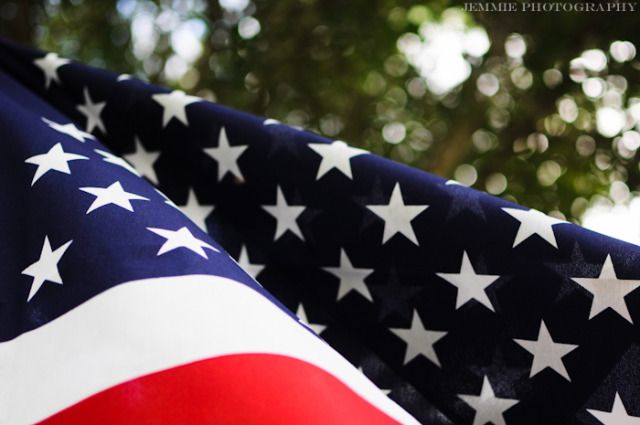 Remembering. Praying. Honoring. Being thankful for our Nation's soldiers who guard our Country.
That's what 9-11 means to me.
With love,
~ Jean Marie ~