Sweet Momma -
September 12th
I was outside enjoying the breeze and then I saw the sun filtering through the trees and ran back inside for my camera (at top speed). Momma joined me outside a little bit later, and I begged her to let me take some shots of her, with the gorgeous sun turning the trees into golden bokeh. :)
She's so downright sweet and let me, even though it's not her favorite place in front of the camera. :) There is this late summer evening sunset light, "glory light" really, that just knocks my socks off.
I LOVE IT. Not only was it gorgeous in the background, but you can also see where the sun turned the early Autumn leaves on the grass into their own golden bokeh. Neat. :)
And also I had one of the most beautiful women I know to take pictures of. Inside and out. :)
Sweet Momma, thanks for letting me take these!!!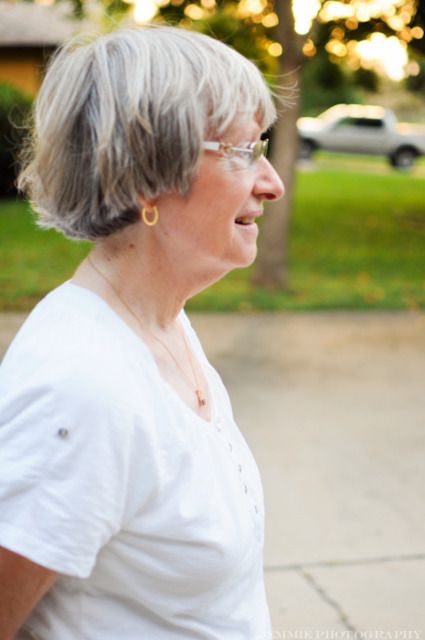 One of my favorites ... her hair is so stinkin' cute.
*giggle*
If I look like this when I'm half her age, I will be probably vainly happy.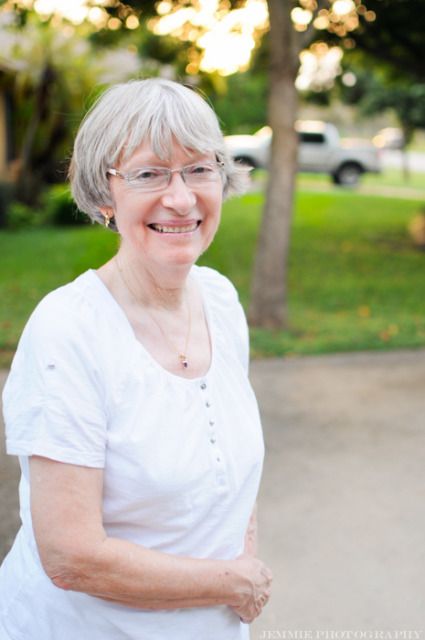 Love her gentle spirit that also puts us all in hysterical laughter!! :)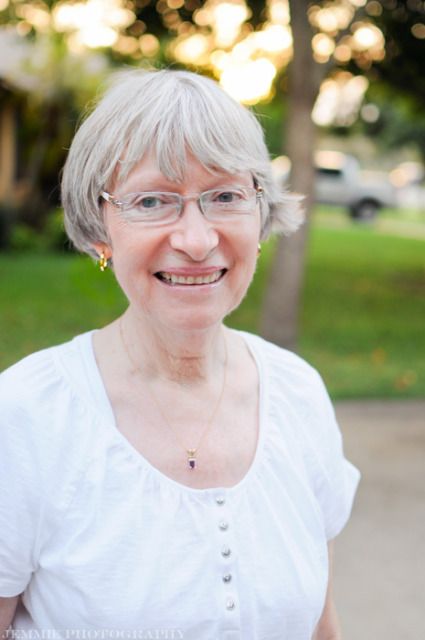 Little Darlin'. Lovin' Momma. LOVE her.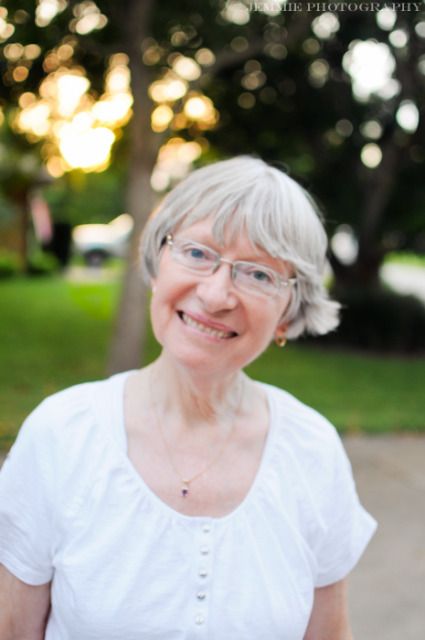 In front of the glory light. In its own glory right. (try saying that 5 times fast).
Mmmmm.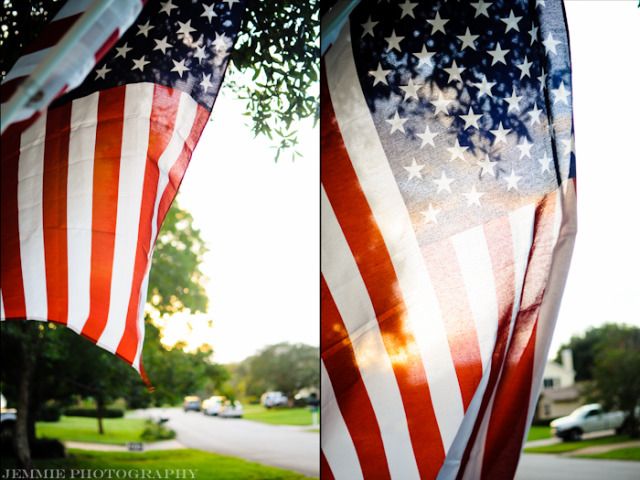 and here's the sunset. The time I remember how much He loves me.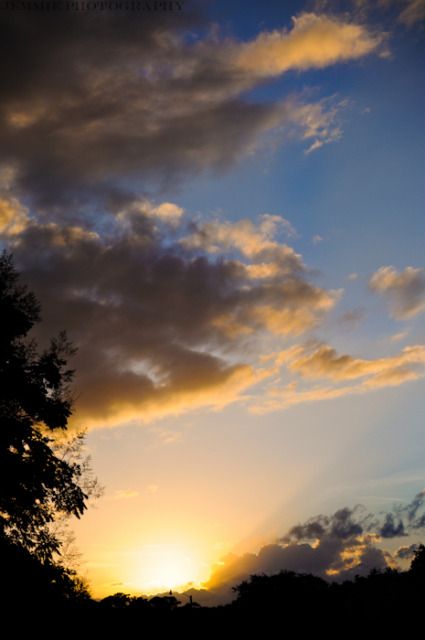 and one of Lucy Mae with her squeaky-stuffed toy. :) She will be 2 next month!! :) She lights up our lives.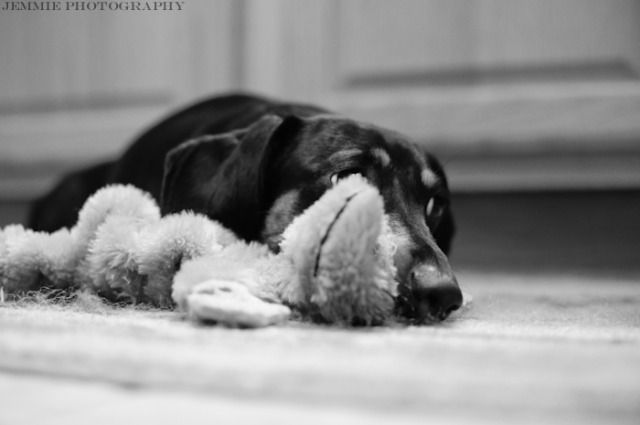 Just wanted to share these with y'all!! Momma pictures are just too great not to share. :)
Have a wonderful weekend now, okay? And if you need a serious cute/awww fix, then head to
EmilyBrower's post on Georgia Rose's arrival
.
Yes, she's here!!!
And
some of her adorable faces
. :)
With much love, and thankfulness to the One Who loves us so very deeply,
~ Jean Marie ~