Psalm 126:5 -
Photo taken - May 2011 in Tennessee.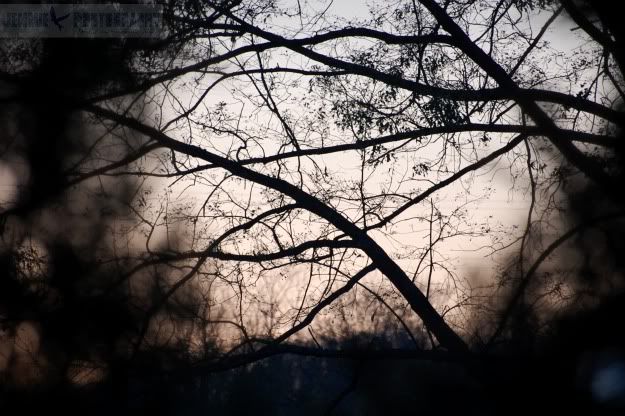 "Those who sow in tears shall reap in joy." ~ Psalm 126:5
This is a promise from God to us in our mourning and our sorrows of this world.
In Heaven - death and separation and loss will be no more!!!
Tonight I had a pain-filled and aching heart.
I was full of longing for the Forever Day in Heaven when there will be NO cancer, NO sickness, NO grief, NO pains, NO tears, NO disappointment, NO illness, NO loss, NO lack of healing, and NO heartache.
There will be none of that in Heaven!!!
So let us cling to the promise of JOY, our tears are not wasted, they are all collected in a bottle (Psalm 56:8) and they are all written in His book.
One day we will SEE. We WILL SEE and We WILL KNOW. And He will make all things new.
~ Jean Marie ~
"But in my mind's eye, I can see a place -
Where Your glory fills every empty space.
All the cancer is gone, Every mouth is fed,
And there's no one left in the orphans' bed.
Every lonely heart finds their one true love,
And there's no more goodbyes,
And no more not enough,
And there's no more enemy.
No more."
~ "Heaven is the face" by Steven Curtis Chapman ~