Mark your calendars -
Because the BARBERVILLE FALL JAMBOREE is 2 weeks from today!! :)
You'll get to: Enter old Settlement buildings and explore the Pioneer Settlement grounds, and watch as reenactors explain how it was in the early "Cracker" Florida years!
You can: Meet animals at the petting zoo! (but stay away from the geese. they scare me.)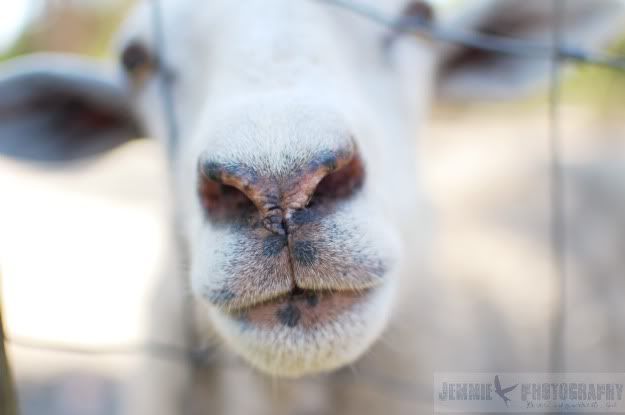 You'll see instruments and hear jamming sessions and music EVERYWHERE. If you love bluegrass, celtic, gospel, country, or just good ole' stompin' free flyin' fiddle style, you'll love this. :D Concerts and workshops and even an instrument zoo!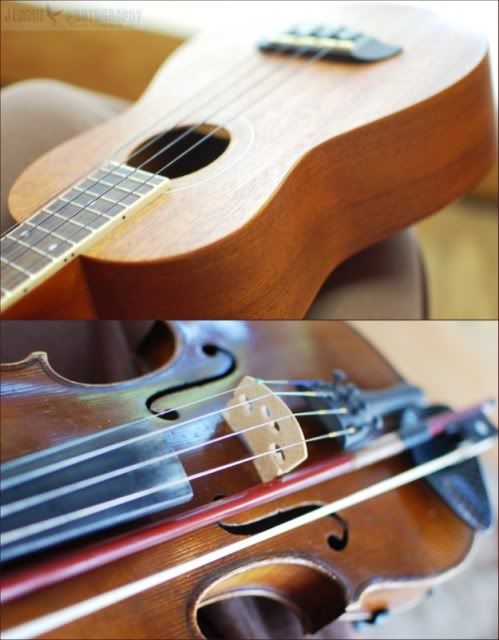 You'll meet all sorts of lovely people. Like Miss. Jenna and her sawgrass fan.
and Miss. Becs. I wasn't sure if she fell under the "lovely" or "crazy" category, but I guess it's both. She's gorgeous and downright crazy. haha.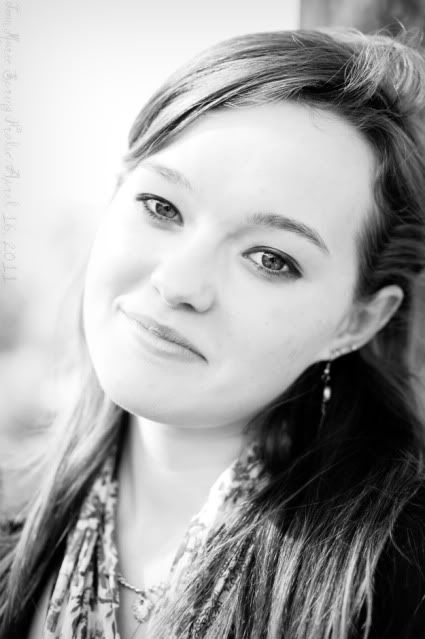 You'll get to eat really good food. :) Like cupcakes. ;)
See what I mean? YUM. Dats what I'm talkin' 'bout.
You'll see lots and lots of boots there. LOTS. and LOTS.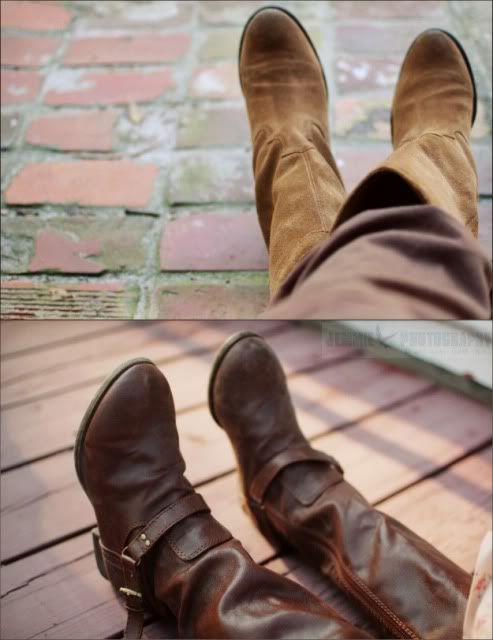 You'll probably meet some very awesome but slightly crazy people there.
Example A. Kath and I go overboard on cupcake sugar at the end.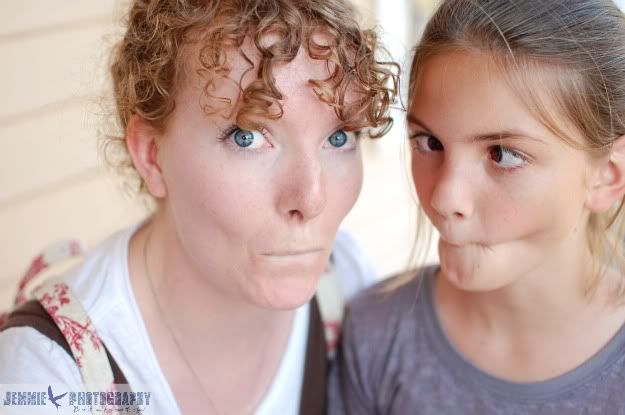 Example B. "Nathan, what are you doing....HAHA, do that AGAIN!".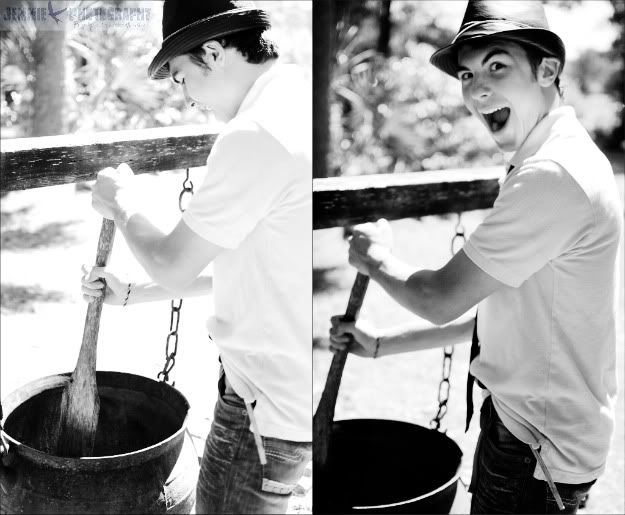 Example C. Those Lynns. Can't stay out of the stocks. *shakes head*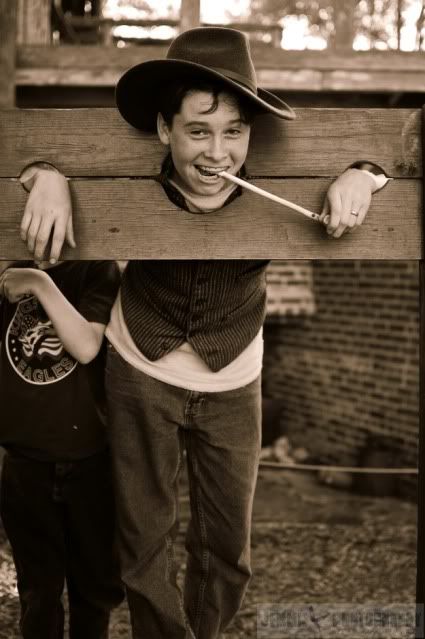 Example D. Slightly distinguished man with very curly iron mustache.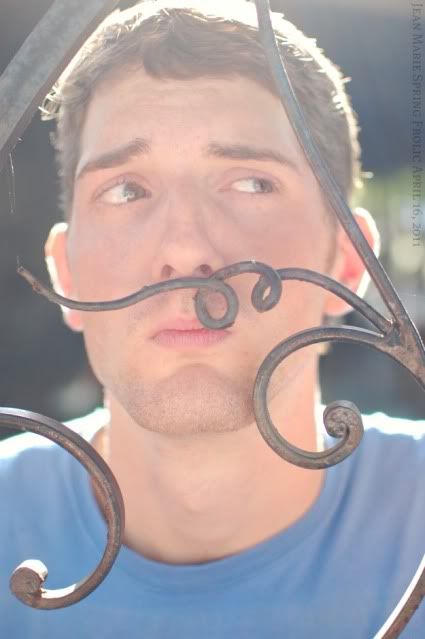 You can hang out with some of my favorite people, like:
Momma Case and Momma Fambrough
and Joseph and Lauren. Yeah. Seriously. They got all the beauty genes. Oh wait. I'm not family, it doesn't apply to me. DARN. hahaha.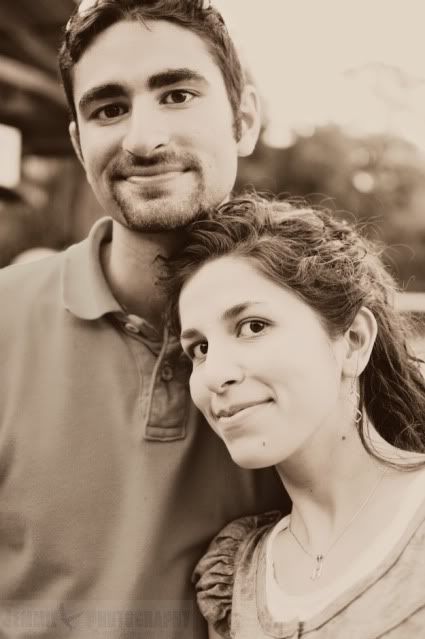 and you can dance the day and night away with Contra' dancin'!!! Weee hooo weee!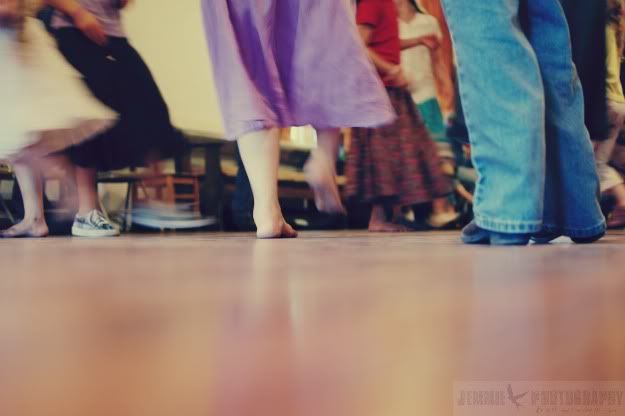 So Come on Out!!! :D You know you want to after this post. haha. Or at least because I talk about it so much. I've been goin' to Barberville since I was really little, so it's like a second home! We make the best memories twice a year -
It is Saturday and Sunday, the 5th and 6th of November.
Hope to see you there! and if you do come, and I don't know you are there, just....you know - Holler. and someone will pick you up and bring you over. :)
With love,
~ Jean Marie ~
Photos all taken at the Spring Frolic, April 2011.