A July Photoshoot -
In July, Libby wrote me and asked if I wanted to do a photoshoot with her around town! Sure, I said! And then the day before the photoshoot, we got on FB and were throwing out concerns about the morning weather....and decided to just do it that night instead! It had been raining all afternoon, and I kid you not - we had about an hour of light left, and it burst through the clouds and poured liquid golden all over everything. It was perfect and delightful.
God loves Libby, that's all I can say.
I love this about Libby, she calls me up, writes me, basically drags me out of my house to go do things. I need that. I told her the day of this photoshoot that I was in a crabby mood. And then I proceeded to be a rather crabby and dorky looking model. I'm a terrible model around other people. haha. But she just took it all in stride and had enough enthusiasm and giggles for the two of us. And guess what - it rubbed off. We had a great time. :) So here are the photos of her!!
The very old FL house we took photos around.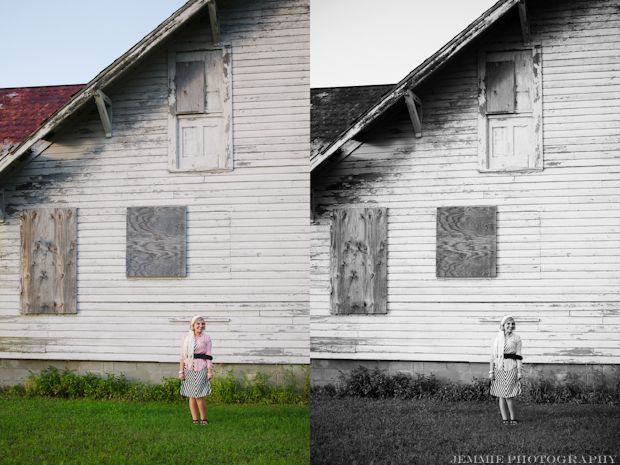 Miss Libby herself.
I love this one
Yes. She really is that cute. Haha.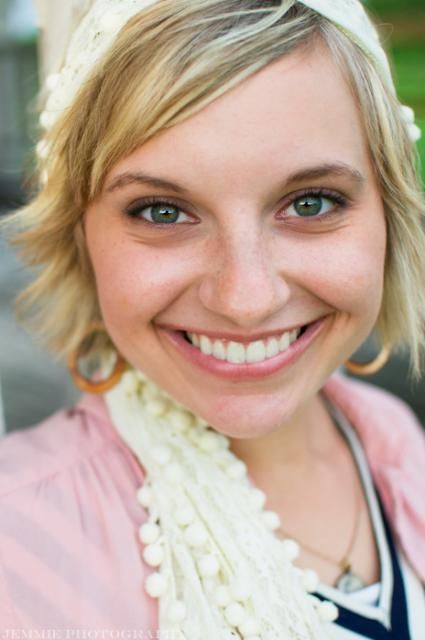 Camera duels. ;)
The LIGHT. gah.
The hardest thing for me was finding where I could let the light around, but also be down on her level...Libby is petite, and I kept losing the light! I finally found it. ;)
Air guitar! & Disolving into giggles.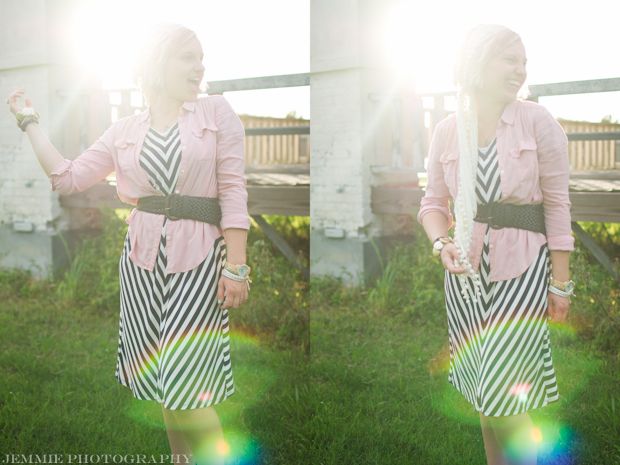 Side portraits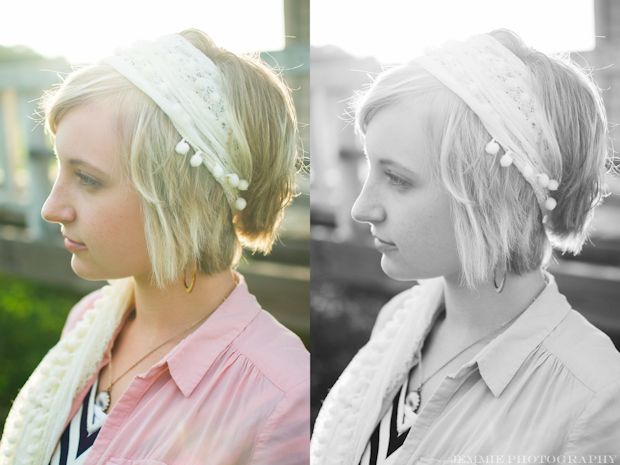 That divine golden sunflare light. mmmmhmmm.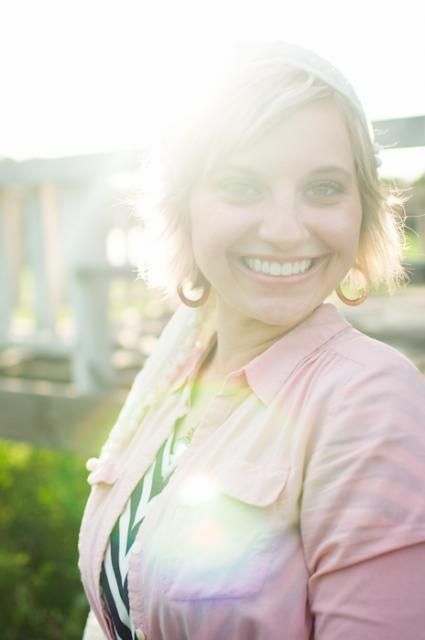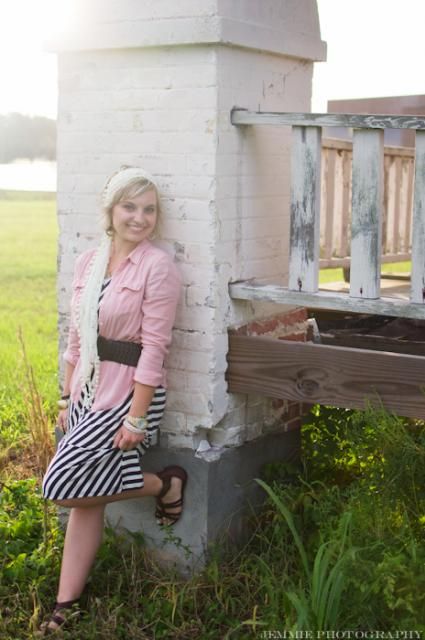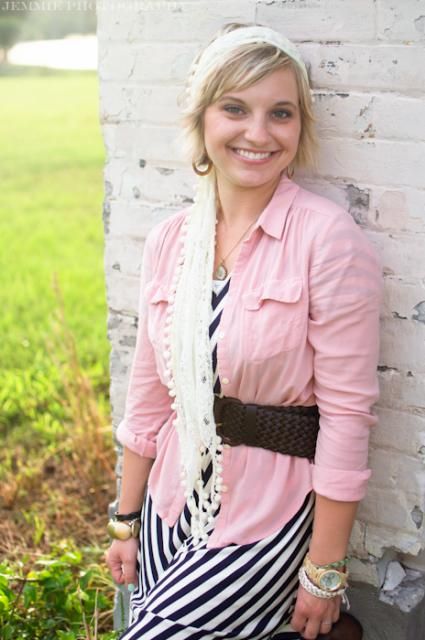 So sweet.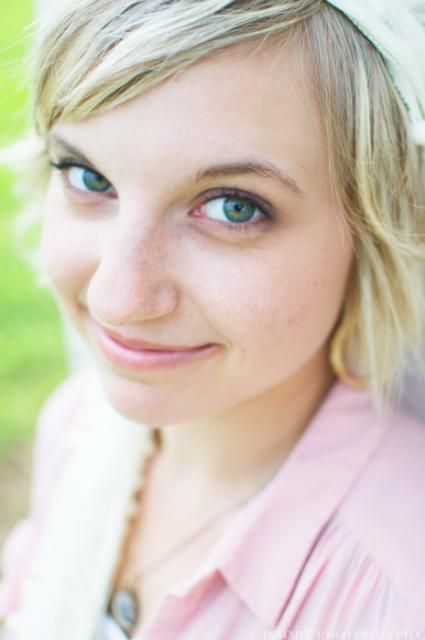 So full of joy!!! Love that!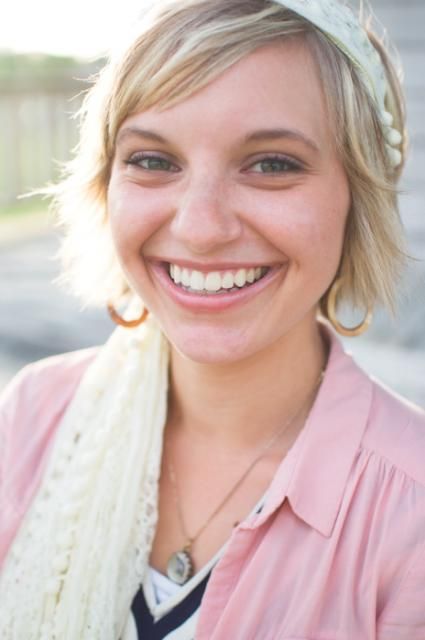 Flapper girl style!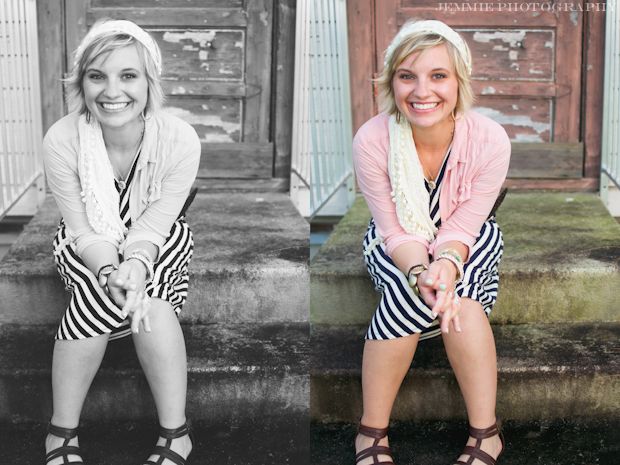 Yep. This is her. Adorable.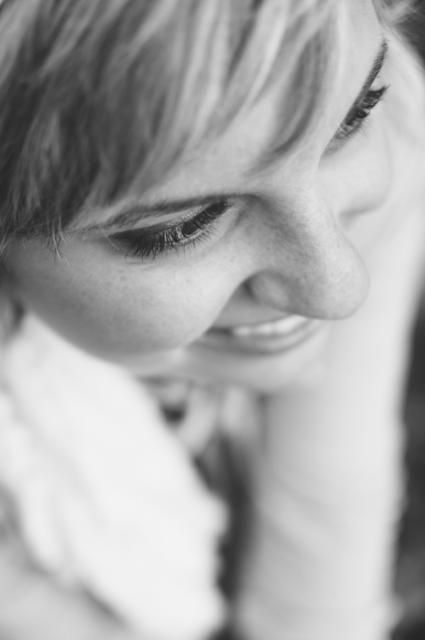 "This is my house....."
We pulled on some hats for fun....
So stinkin' cute!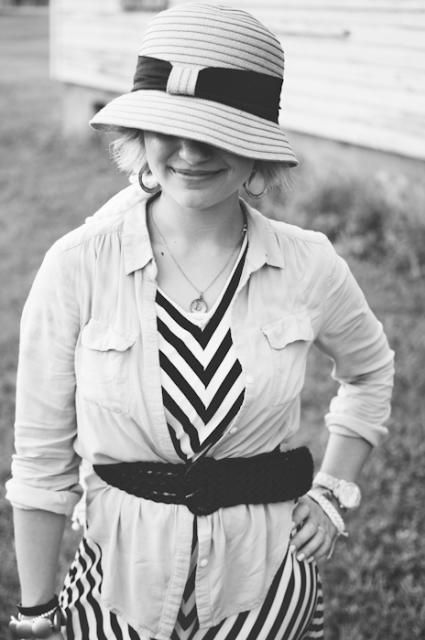 Feminine style is something Libby does so well!
Cutie-pie.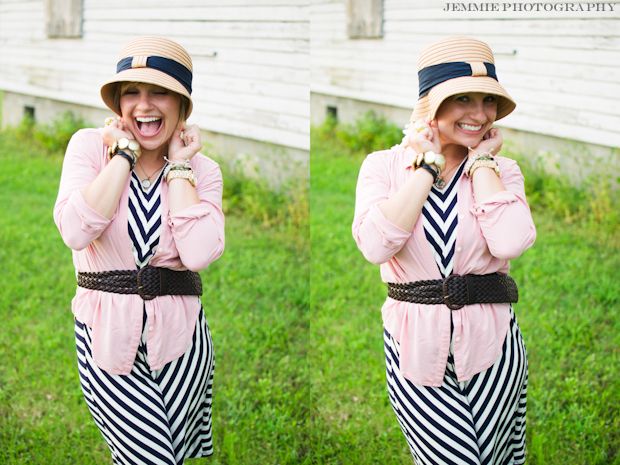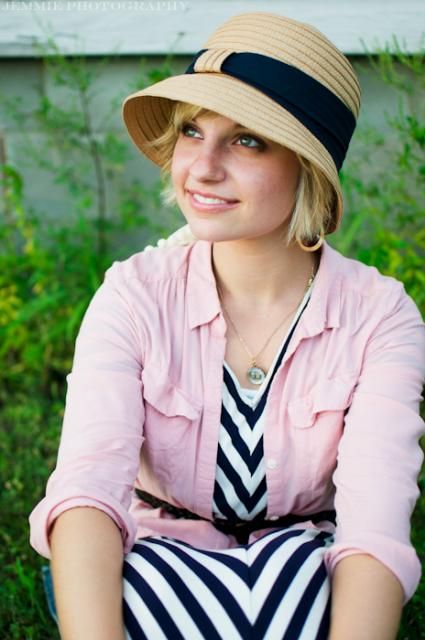 Love.
Double love.
Hello there.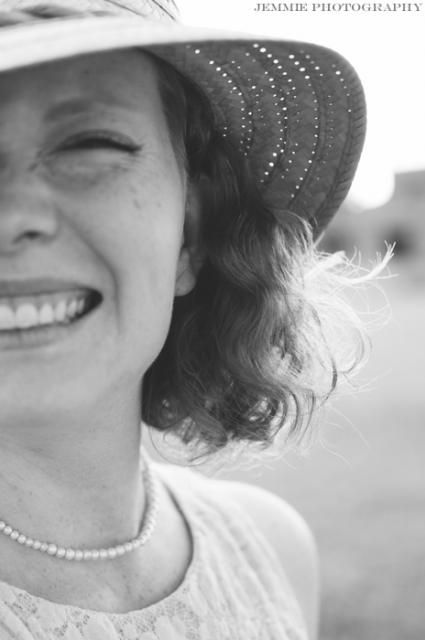 I love these.
The green grass is so fresh from being rained on, and just vibrant and bright.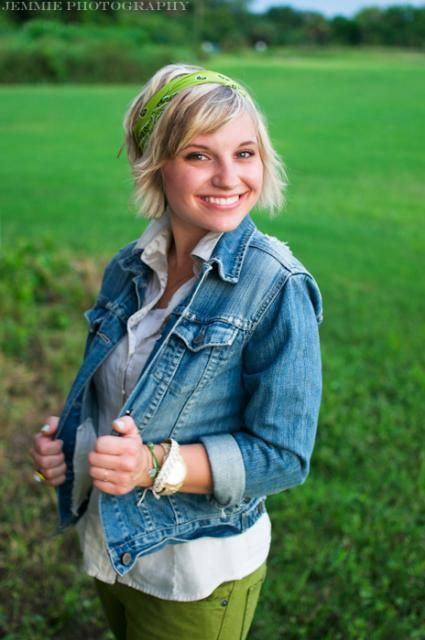 Those colors and that smile. Sheesh.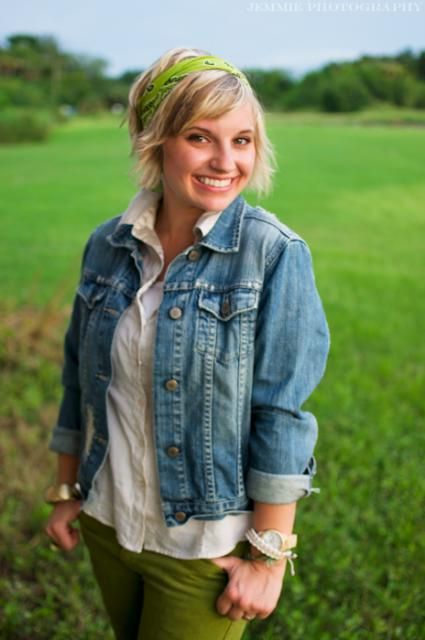 We laid down in the grass to stare at the sky for a little bit.
My dress and boots.
Summer, baby!!!
Besties just lying in the grass and giggling about life. Loved this one instantly.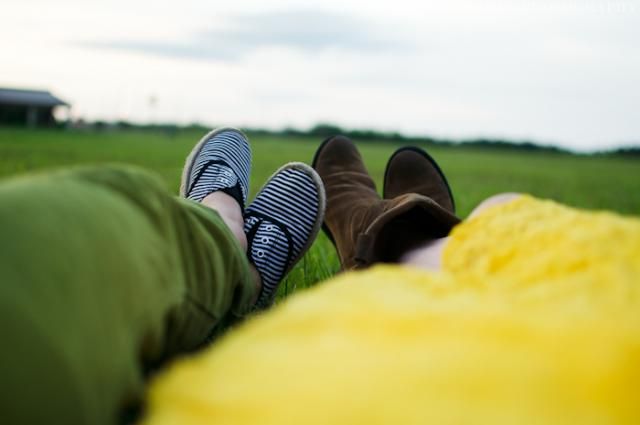 I love looooove these two.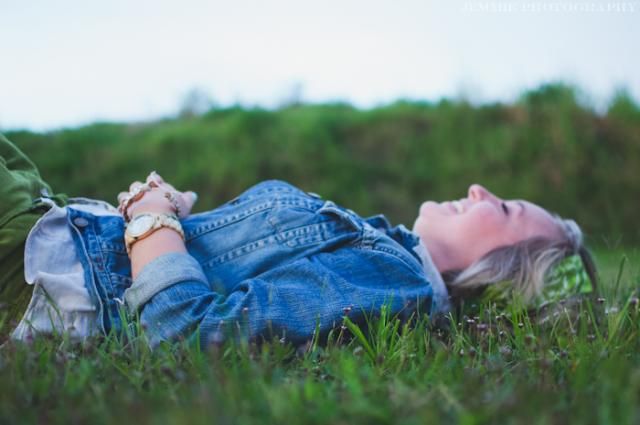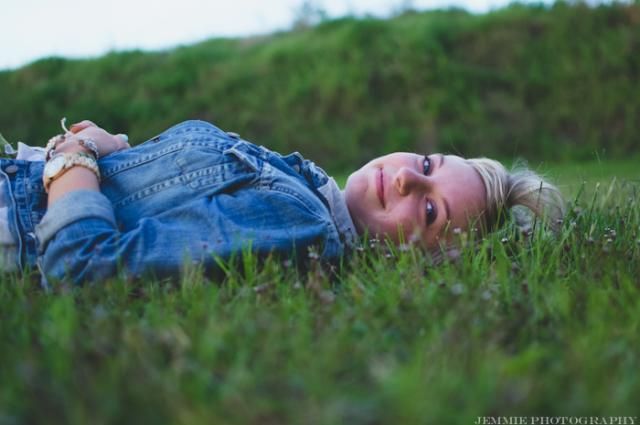 She's such an easy model (unlike me, cough cough).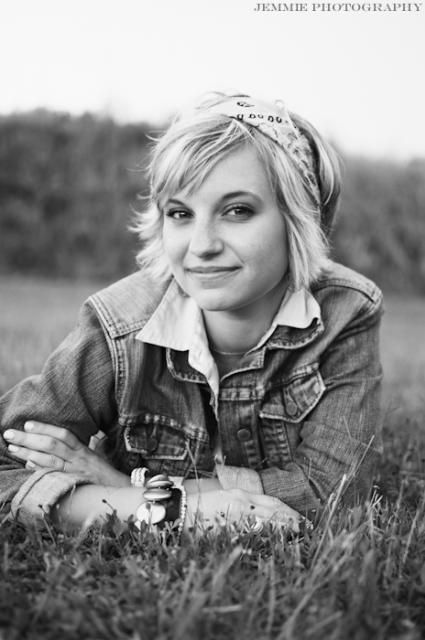 Camera shot.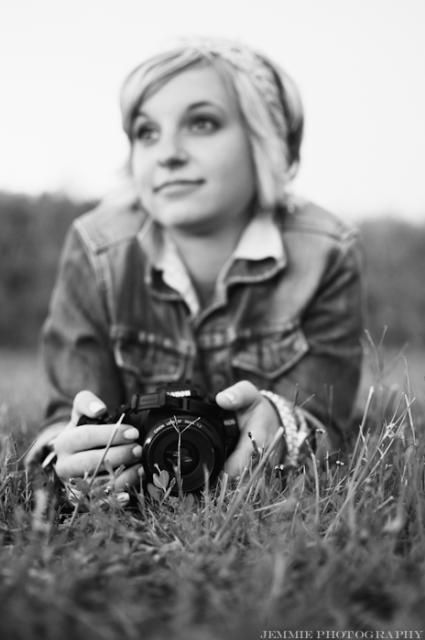 And then we tried to take best friend shots together with my tripod and died laughing.
The End.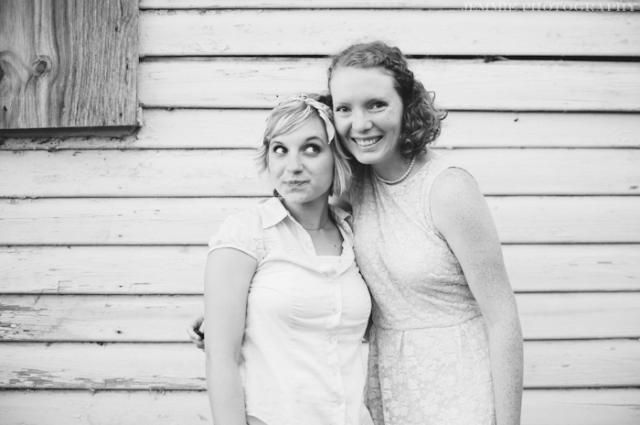 And here's some video too. ;)
Including our impromptu dancing in the field. Don't sign us up for Julliard just yet. We aren't ready.
Actually, that wasn't the end....(leave it to me)....we got in the car and I was starving, so we went to Sonic and then parked the car and laughed and shared and prayed and cried and then laughed some more and then we went home. :) And that's just how time with Libby is.
Love you, sweet friend. Thanks for being so patient waiting a little bit for these!!
With love always,
~ Jean Marie ~