Shadow of the Almighty -
The honest truth is that I don't know how to write this.
The honest truth is that I don't want to write this.
The honest truth is that it is hard to believe it is even true.
The honest truth is that it is really hard to believe it has been a year soon.
The honest truth is that I feel completely unprepared to face memories and flashbacks.
The honest truth is that I feel overwhelmed with how surreal it still is that Avery is gone.
So this will be short. Because I don't know how to do this right now.
Like a year ago, sometimes there really just are no words. No words tonight.

Photos taken: June 7th, 2012. Tennessee.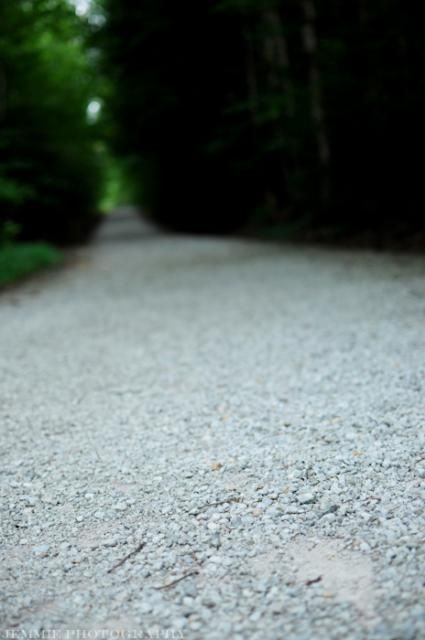 I'm flying out early this morning to Colorado to spend the 1 year anniversary of Avery's Home-going (which is the afternoon of June 2nd), and the following week of memories at somewhere other than FL. I'm so very thankful to be able to spend it with one of the most special people to me,
Mrs. Patterson
. I look forward to conversations and lots of hugs and sitting on the back porch and listening to the wind move through the pines. I'm humbled at God's answer to my prayer (desired all year) to not be doing the same things I was during those days. It is far too painful to re-live similarly.
It might sound overboard to go all the way to CO, and yes, my memories are with me wherever I go. But if I was here on the 2nd, I would be at my church, being a wreck. Being in CO, and pouring my days into being busy at someone else's house is way more fun than doing that at mine. I had SUCH a peace about it when I found the ticket to CO and bought it. I wanted to curl up and cry with relief. For the whole year, I had been dreading re-living those memories with the same contact to the same things on the same day. Don't ask me why it's so much worse, it just is.
I have flashbacks all the time, even if I never share them, they still impact me deeply. Re-living these days in my mind, (whether I want to or not) will be really hard. All those moments that Friday (the 1st), the Saturday he went to Heaven (the 2nd), and the next day after (Sunday the 3rd) are seared into my mind. The grief was unreal. Like the kind of movie you want to shut off and go cry somewhere because the whole thing was too sad. Except so much worse because this is reality.
I listened to the first Scripture CD, one hymn from Indelible Grace, one song from Red Mountain Music and one song that just seemed to be right .... and that's all over those days. Over and over and over and over. Just the first chords of the song, and I'm there in that moment.
You all prayed so much for Avery and his family last year, and I'm really asking for it again. Please be keeping John and Audra (Avery's Daddy and Mommy) and Henry (Avery's 10 month old little brother) in your prayers as they grieve and remember and rejoice. Please keep their extended families in your prayers, and for all who loved Avery and mourn the loss of him in our lives. This weekend will be so incredibly hard on them, as will the following days of remembering that week. Avery was buried 1 week after he died, on the 9th of June. Definitely one of the hardest days of my life by far.
Avery had such weight in this world. In my world. Today I told my hair-dresser about Avery, and we were both quickly in tears. It is still so very surreal.
It is hard not to panic a little when I think about all I want to remember about Avery's life, and am worried I will forget something. And yet I want some of these terribly heart-breaking flashbacks to that time to fade. They are interwoven in the weaving of memories like a blanket, you pull on one memory, and the whole blanket comes apart, and you come apart with it, and it seems like nothing will ever be right again.
I miss Avery. I miss being his "Auntie Jemmie". I loved him more than I can say. I mourn the loss of him deeply, and can't wait to give hugs and bump noses with him again in Heaven.
I am the least of the mourners in importance, but I too, crave your prayers. Thank you so much.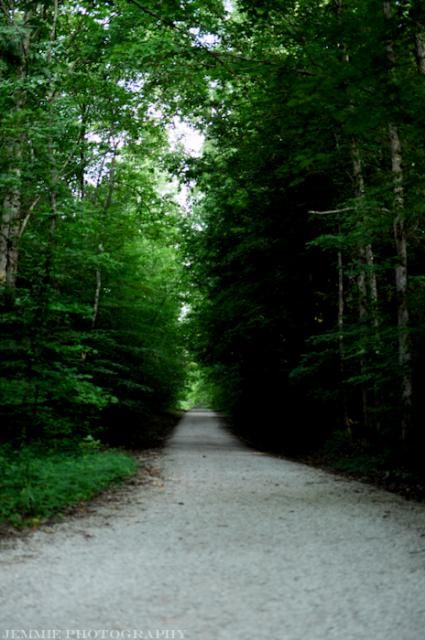 One thing as I go into these days, it just gives me so much peace. I know that Jesus has gone before me in all things. Because He knows my every sorrow, and has borne every grief and pain. I am not alone, even on the terrible and sleepless nights, the worst nightmares, the most traumatic recollections.
I know that when I go into the valley of sorrow - I will find Him there. I will find Him waiting to love and comfort me. I will find Him listening to hear my cries and prayers. I will find Him with arms open to comfort me. I will find Him knowing, understanding. I will find Him sovereign and loving.
"He who dwells in the secret place of the Most High shall abide under the shadow of the Almighty." ~ Psalm 91:1
With much love,
~ Jean Marie ~