Spring Frolic 2013 (Day 2) -
Hey, y'all!
Hope you are doing well, having a lovely day,
enjoying "the very very merry month of May". ;)
Ok, so as I was making this post, I realized that the other post on Barberville Spring Frolic 2013....I put the wrong date in the video. I said it was Saturday the 28th, but really it was the 27th. *slaps forehead* Oh well. Y'all either already knew, or didn't care. hah! So here is the 2nd day of the Spring Frolic - Sunday, the 28th of April.
I had church in the morning, and I teach Sunday School, so I didn't end up at Barberville until about 1:30, and then it was a short afternoon, which surprisingly, I was fine with because it was hot, and I just sat around listening to music and hugging people and dancing .... and because the day was sweetened with a lovely evening at Emily & Ben's house - a bonfire and after-party. :) So much fun!!
So here are pictures. :)
Loner's Junction
in the Barn!
love
Obi on the banjo & his wifey, Emily, rockin' the upright bass.
To be honest, Gabi's songs hit my heart in that great and sweet way. He has such a way for writing songs.
Sweetest smiley girl ... at 7.5 months.
Singin'.
About time I got a picture of Tall Nathan. :)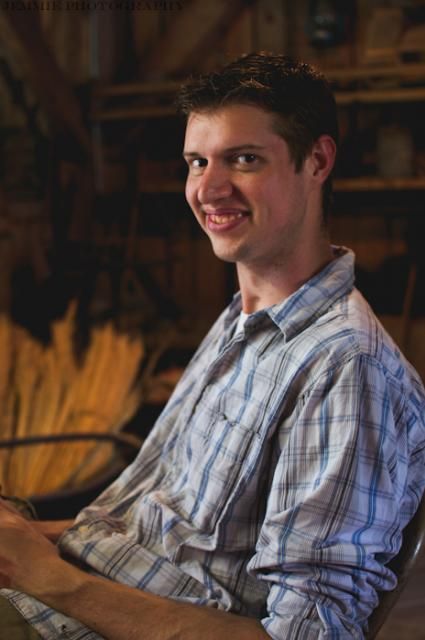 Bits and harnesses and equipment drape from the rafters.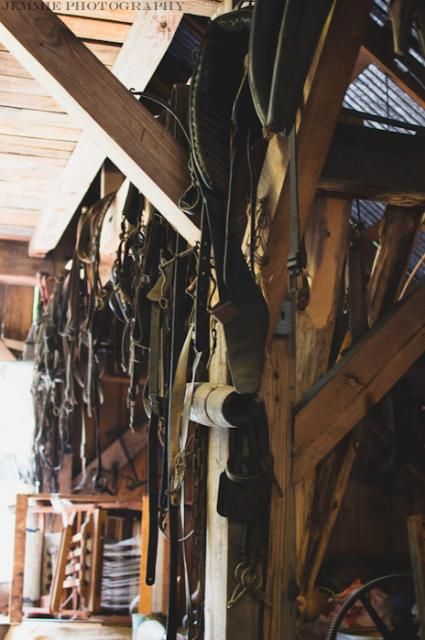 Playing with her tongue. ;)
Proof I love her - she gets to drool all over my camera strap. haha.
"This tastes like Auntie Jean Marie....hmm."
THIS is the face that I get 99% of the time when we are spending time together. HAHAHA.
Aka: Uncontrollable laughter that we tried to hold in, but still caught the gaze of Gabi while he was singing.... and was shaking his head in good-natured scolding. Oh boy.
"Billy Billy Bayou, watch where ya' go, if you're walkin' on quicksand, walk slow!
Billy Billy Bayou, watch what you say, a pretty girl'll get you one of these days!"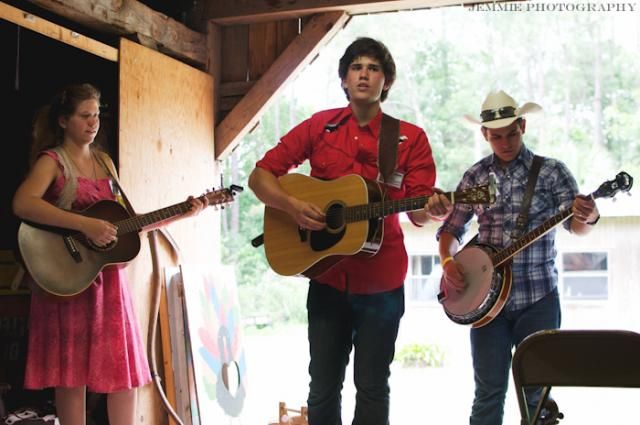 Looms and cotton and thread and every barn thing imaginable are in there.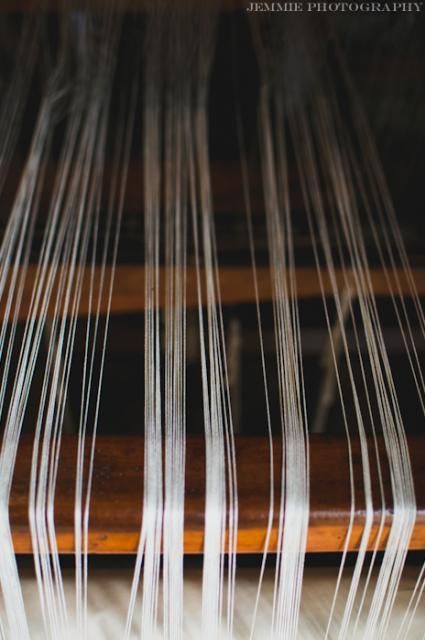 Heading out for our cars after saying goodbyes ...
and here we have the ridiculously good looking family called the Ben Brower Family.
Laughing at something Jamie said....
yes, I said Jamie. She came!! We'd been waiting since G was in the womb to see each other again. Ridiculous. She 'bout hugged the freckles clean off me. ;)
Yes, I agree. She looks pretty snazzy.
"Awkward Model Turn!"
hahaha! although....she looks fine. so .... FAIL.
Oh, don't worry 'bout it. We sure will be back!! :)
Oh, you have to hear this... it was
a heart-stopping moment
thanks (or no-thanks) to Ben -
I was in my car, taking down my windshield heat shield, so I couldn't see out my window, right? I take down the shield, glance up, and Ben is speeding STRAIGHT at my car. My eyes widen, my jaw drops and I scramble to put my car into reverse, but before I get there, he has stopped right in front of my car.
Staring me down, like we are in some scene from a Pixar movie. My heart is pounding and I'm mad. Ben pulls up beside my car, and the minute my window goes down, I tell Emily
"I am going to kill Ben.".
Apparently, he was trying to get right in front of me before I took the shield down, instead, he freaked the living daylights out of me. If it would have been anyone else, I probably would have thrown something at his head. However, he was laughing, and soon I was too. While still thinking I would like my normal heart-rate back, thankyouverymuch. hah.
Nice one, Ben
.
Nice.
When we got to Ben & Emily's, and I had my heart-rate back, some of our gang started filtering in from Barberville. And Jamie and I laid down on the floor and didn't move. We both could have fallen asleep, easy. The AC felt SO good. haha. We just laid there and laughed at each other and were weenies for an hour. And then we played with the babies. :) There were 4! David, Wade, Ben, and Georgia. :)
G's hair.
David playing
Georgia's sunshiney amber necklace and her sweet blouse.
David had a GREAT time going up and down the stairs ... Wade had no problem going up and down, but David had to learn multiple steps ... which turned all of us women into watching them like hawks.
So happy with lights/stairs/railings. :)
Wade had SO much energy, that literally, this is THE only photo I have of him because he completely froze and smiled for the camera. :) I loooove it. How cute is he?!
And Ben!!! I was so glad I was able to meet Ben, I'd been wanting to see him since he was born! If y'all don't know..... Wade and Ben are Isaac & Lydiana's. They live over in St.Pete, about 3 hours west of me. :)
Seriously.
What a little hunk of sweet handsome baby.
Babies are addicting to photograph. So much fun.
I can never get too much of baby smiles. :)
laughing at something...
I spent most of my time cuddling all the babies. :) There is no better feeling.
"The one ring to rule them all...."
hahaha. ;)
He is such a sweet lad too. All smiles and gentleness and laid-back. :)
Those adorable newlyweds. :) Obi & Emily.
Those brown eyes!! I'm a sucker for brown eyes.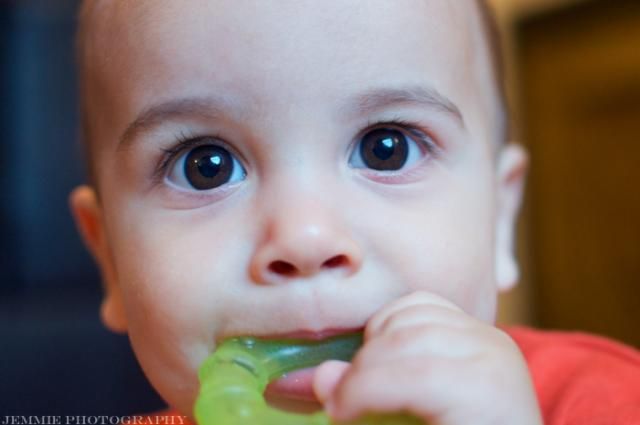 Cody and Gabe's birthday cake!
Ok.
Funny story
...I'm sitting on the floor, eating cake, listening to conversation, and I was scraping green icing off the cake with my finger.... and I ask (
like some sort of total idiot that didn't learn colors in kindergarten
) what colors are in dark green. Aka: is there red dye in dark green? Everyone just stares at me, because this was NOT in the conversation ... and finally EmilyBrower is like "
I doubt there is red in that, you are fine...
" (I'm allergic to red dye) and GabeLynn cracks some joke about me smearing it on my face, so then
I'm sitting there
. Staring at the green icing on my finger in total silence.....then I look at Gabe....then back at the green icing....then back at Gabe....Gabe starts laughing because he can see the wheels turning in my head and KNOWS I want to.... I was so torn! I mean - green striped camo! In the end - I ate it (and was just fine). It didn't go on my cheeks and nose.
Jamie
... aka: the most adorable firefighter ever.... was dubbed the best candidate for cutting the cake, since she herself makes amazing cakes. :)
It was so special spending time at Ben & Emily's....hearing firefighter/EMT stories (there were 3 there, haha), catching up with Isaac & Lydiana....giving Jamie 100 hugs....eating marshmallows out by the fire and getting way too sticky from smores....seeing the incredible expanse of stars....having some girl time with all the women and laughing ourselves breathless.....just enjoying relaxing and sharing life together!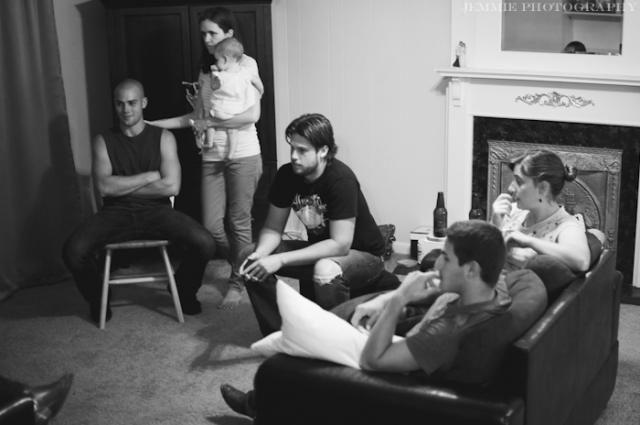 Thank you, Ben & Emily for having us!!
Here's a short little video of filmed moments from the day -
I love y'all!!! Can't wait to see everyone again!
Much love always,
~ Jean Marie ~