This is my place -
I completely understand.
I really do
. Who knows what to say when you look into their eyes and they are so broken? Who knows how to relate? Who knows what will be right or wrong?
the blog comments and e-mails lie silent. the church conversations cut short. phone calls go to voicemail. I can hear your inward sigh when you see my blog - "Such a roller coaster of joy and sad!". Yes. It is. People warn you not to let it take over your life, chasten you when you share your heart. Tell you not to love so much, grieve too deep.
And yet I don't know how they can ask that when this is how God made me.


And I don't know how they can tell me how to grieve when if they have grieved they know that everyone holds onto some things differently. That you want that memory of him pressed against your heart, beating with you in precious life together, to stay in the front of your memory forever.
And I don't want you to only see the sad side of me. Because I'm so much more than this. But the honest truth is that this is my place. Mine. Mine to write and grieve and BE. This is my place that I don't even write the deepest things on my heart. Those words go into my journal.
And maybe you don't mean it when you write what you think are encouraging comments, or tell me God is good, but it stings. Because there aren't any answers and there isn't any phrase that will make it better.
And maybe most of you don't know what it's like to want something more than your own life, but my guess is that some of you do. Some of you have begged God to take you to Heaven instead.
And some of you were there in the hospital and I couldn't be. Some of you were there at the funeral home and I couldn't do it anymore. Some of you listened to me sobbing in the bathroom one too many times. Some of you watched the walls slam up in my eyes when my heart wouldn't take one more thing. Many of you sent me e-mails when Avery was sick. I would tell his parents of everyone who was praying. By names even.
Many of you saw my brokenness and my shattered heart Sunday after Sunday. Read it here. Read it on Facebook many times. Heard it in my voice when I tried to explain how I am, and end up choking back emotions instead.


God gave me a heart that loves deeply, doesn't give up or let go, and when you love deeply and that person is torn away, you grieve deeply. Sympathy and compassion go hand in hand in a heart like mine. I'm the person weeping in the theater because I know just how grief feels. I'm the person who immediately wants to jump on a plane to hold the families of Newtown and cry with them. I'm the person that doesn't care about money but just wants to be close when life falls apart and your love goes away.
It is how God made me, and this is where the heart that God gave me spills over into words.
You probably won't ever see the pictures of the multiple ceremonies at the multiple cemeteries. You don't see the pictures that send me into tears every time I look at them. You don't hear my sobs at night. You don't see me bite my lip and hold back the tears at random things that remind me every day that they are gone from this life into the next. It is heartbreaking and hard and lonely to grieve.

I have loved much, and so I grieve much. This season of weeping will not always be, but those in Heaven will always be with me in my heart. There will be a season of when my mourning is no more. That is not tomorrow. That is not this year. That is when I will rise, cross over Jordan and behold my Lord in all His glory and splendor and SEE the One Whom my soul loves.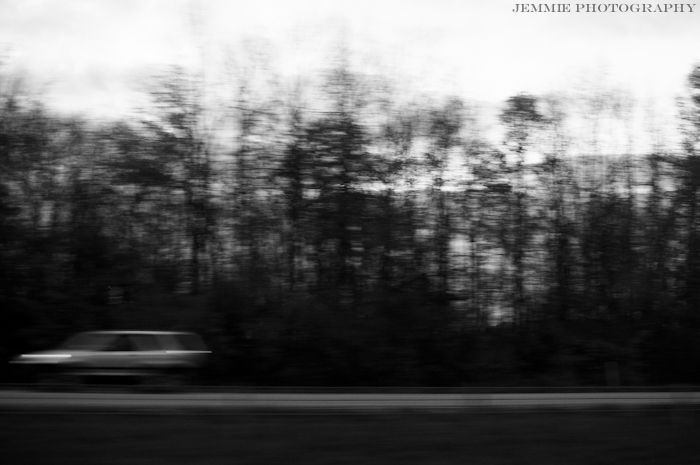 So before you tell me how to live, or judge how I am coping, realize that I won't ever move on. God doesn't ask me to move on, so neither should you. Moving on is not the same as living life. I am living life. I am pulling in as much life and sunlight and joy as I can. Getting up and living every day.
Avery will always be such an important part of me. I loved him more than I can say. The memories I have of him aren't enough. Forgive my tears when I hold your baby and start to cry. It wasn't that long ago I was holding Avery for the first time. And when you hear me singing songs that break off, realize I still can't understand any of this. And when I can't answer your questions, know I don't have answers.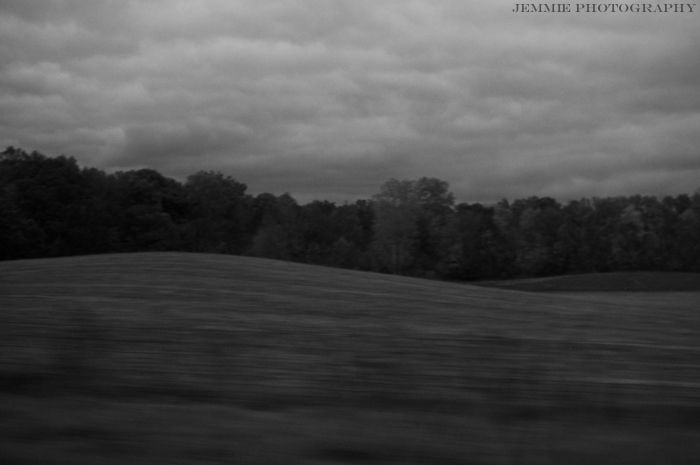 Forgive me many things. Forgive me even the feelings that might be hurt by this. It is a hard battle to think that this place of mine is something I need to hold back from and not be real with you. It's easier to think we are sitting together on a couch, having coffee, where you can read my face and how hard it is hold all of this in, and not be free to share it. And I don't think I should hold myself back anymore.
Today I found a song, and it made everything fall to pieces. It was like EmilyBrower wrote me in an e-mail: "being hit by a train of sadness". That's exactly like it is.
The lyrics are for a breakup but it doesn't matter. It perfectly describes all of this.
"I heard it in your voice when your love died.
On a telephone connection stretching miles and miles of wire.
You said it was over and then cried and cried.
You were gone before I said "Goodbye".
Would you stay just a little, (my) love?"
The night that Avery was fighting for his life in a hospital in Tennessee, I was here in Florida. I spent that night in the most fervent prayer I could give. Begging God, on my knees, face down. Begging Him to take me instead. Begging God not to let it be. Begging God to let him stay. Begging God to wake him up. Begging God to touch him and call him to rise. Begging for strength for John and Audra and Henry.


Phone calls back and forth and back and forth to Elle in California (getting texts from the fam. in TN). Whispers and sobbing. Gasps and Facebook updates and researching medical issues/options and surgery. Realizing bad news over and over and over. We cried and cried.
"It kills me as I lay awake at night ... is it impossible for me to win this fight?
Keep you a little longer in my life. If you stay just a little, if you stay just a little, that's enough."
"Stay Just a Little" by Kina Grannis
And God took him to Heaven. There are no words for that. No explanations. No reasons.
I am the walking wounded, and my dearest Audra is the mourning, brokenhearted mama. John the same as a daddy. Henry the baby who is the youngest of 4, sweet and precious babies. I wish with all my heart that it wasn't true. That it wasn't real. That this was not their story. My story too.


Three words that make it able for me to breathe and live on. Six actually.
He is God. & Jesus Changes Everything.
So I completely understand that you don't have words. I don't either. I just have this place to write.
It is here that you will hear what I cannot say. It is here that I feel God near.
And if you see me, a hug is good. Know that I'm thankful for prayers and hugs and for you.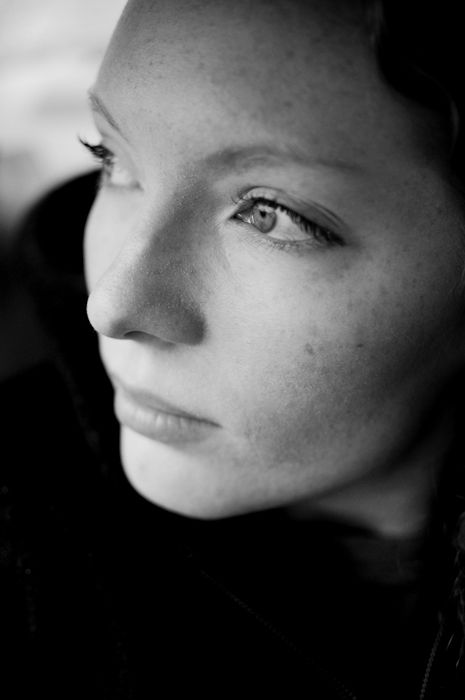 With much love, and know that if you are grieving, I'm praying for you. You are not alone in this.
~ Jean Marie ~