St. Andrews Winter Ball -
Last Saturday, the 26th, Darby (and friends) put on a Winter Ball at St. Andrews. Darby called all the English Country Dances, and led a teaching lesson prior, and managed us all just beautifully.
Mom, Dad and I went together, and Lauren (my much beloved Lauren) lent me one of her dresses to wear, since I was way overwhelmed from shopping. I found a cute shrug on Thursday, and tried on dresses at her house and then went and made an epic 4 points out of 4 hours of volleyball. **
Note the sarcasm
.....I tell myself to hit the ball. Hit it hard. Dive for it. And then I look up and it is hurtling towards my head at an alarming speed, and I forget everything and
catch the ball
. And then I get yelled at. Call it instinct from baseball. Call it stupidity. (I don't care what you call it as long as you still love me. hahahah.) So that was Thursday... and the other kind of ball story.
And then it was
Saturday
, the day for the ball. I twisted my hair up, zipped into my dress, and out we went for an evening of dancing and fellowship. :) It was such a laughter-filled and beautiful time.
Thank you so much, Darby
and everyone who put it on!!
This was my first time shooting in RAW, so if it looks slightly different....that's why. ;)
Gorgeous Delaney.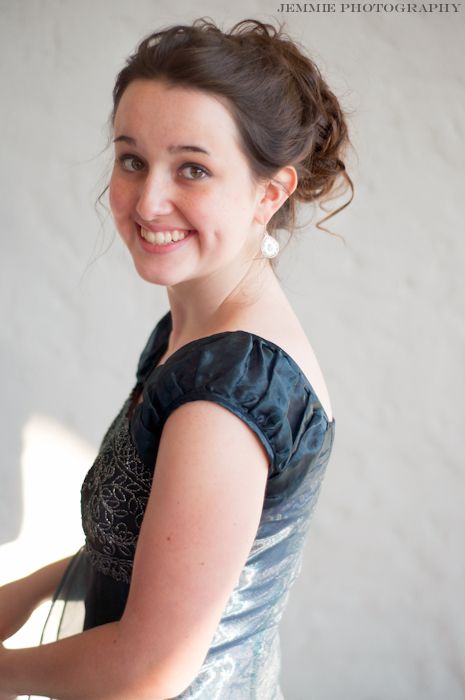 and in B&W. She deserves extra time on the blog anyways. Love her.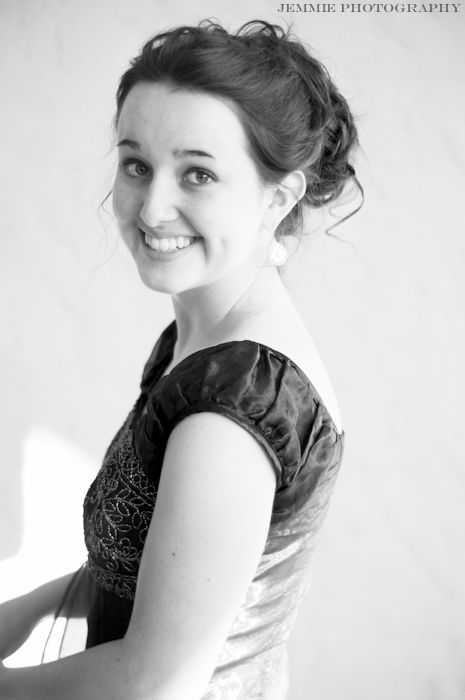 I love hearing the fountain and the water.
It is so beautiful there.
Hannah's beautiful dress and hair. (Funny story: when I first met her, it was at the beach and it was loud....and when Delaney introduced her, I thought she said "Laura". So I called her Laura ALL DAY. And then later Delaney was like "who?", and I said "Laura! from today!", and she said "Oh my goodness, Jean. It's HANNAH." hahahahahha. Nice.
Daddy confiscated my camera to get a few of me all dressed up. :)
When I put my hair up at home, I realized why I stopped doing that hairstyle. It is time consuming. It took me about 40 minutes to twist it all up. :) But it stayed while dancing, and that is the important part.
Me.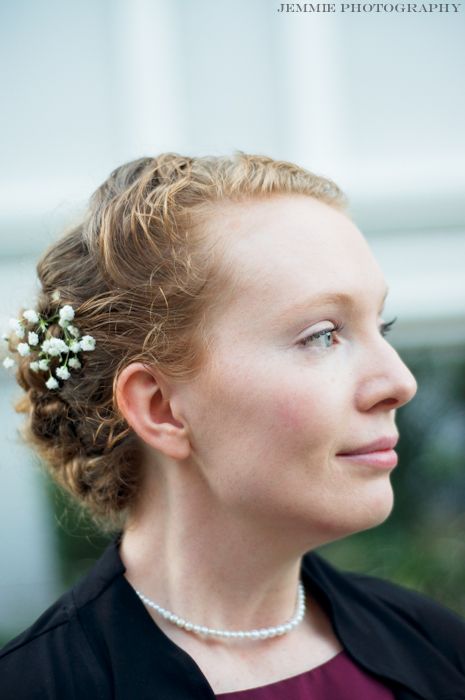 I took a few portraits of Mom and Dad. It's rare I get to do that!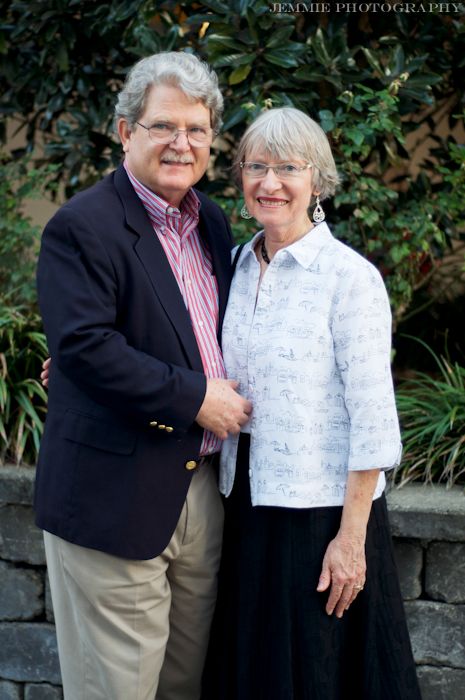 I love them so much.
So sweet. Happily married for 27. 5 years.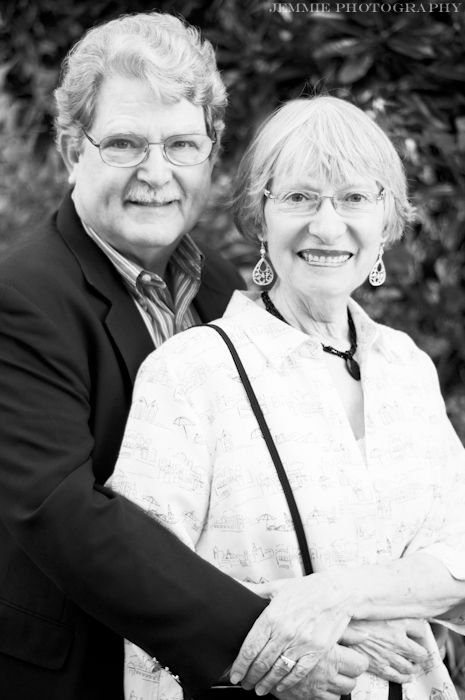 The roses around St. A's are so delicate and lovely.
Hahah. Caught with a plate full of pink desserts. :)
Fellowshipping.
Hannah's hair.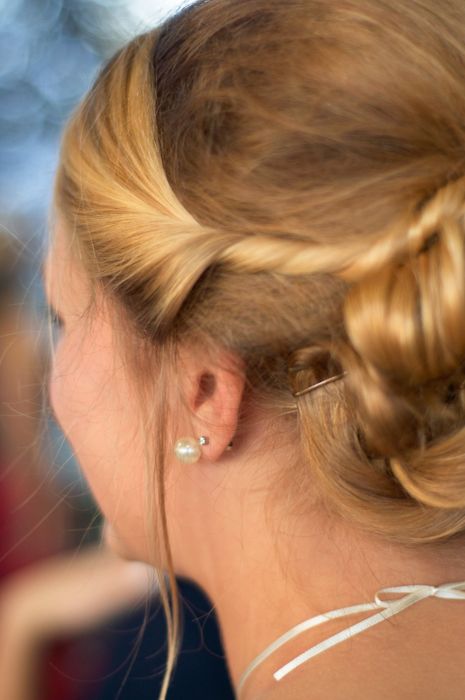 Little lads in coats ...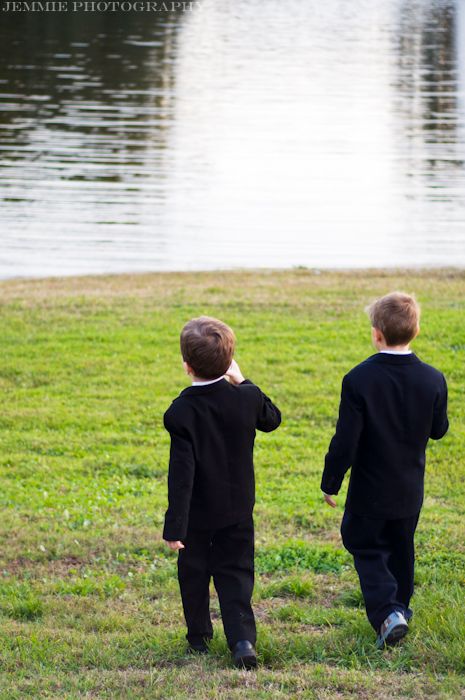 ... heading to the water.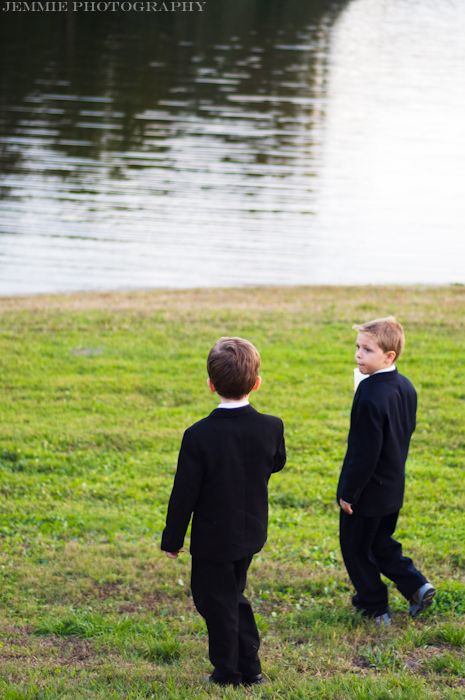 Watching the sun set on Avery's birthday.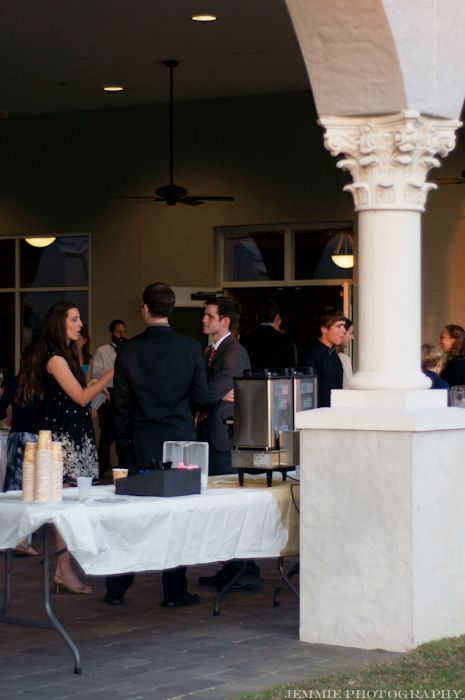 That's how Kirsten rolls. hahahaha.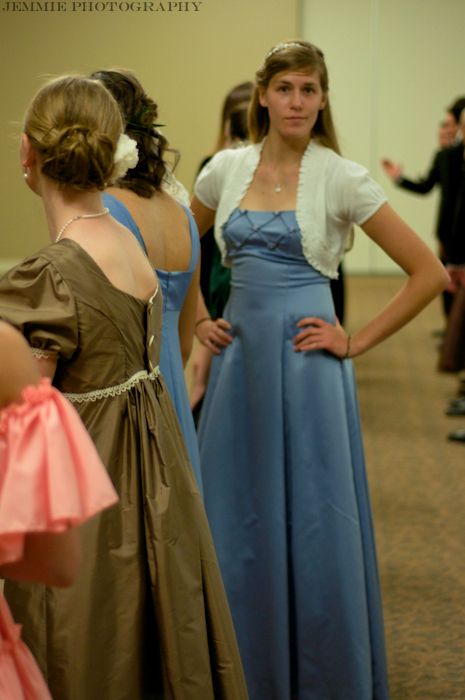 So many beautiful dresses!
Erin Claire's hair....she looked exactly like Lucy from Narnia. Not kidding. :)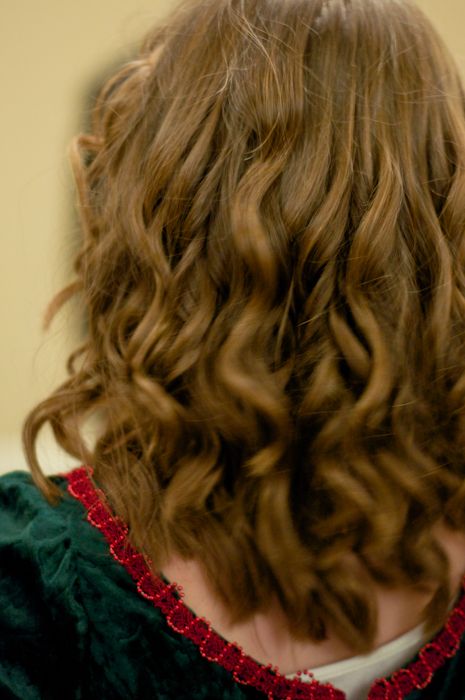 Lauren looking serious....hahaha. Which cracks us up, because she wasn't.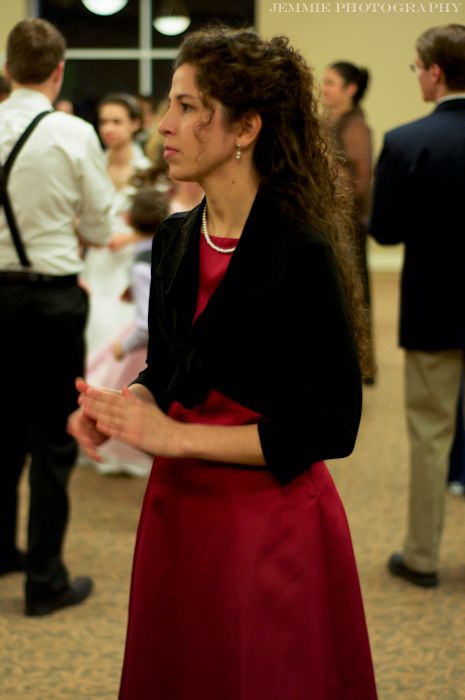 Darby calling the Virginia Reel.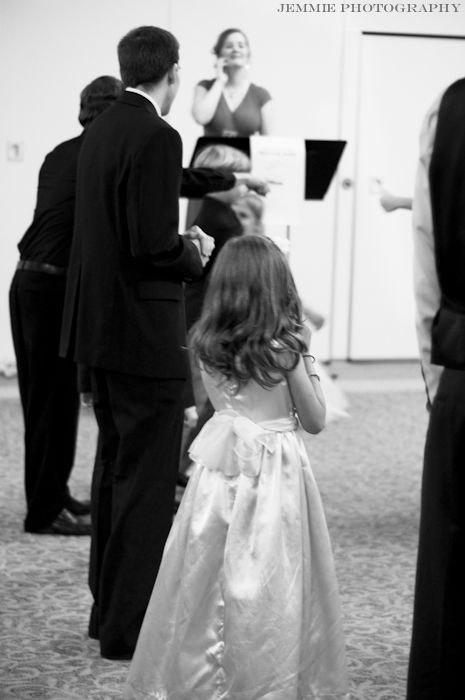 Little girlies.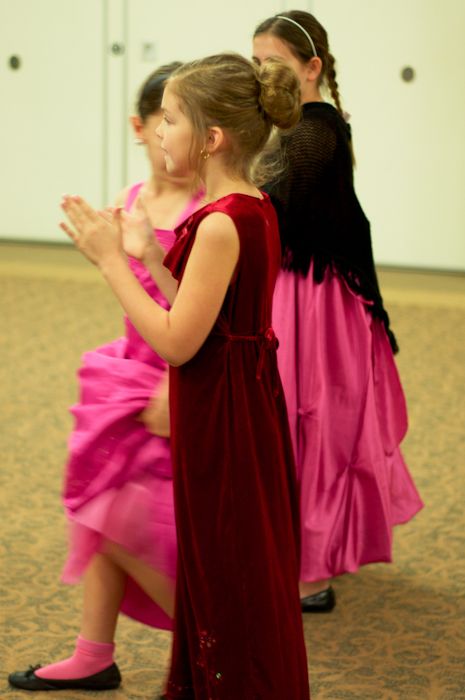 This little guy was practicing his bowing. :)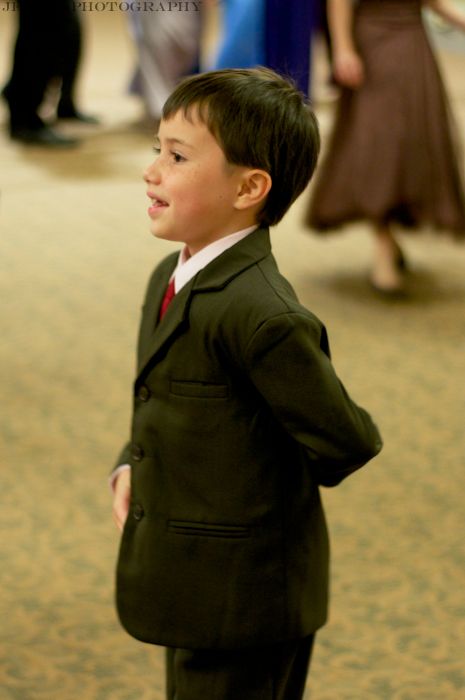 Sweet and hilarious Maili.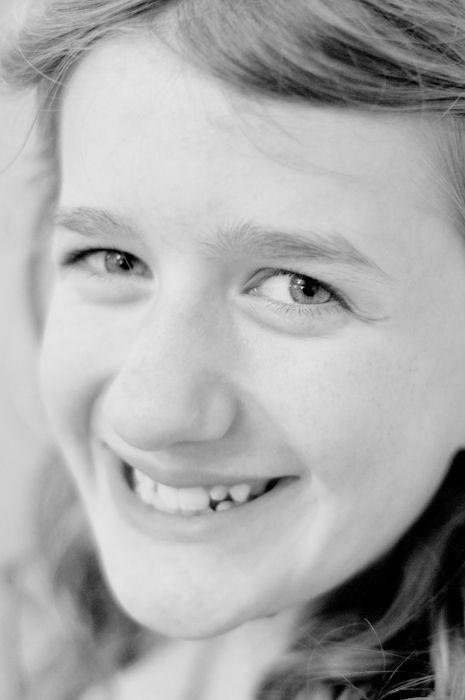 Darby's mike. hahaha. Josiah and I were saying "She's the number 1 Fellow! So important!" HAHA.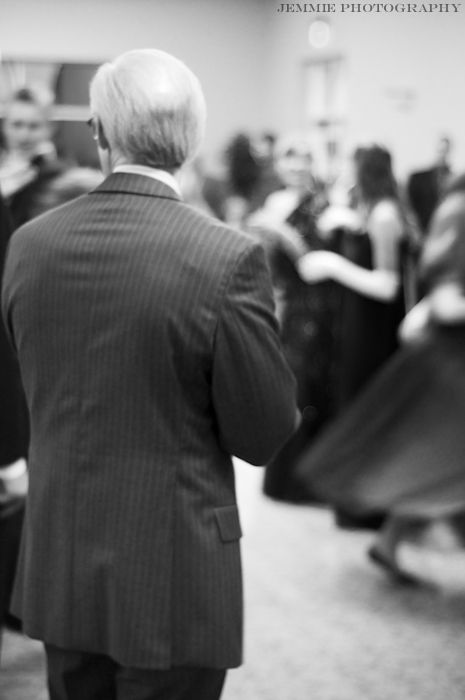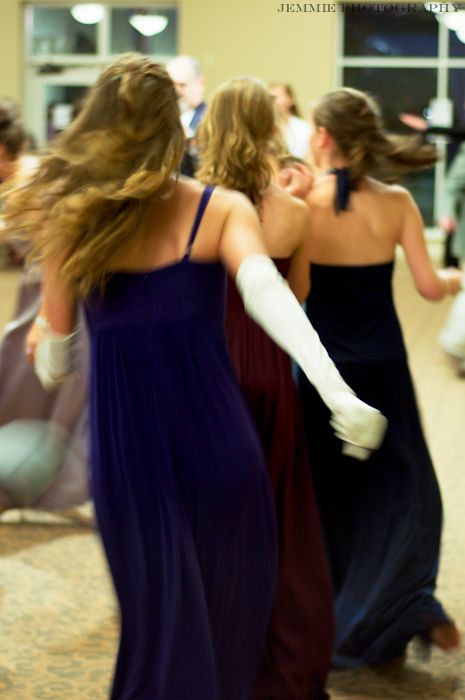 I loved Kaylee's dress (on the left), and the sweet dress in pink on the right!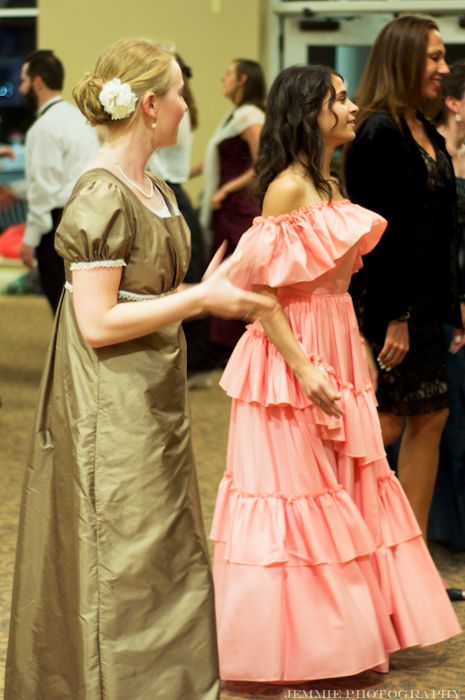 My favorite shot of the night. :)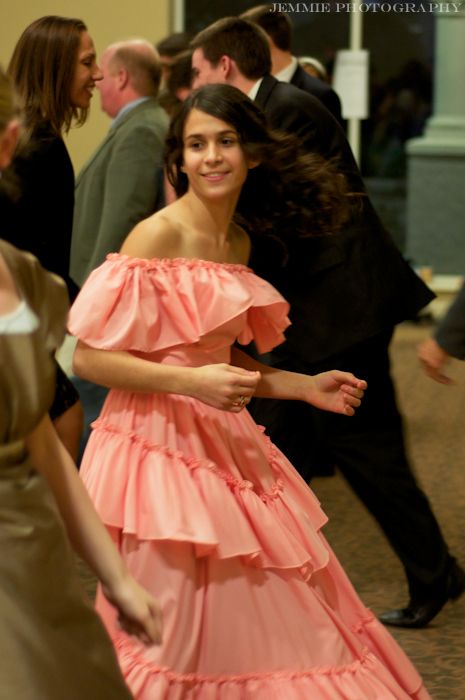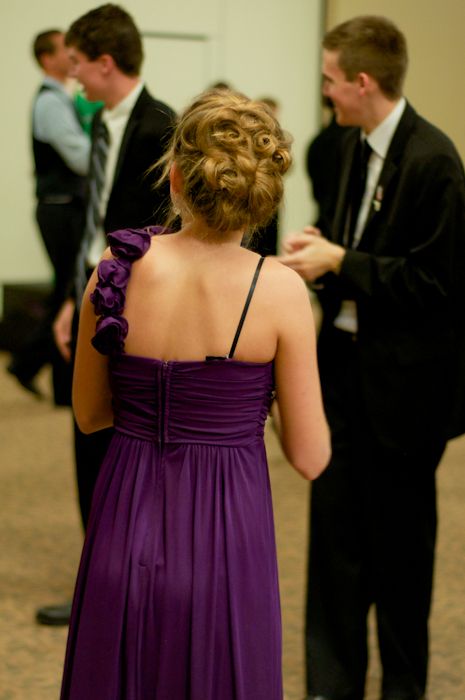 Daddy took one of us. I love us. Lauren and I have gotten to talk a lot more in the past few weeks, which has been just the best thing ever. I love being closer to her in that way.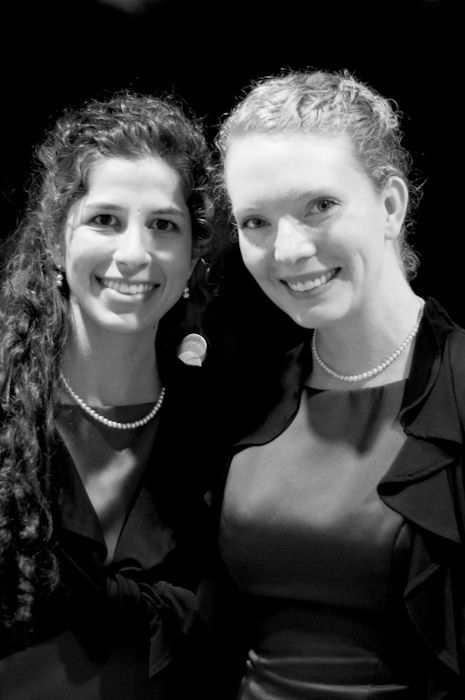 I think the little girls were more excited about dancing and dresses than anyone! What a riot to watch. ;)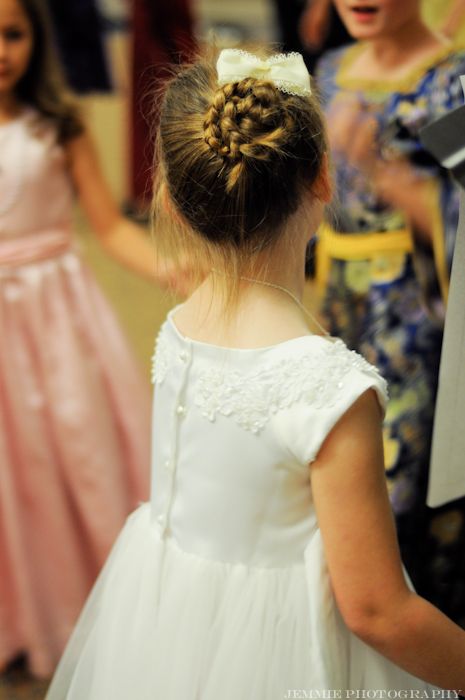 How adorable is he?!!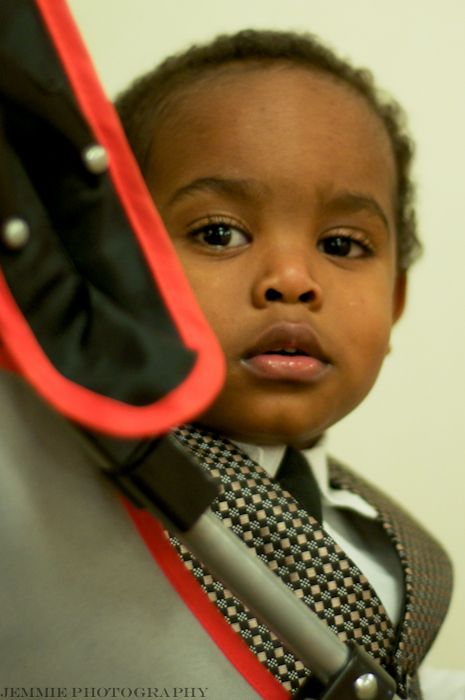 Josiah took one of Darby and I. It's pretty much requested every time we see each other to have a picture together. Gotta' stock up on how big our smiles are every time. She's so dear to my heart.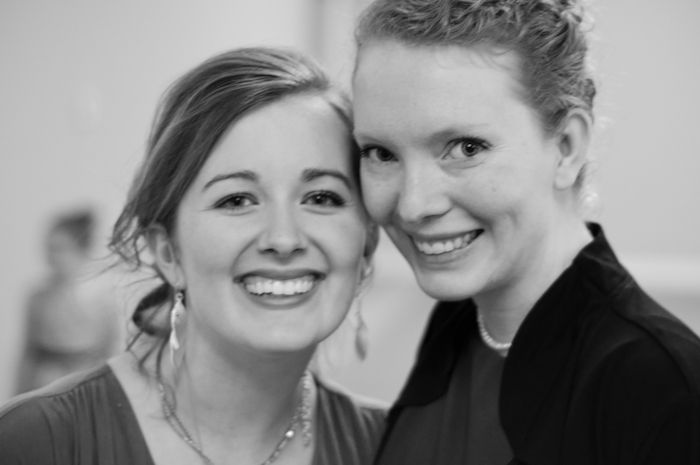 Lauren took these last two....you end up with photos of yourself when someone else has the camera! haha.
It was so much fun. We all had a great time, and ate delicious food - stuffed mushrooms and mini quiches and mini eclairs and laughed so hard we could barely do the dances correctly.
St. A's has truly because a second church family home for me. I love so many people there!!
Until next time.....with much love,
~ Jean Marie ~
Goodbye January, and hello February!!