Pumpkins & Handkerchiefs -
Hey y'all.
I wanted to just post a few pictures from Ohio, so y'all aren't stuck without anything to look at here. ;) Right now we have squally rain and wind from Hurricane Sandy passing by us, and our missionaries from Hungary are staying with us, so I'm not writing or taking pictures like usual. Or spending time on the computer, either!! Which is good for me. :)
Hopefully I will get to share many of the photos from Ohio with you, once I get a few hours to edit them and put some together. It was a precious, sweet time, even though saying goodbyes to a grandparent/parent is always hard. Thank you for your many prayers, we are so grateful.
The Autumn in Ohio was just stunning, and the weather was gorgeous. It was very special to spend time with extended family, and even though it was a super busy time, God really blessed us with being together there.
And Barberville is next weekend!! Crazy how the time flies, soon it will be Thanksgiving and Christmas! :) So I love you all, and I will hopefully see some of you next weekend at Barberville!
Thanks for reading and being a part of my life.
With much love,
~ Jean Marie ~
Some of my Grandmother's handkerchiefs that we found. I brought these home with me.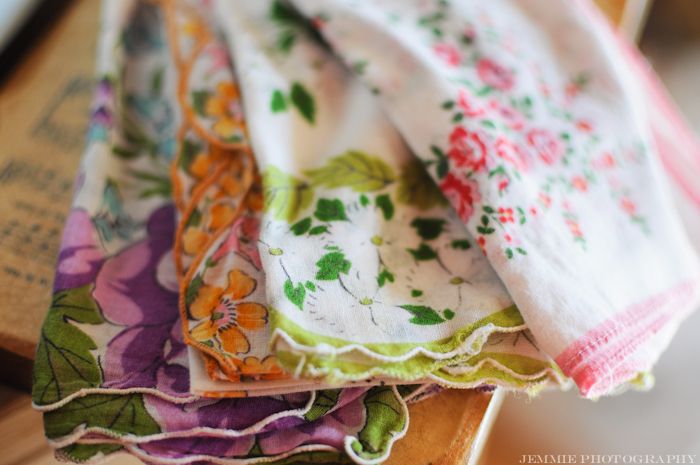 Tired, but joyful. :) Enjoying the gorgeous weather outdoors at my Aunt and Uncle's farmhouse.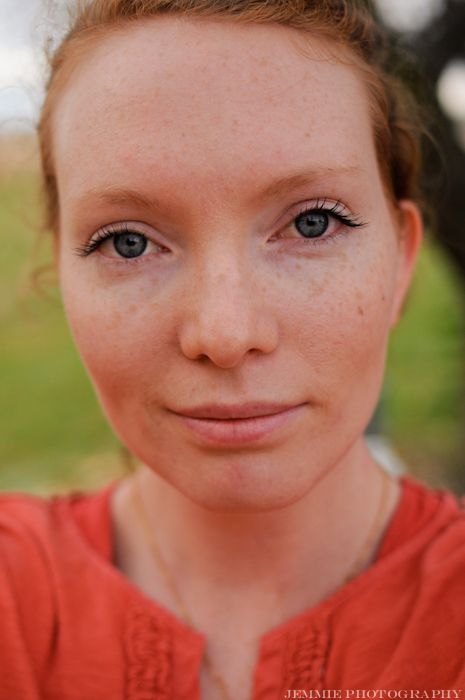 Pumpkins at the Pioneer/Farm/Woodmaking Museum.
"Trust in Him at all times, you people; pour out your heart before Him; God is a refuge for us."
~ Psalm 62: 8 ~