Lucy Mae turns Two!! -
Today our little Lucy Mae turns two!!! :) I got up early this morning (not being able to sleep), and brought her back to bed with me. I was asleep in minutes of her warm, curled up self on my stomach, where she loves to be. :) Pet Therapy. haha. ;)
Every morning she greets me with joy, like I'm the world's favorite hero. I want to be the person my dog thinks I am. ;) She's such a sweet lovey. I'm so thankful every day that she is ours.
Here's a few pictures from this morning!! She wasn't quite sure what the extra excitement was about, but she sure understood the bacon, and the extra cuddles with the family!! She is eager to please, and so gentle. She hasn't found anyone she doesn't love yet. :)
I want to do a post of all the things she is and loves, but I'm heading to the beach soon for some relaxation and sun with some dear friends. I haven't been to the beach in awhile, and I know my heart needs it. So I'll do that post another time!!
Fun thing? On my calendar, today is marked as
"The Sweetest Day"
. AND it's Lucy Mae's birthday!!! Awwww, I know, right?!! :D
On the patio, looking outside. Lizards? What?!!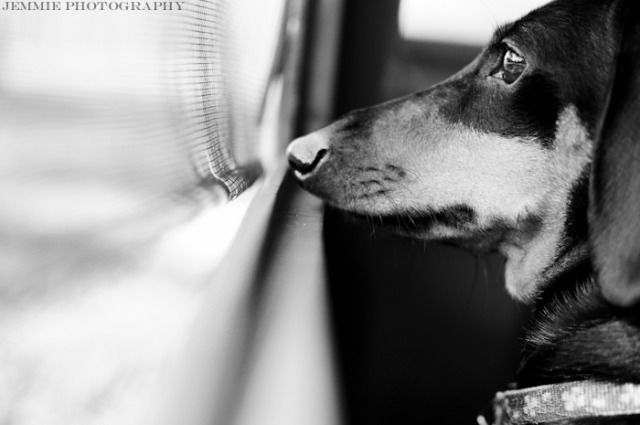 LOVE how animated she gets when she goes Lizard Chasing/Killing. She fully knows she can hunt. :)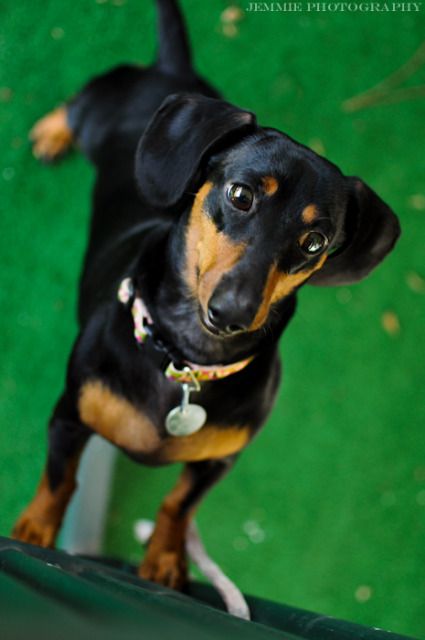 She heaves these exasperated sighs of frustration when she can't find anything to chase. ;)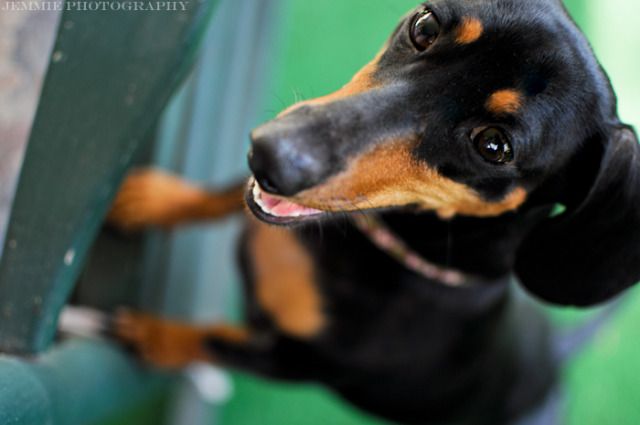 She waits for me outside the door when I'm in the bathroom. It's the sweetest thing.
Mama's girl. Happy 2 years old, Lucy Mae!!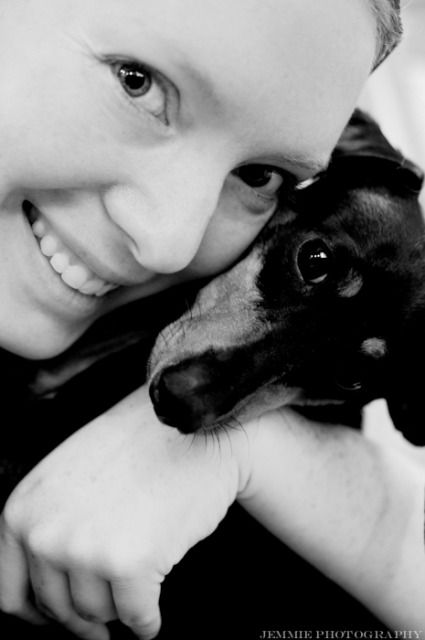 Y'all have a wonderful weekend, and God keep you safe and close in His arms.
With much love,
~ Jean Marie ~