Photoshoot with Georgia Rose -
Okay, y'all. :) I pared these down to 75, even though I edited 125, so this isn't even all of them!! But I stopped myself at 75, and the rest of them are in the 6 minute long video at the end. :) Each still has 3.5 seconds...so do the math. :)
Just one week after meeting Georgia for the first time, I'm still giddy each time I look at her beautiful face, still enraptured at the joy that she is, still peaceful at the gift of her life to Ben & Emily. :) I loved editing these pictures of her.....I did them all in just 5 days! :)
As I mentioned before, I'm a
huge
fan of Infant Lifestyle Photography, and that's very much what this is....the diaper peeking out here and there, the rocker in the background, the background of her Mama folding baby clothes just a few feet away ... it's natural and normal and it was so relaxing just to shoot as we went. Holding her was one of the greatest joys of this year, for sure. :) Ok, before I get all teary - here are the photos!! :)
~ Georgia Rose Infant Lifestyle Photoshoot ~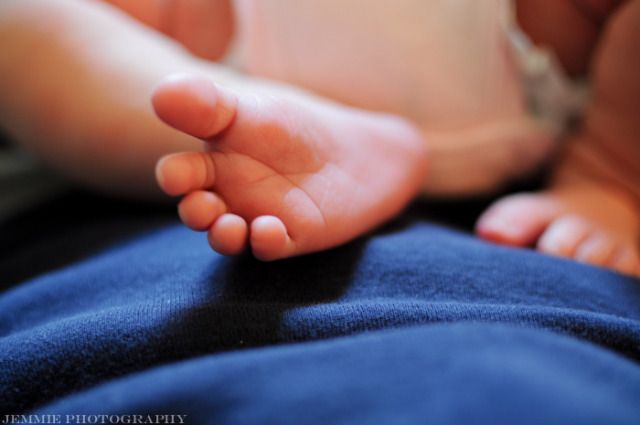 Sound asleep
Oh, this pout!!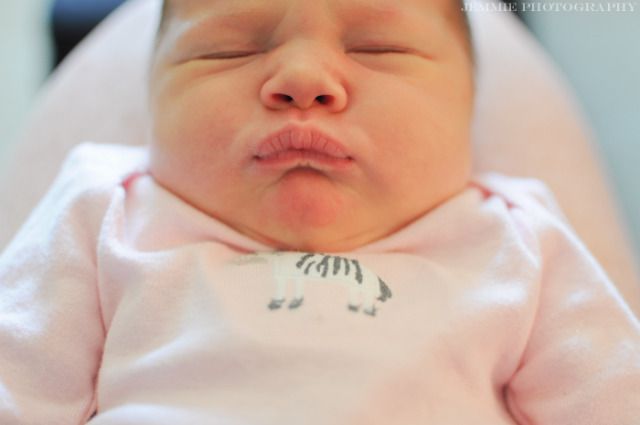 The light was perfection ....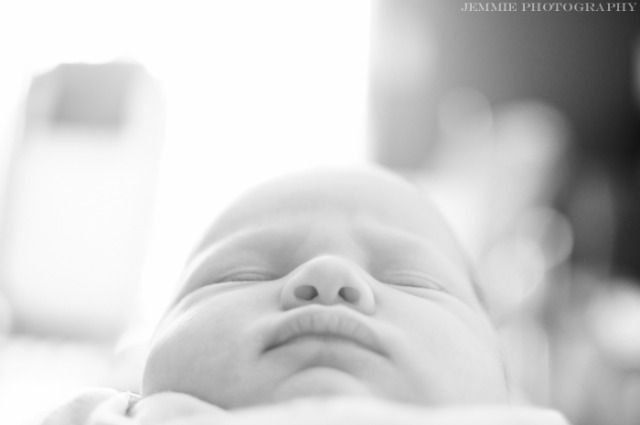 Oh those cheeks and chin!! This one makes me laugh. :)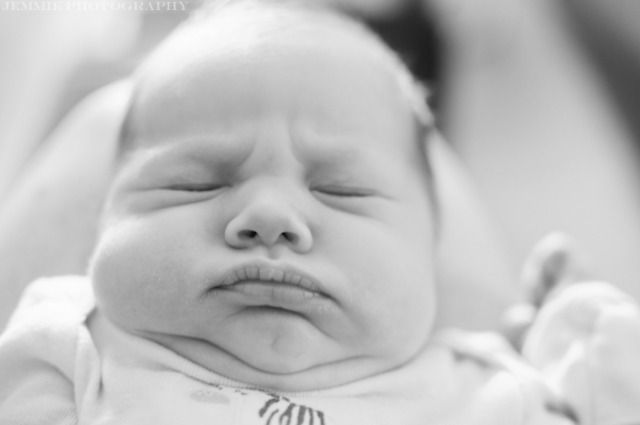 sweetness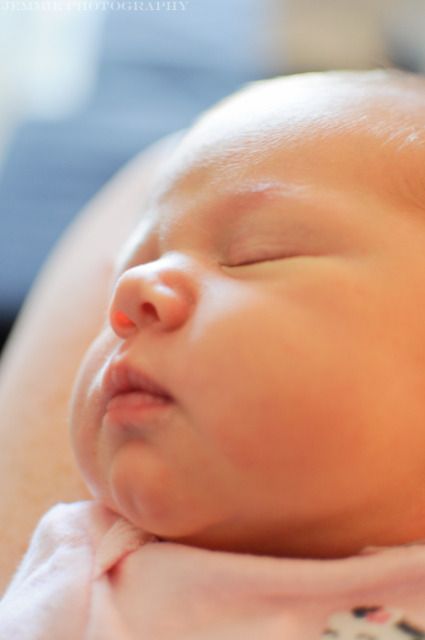 she inherited her long fingers from her Mama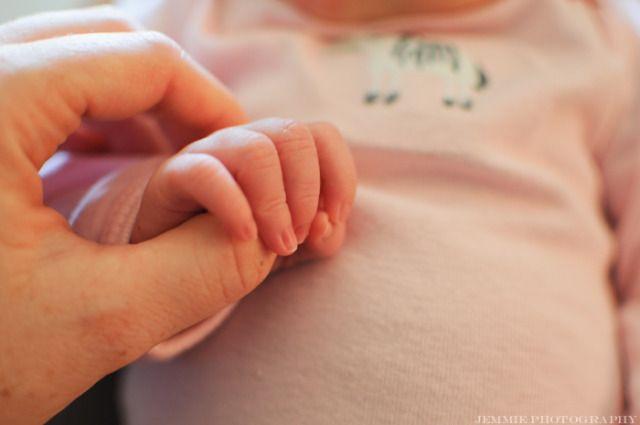 dreaming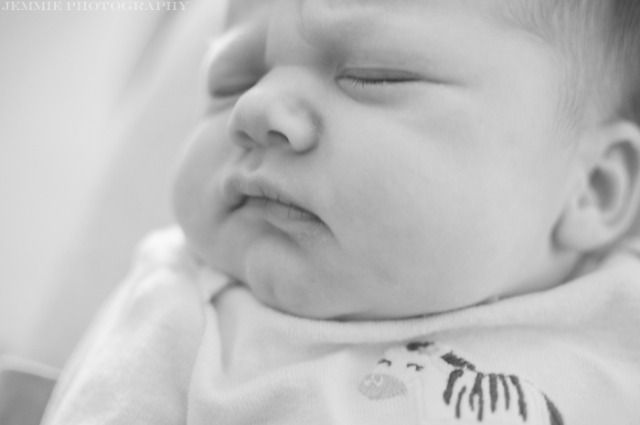 soft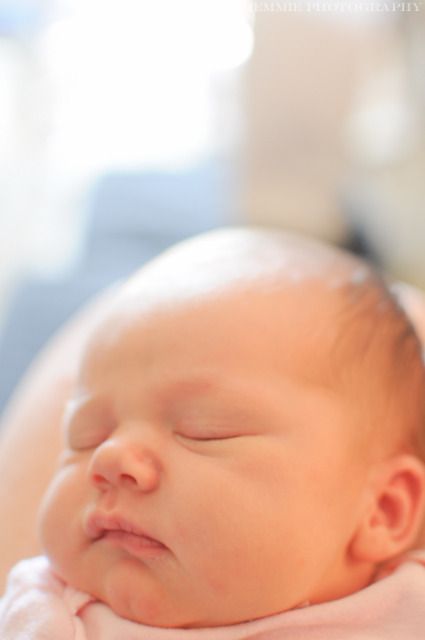 Oh that dimple in her chin!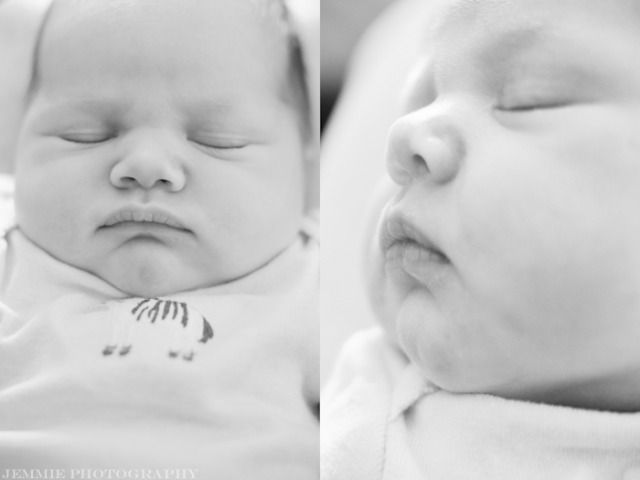 Her tiny-tiny feet.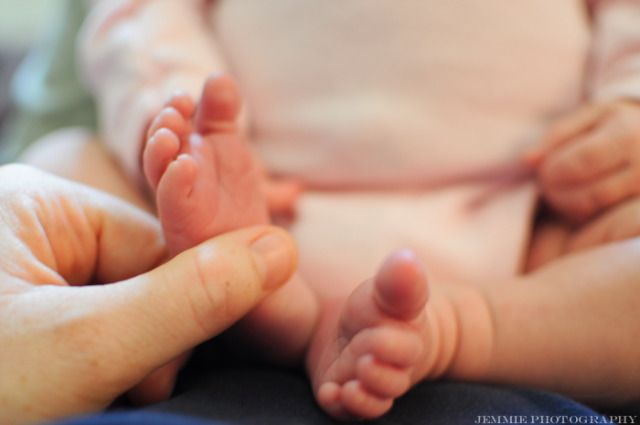 Little ears for hearing.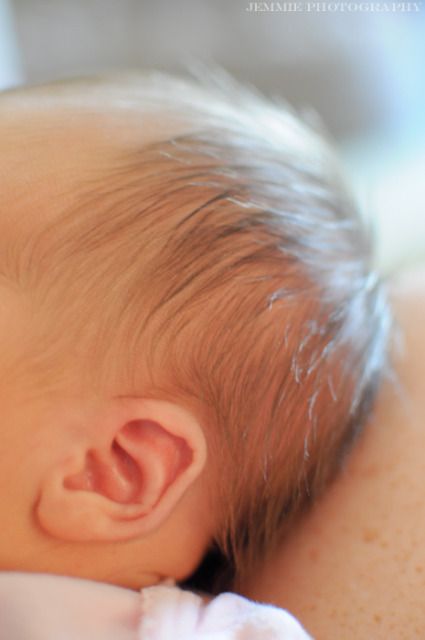 Little hands for holding.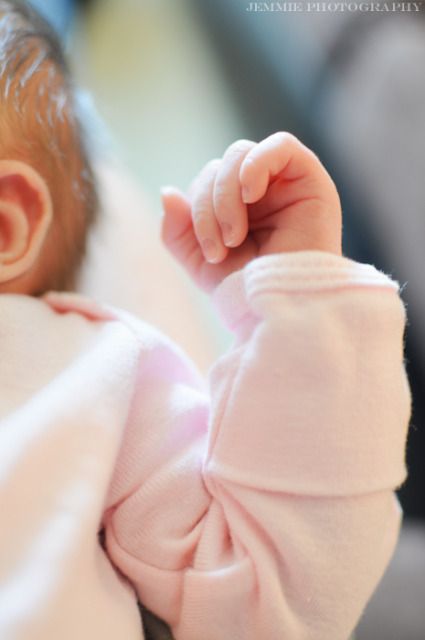 Perfection. (one of my very favorites!)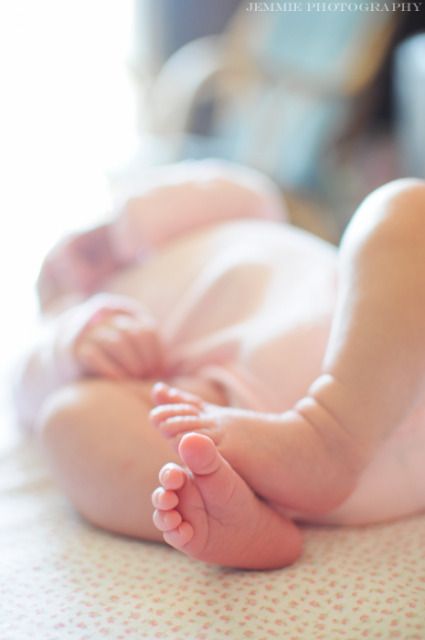 Yawns
Waking up to Mama's smile.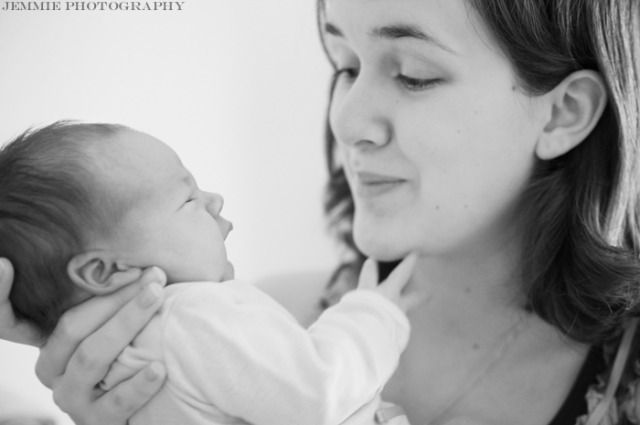 Oh! Big yawn!
Portraits in the light streaming through the doors.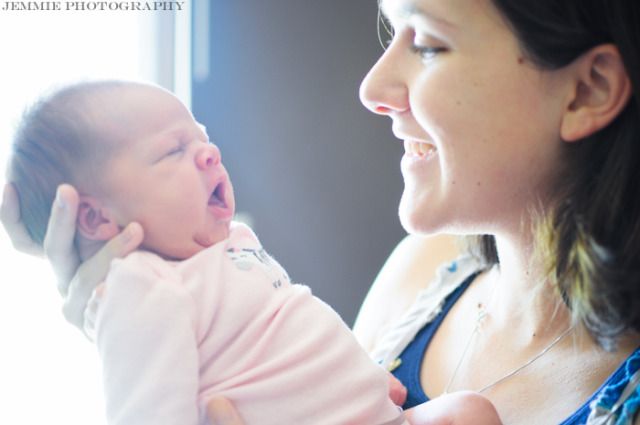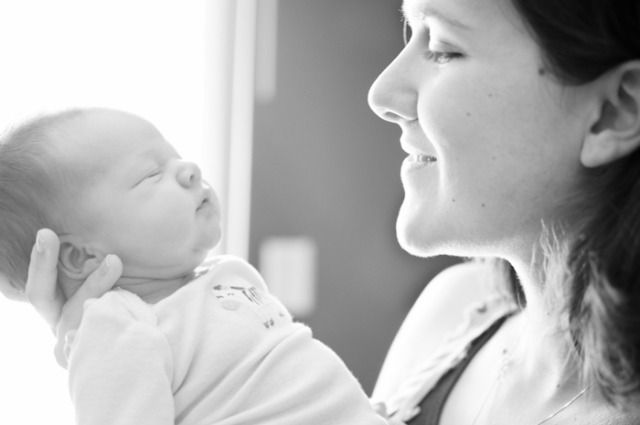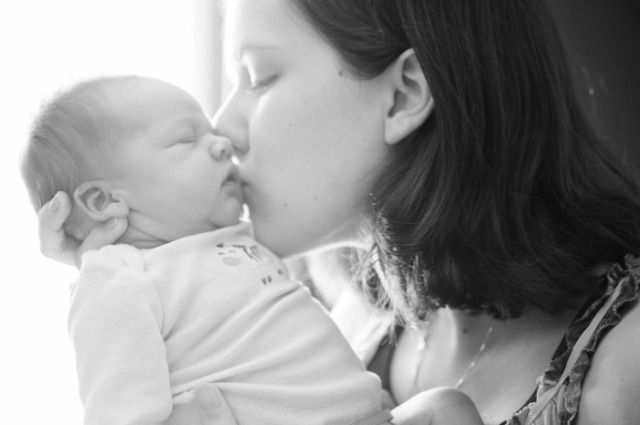 Those sweet legs.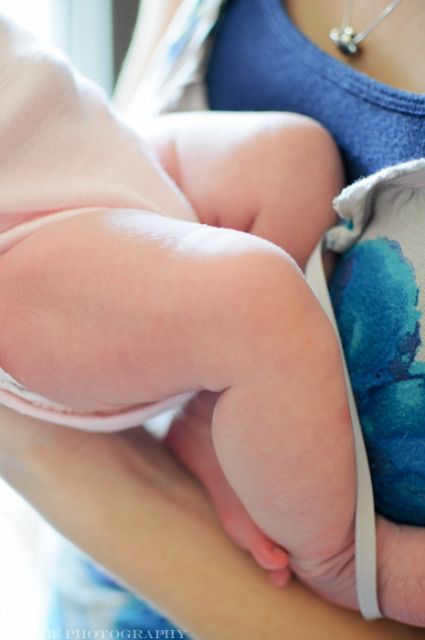 She fits perfectly at one arm's length comfortably. :)
love this.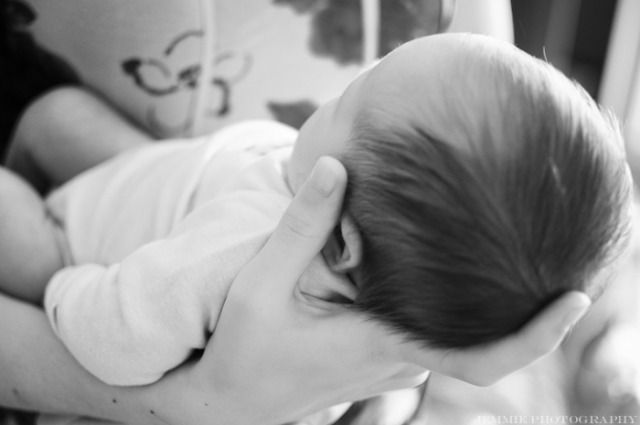 The wrinkled lines on her forehead, just the perfect questioning Emily look!!
Newborn feet.... l.o.v.e.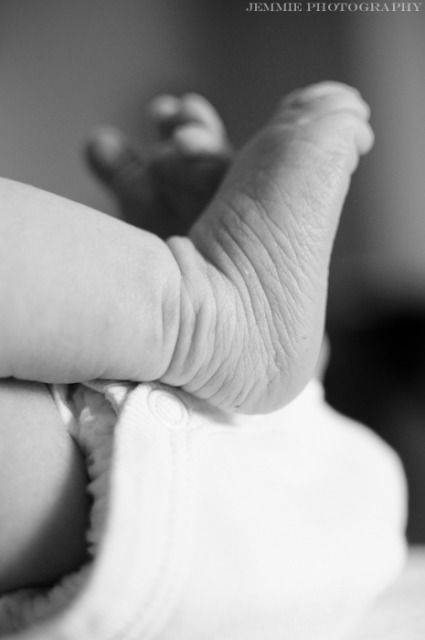 10 little toes.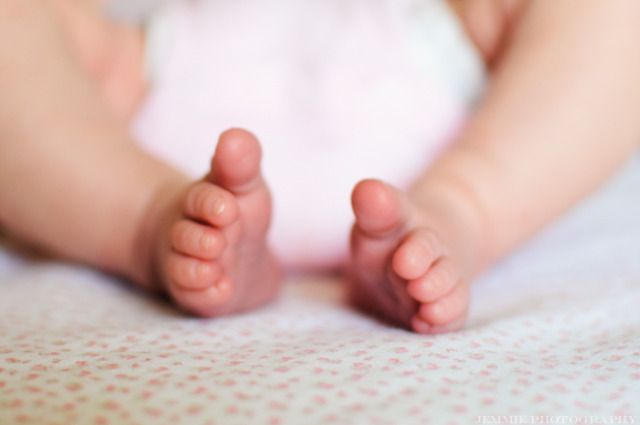 Sunlight on her face.
Waking ...
... Up!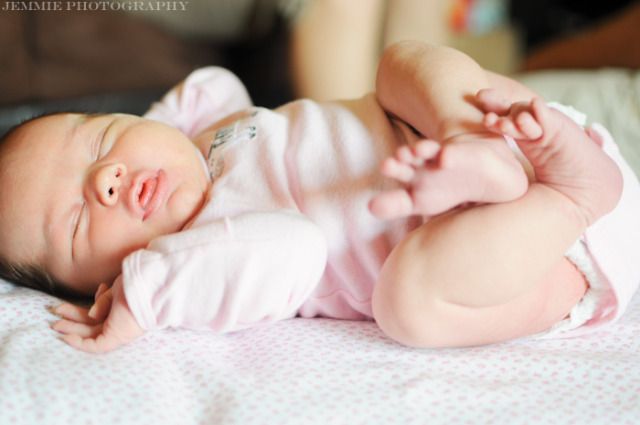 Hello!!! Look at those beautiful eyes!
Those lips. :)
Not quite sure of the different camera than Mommy's, but still interested. ;)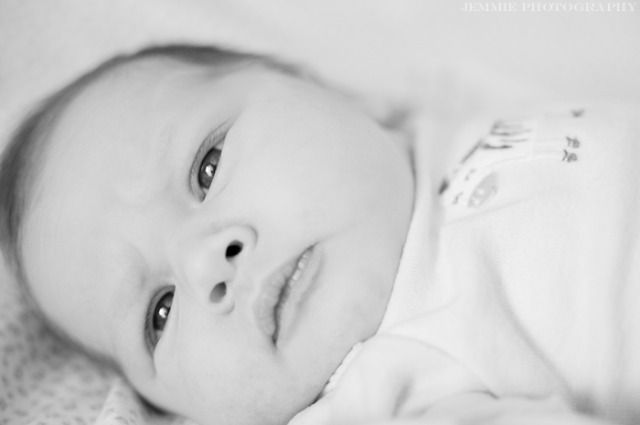 She is infinitely precious.
Tiny.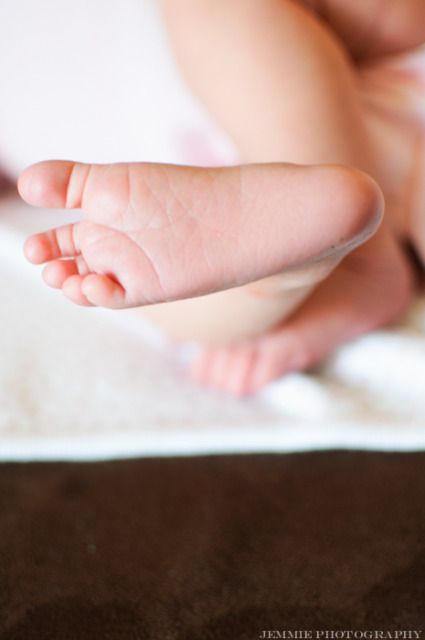 Emily was saying that she was looking at me like:
"Who are you? I think I like you...You're funny."
Hahaha! :) She was really alert and awake, which was so fun to get these. Thanks to Emily, I have pictures with these special memories! Besties are great like that. :)
In my arms.
Oh my heart.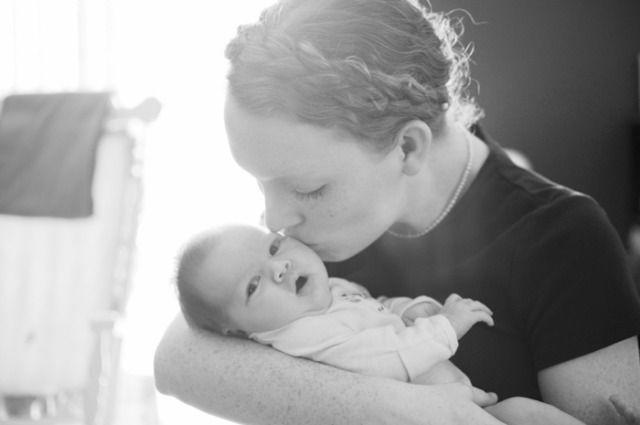 SEE? How much cuter can she get?!!!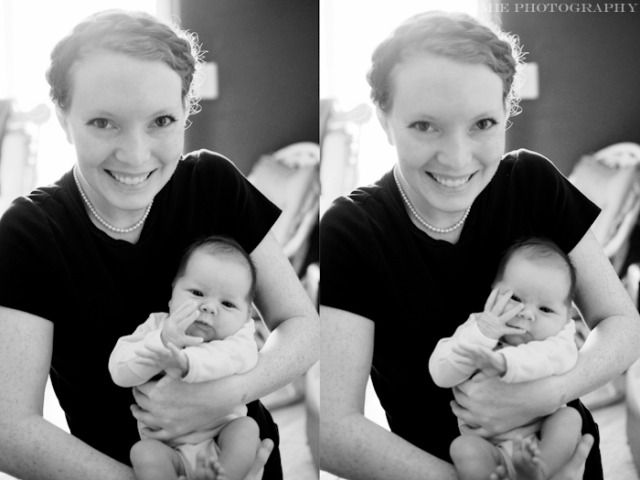 Awake and content. :)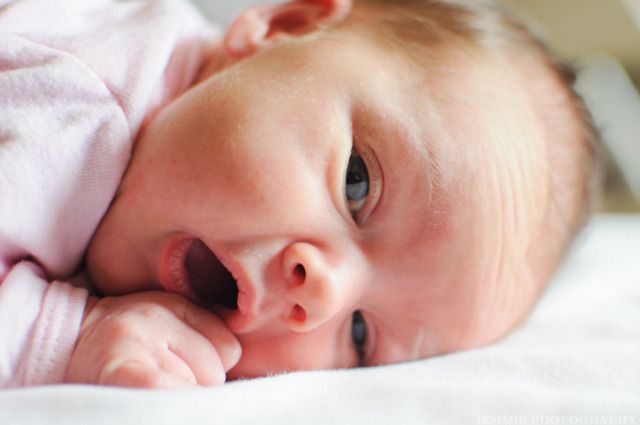 Sweet, sweet baby....
that soft, gorgeous, dark newborn hair of hers.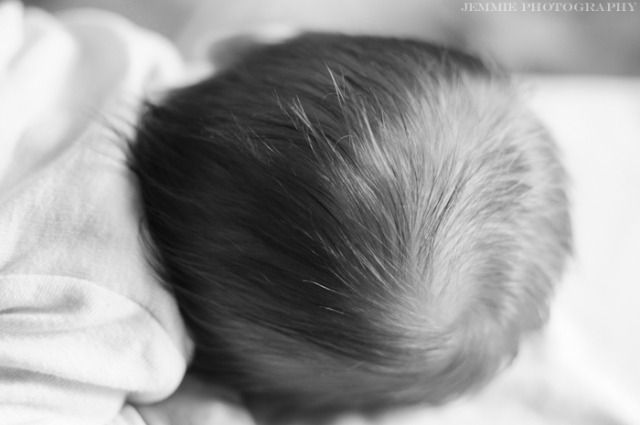 Lovey.
Doing the army crawl. At 8 days. Look out, world. :) Love this one.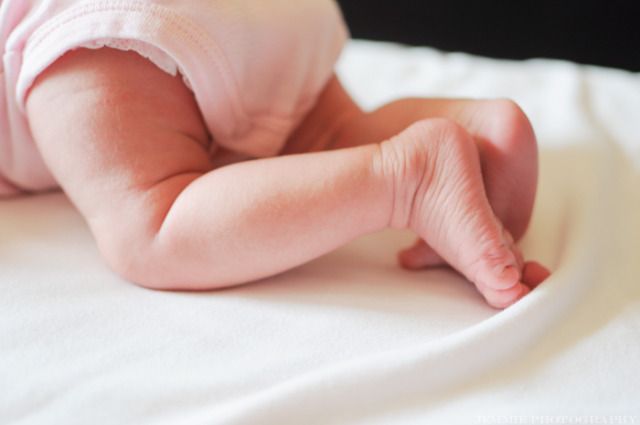 "Oh, my fist. This tastes good."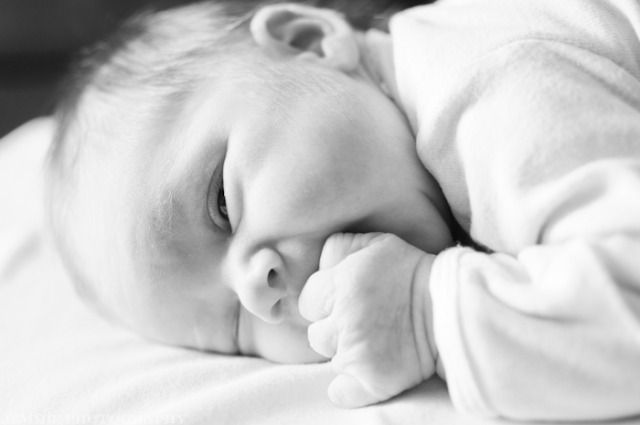 *yawns*
"Oh, you are here! Hello!!"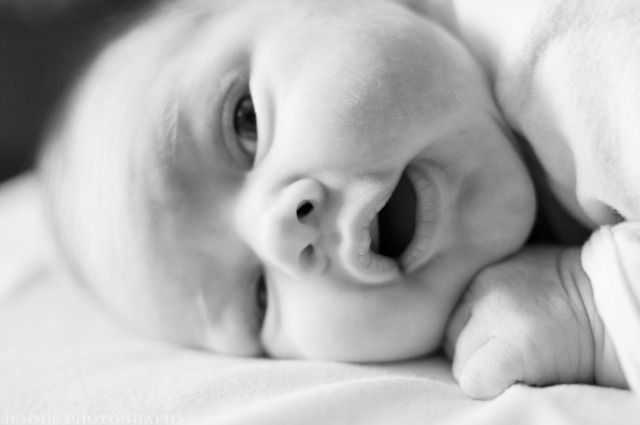 "Well. I'm just chilling here. While you alternate between tears and laughter and taking pictures of me." :)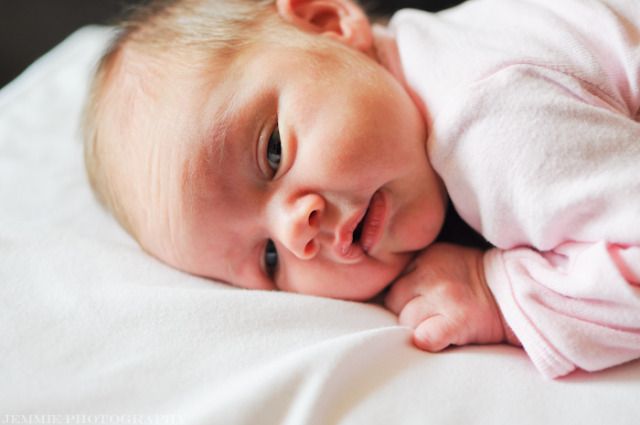 Her sweet little feet in Emily's hand.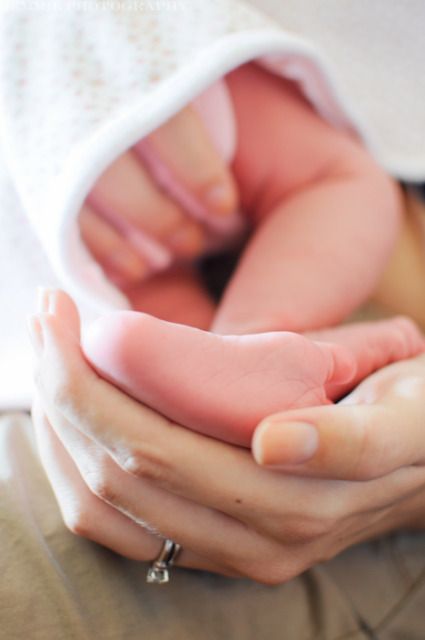 Georgia washcloths and blankets. :)
Fresh, clean, tiny baby girl clothes. :)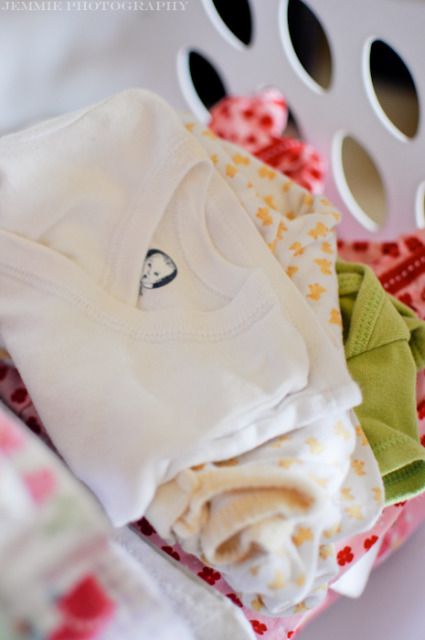 Her stunning Mama.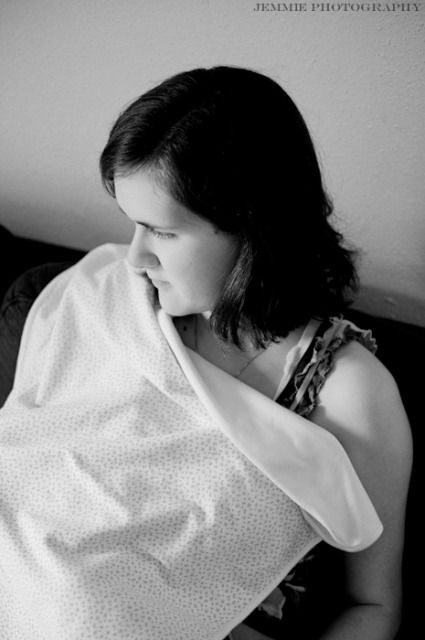 Emily, you are amazing. I'm so proud of you!
Oh my.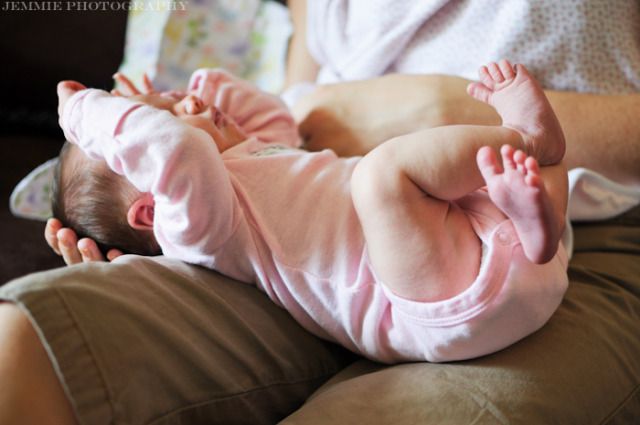 OH MY.
Bless these little feet in the places they go.
Dreaming in her Mama's lap.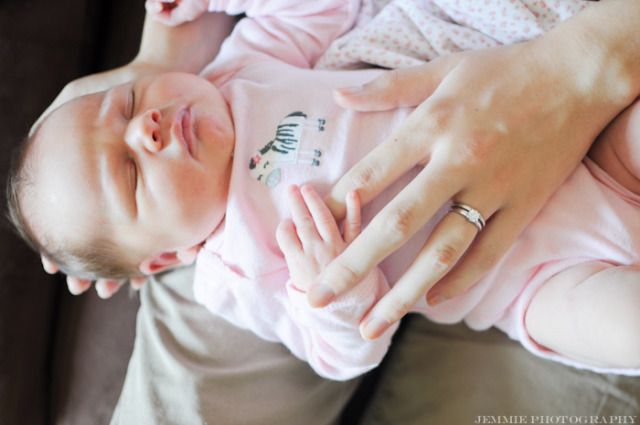 Sound asleep on my shoulder. Ohhh myyy heart. It's gone. Oh, Georgia Rose.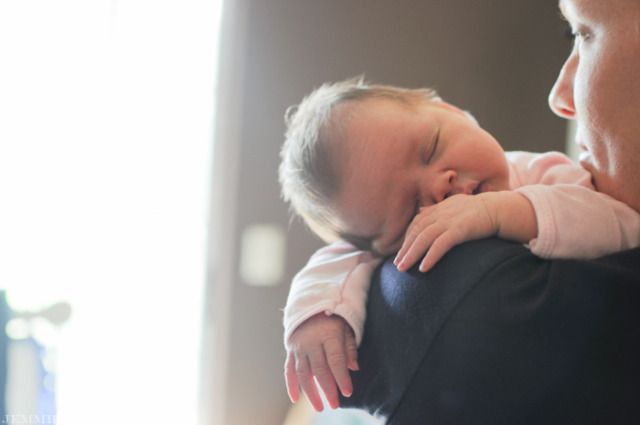 Hands clasped on her own accord. :)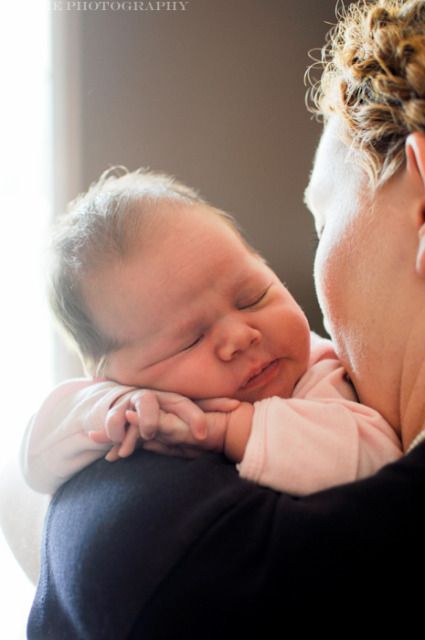 Sweet little Southern baby holding onto my pearls.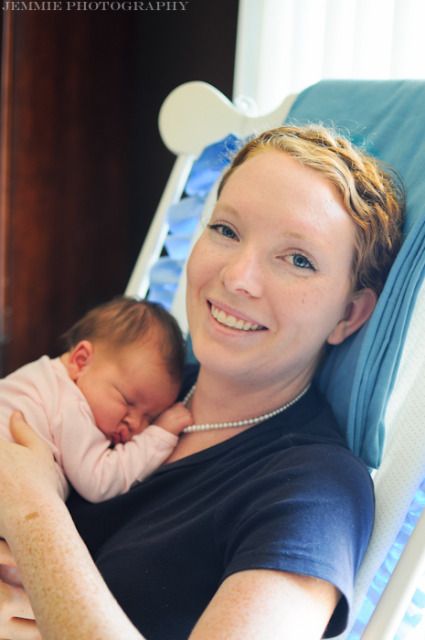 Ohh, those lips in the Elvis smirk. :)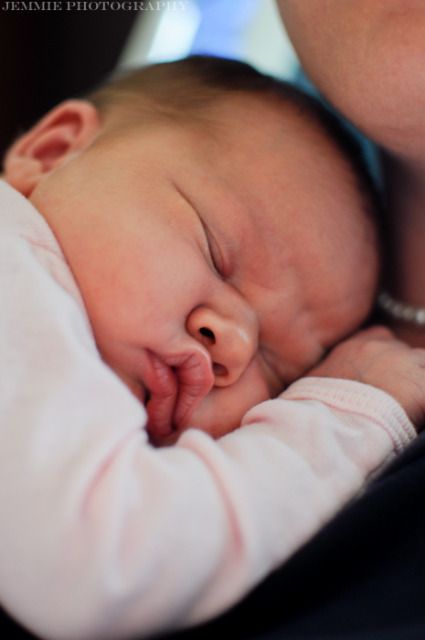 Taking pictures of her hair was addicting. Like Cotton Candy kind of addicting.
Soft and dark.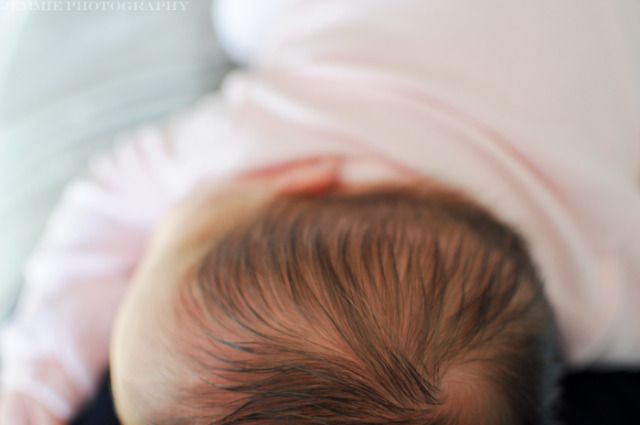 With a hint of red in the sunlight.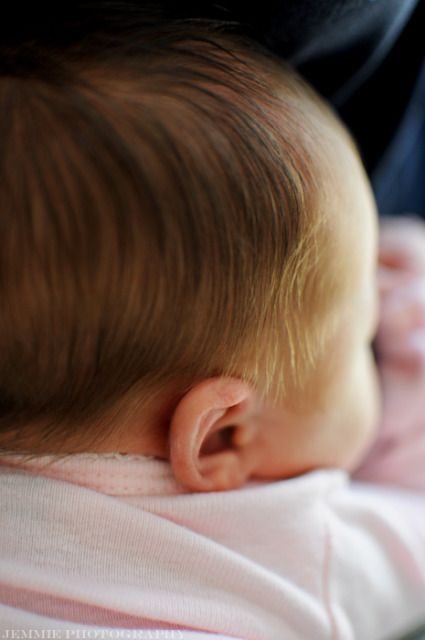 Those cheeks!!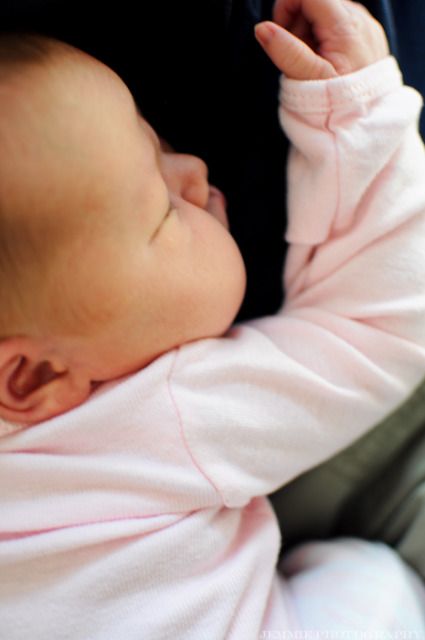 *sigh*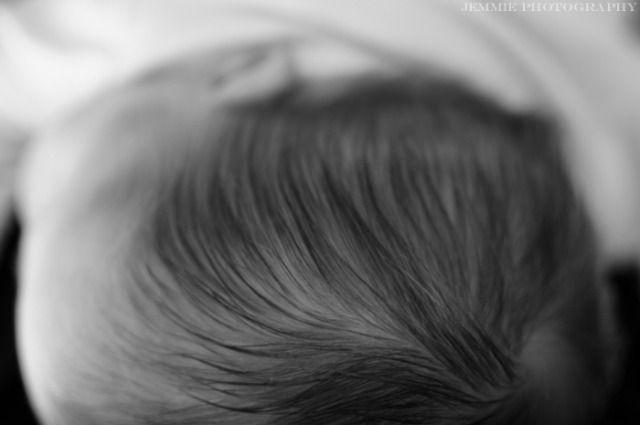 Love her hair!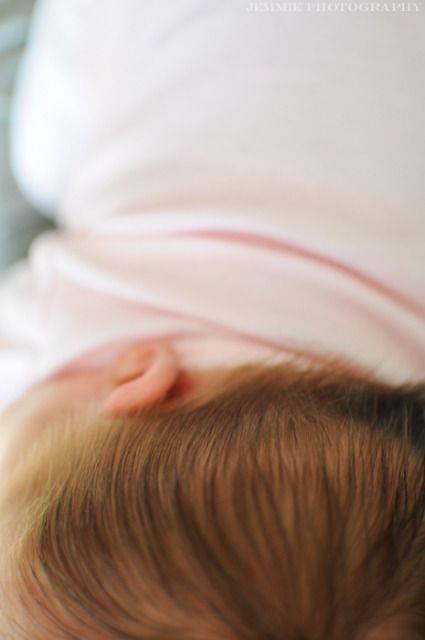 Tenderness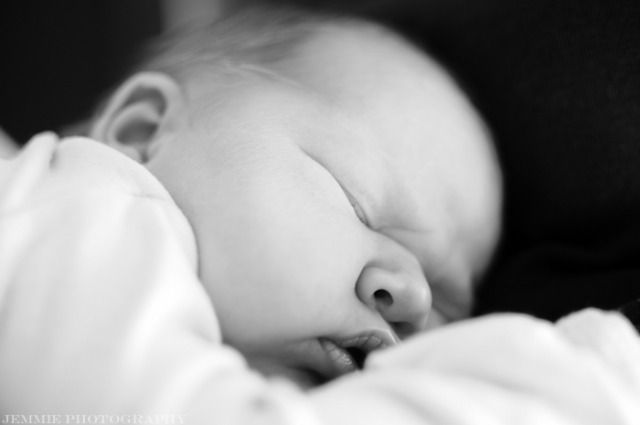 Wee babe.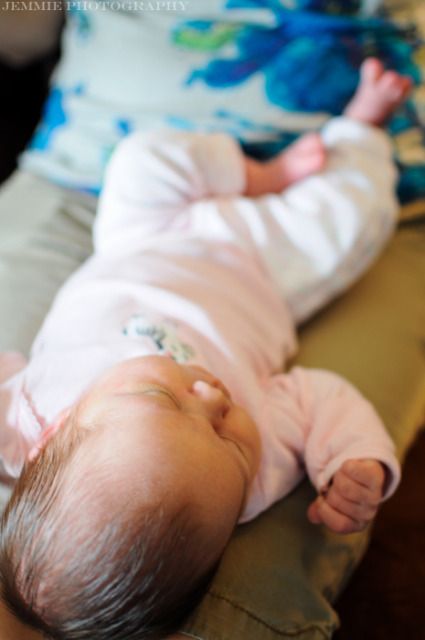 Little darling.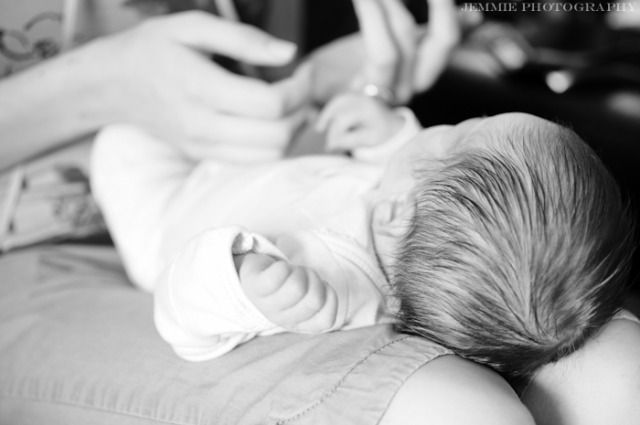 Oliver keeping a close watch on all things Georgia, he was so sweet and let me pet him!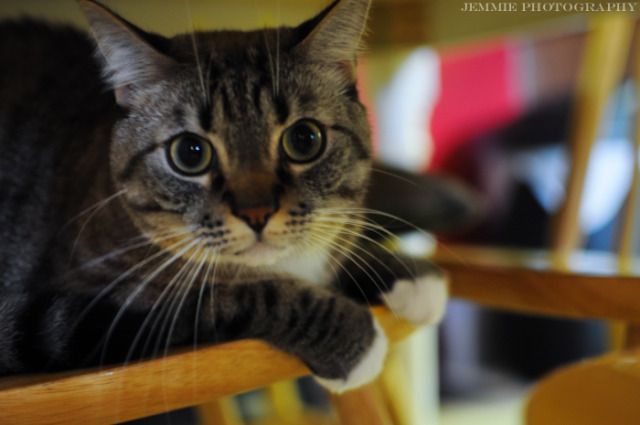 And bestest cousin - David. :) At almost 7 months, he is growing fast and tall!! And he is getting chubbers feet and legs and is the sweetest, and most darling little guy. :) Love him. :)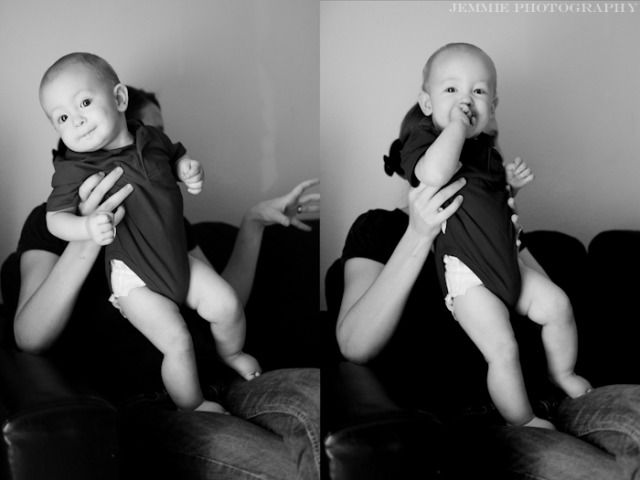 Literally one of the most beautiful women I know on the outside and on the inside. Tricia is an amazing mom, an incredible wife and a special, rare best friend. :) She goes straight to the heart, this one.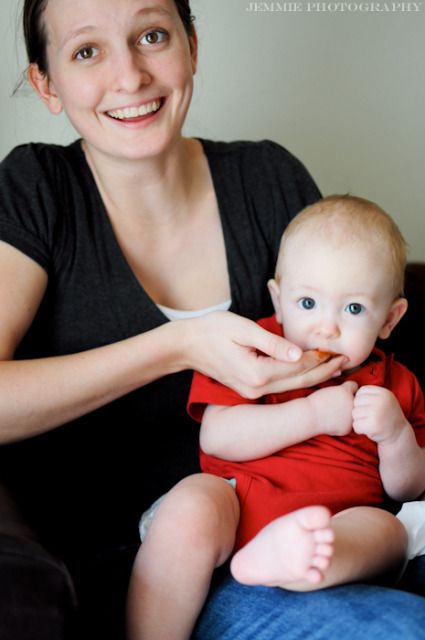 She was feeding him some prunes baby food, and he was just nomming it up!! :)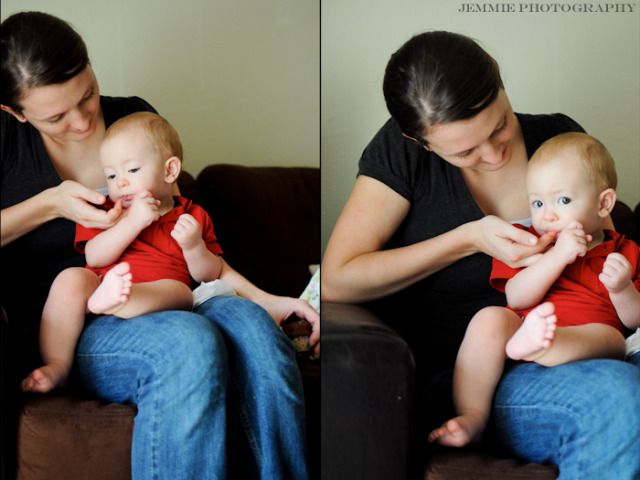 I tell you, it is so easy to make David laugh and entertain him!! He is such a lovey and a joy. :) haha.
This makes me kind of teary. :) :)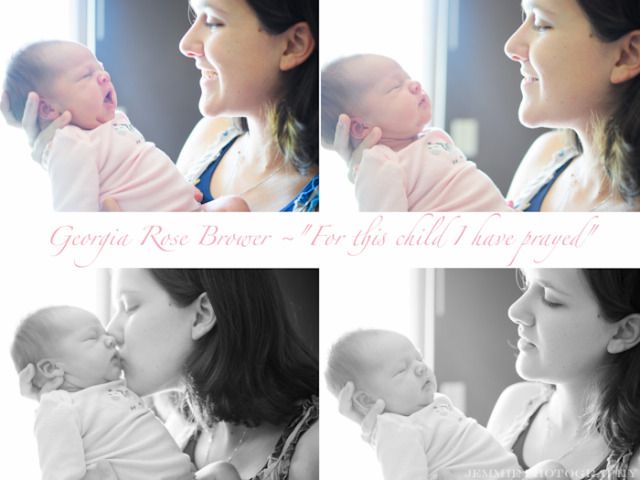 and here's the video!! With almost all the pictures, and a little video ... and that special song, "Georgia On My Mind" I've been waiting to sing for forever and now I play it about 15 times every day. hahaha. When the video starts, and it's video - Georgia was dreaming and making faces, while I sang that song to her. :) Probably making faces at my singing!! :) I covered my singing up with Michael Buble. WIN. hahaha. So - enjoy!!! I also have loved that second song for a long time too. :)
Ben and Emily, thank you so much for the JOY of meeting Georgia Rose and taking pictures of her. :)
It was a very very special day for me. :) Love you three!! She is an incredible, precious gift.
Congratulations!!
May God continue to bless you as you grow together as a little family under the Almighty's shadow and under His loving gaze.
I love you, Georgia Rose!!!!!
With much love,
~ Jean Marie ~