Fullness of Joy -
Dearest friends....
It is with sadness and joy that I write to tell you that our dear Grandmother Florence has received her crown of glory, and has entered into her eternal rest with her Lord early this morning.
We already miss her, but we are incredibly grateful for her inheritance that will stay with us all our days. Her life was spent serving the Lord with all her heart, and now she sees the One she loves so well.
She was 93 years old, and my Mom and 4 out of her 5 children were able to see her before she went to Heaven. We are so thankful that it was already planned for my Mom to be up there to see her.
Please pray for us as we mourn our loss, and remember her.
We have deep sorrow for us, but we have unbounded joy for her.
She desired to be with the Lord!!
How she loved Him, and oh, how He loved her!! It is her greatest gain to be with Him, and we know that her joy is to the full now. She is fully well, fully alive, and will greet us with a great smile and hug when we reach Heaven too.
How I remember her....
When we were little...
Last night it poured rain while the sun shone brilliantly. It was so beautiful.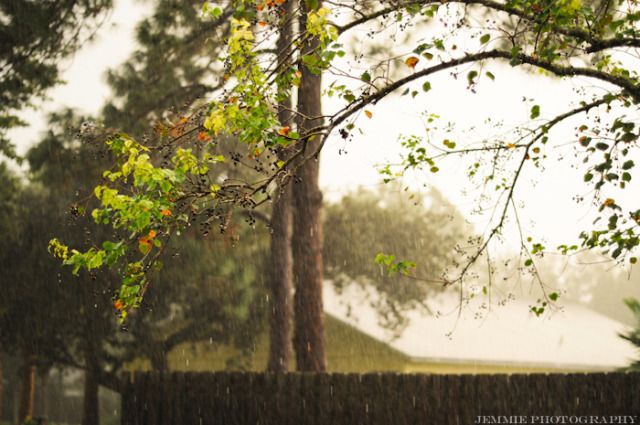 and
an astounding sunset quickly followed.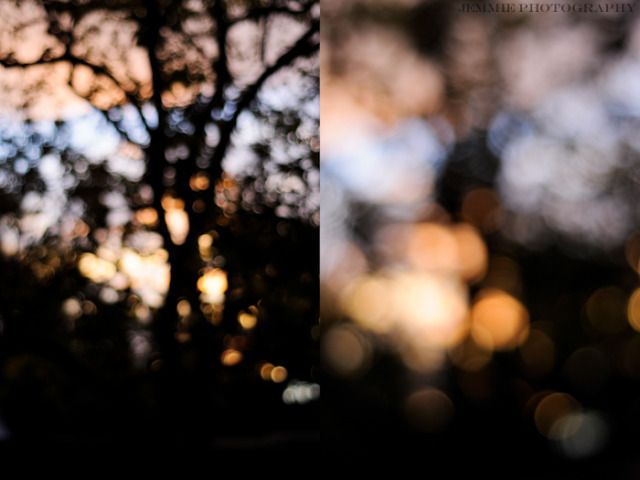 Soon after I heard that Grandma was declining and would soon be with the Lord, the Lord reminded me of this verse, and would not let it slip from my mind.
"You will show me the path of life; In Your presence is fullness of joy;
At Your right hand are pleasures forevermore."
~ Psalm 16:11 ~
Fullness of JOY, and pleasures FOREVERMORE!!! How sweet this day was for my Grandma Florence!
Your prayers are coveted....because although we've longed for this for her for years, it is still uncharted territory, and we ache over the loss of her in our lives. She served and loved so many, and will be missed by many hearts. She loved well, and in return, we loved her deeply.
Thank you so much.
With love,
~ Jean Marie ~