Come to Barberville! -
The Fall Jamboree of 2012 at the Barberville Pioneer Settlement is
this weekend
!!
Saturday, November 3rd & Sunday, November 4th.
Here
.....is all the info you will need! Times, schedules, directions, and pictures!
Click here
.
Neat fact.....it is their
36th
annual Fall Jamboree. I've probably attended close to.....15 or more in my lifetime. Neat huh? We have pictures of me at Barberville when I was just a little-little girl. :) I'll have to pull those out sometime.
The weather should be
gorgeous
, because it is right now.... and so come, and be with us!!! I'll probably knock you over with a screaming hug, and drag you around and demand you eat all sorts of things. :)
I dug up a few pictures from the Jamboree of 2010 .... love these. And I wrote a little incentive... thing ... haha....that has nothing to do with the pictures. Just to cause some confusion. You're welcome. ;)
"Come for the music, come for the fellowship, come for the food (boiled corn, y'all!!),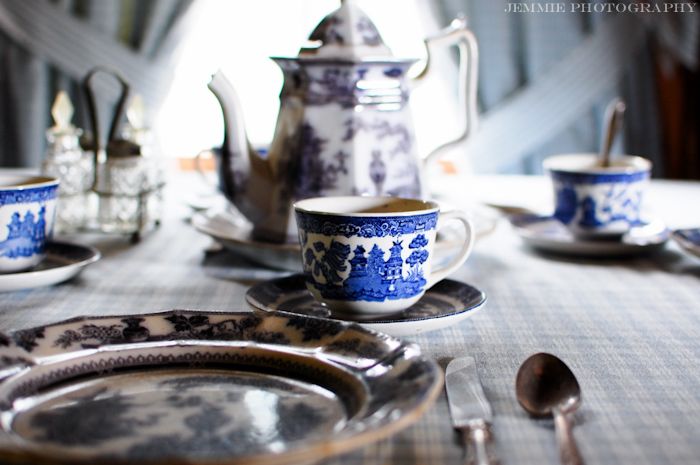 come for the re-enactors, come for the dancing, come for the peacocks,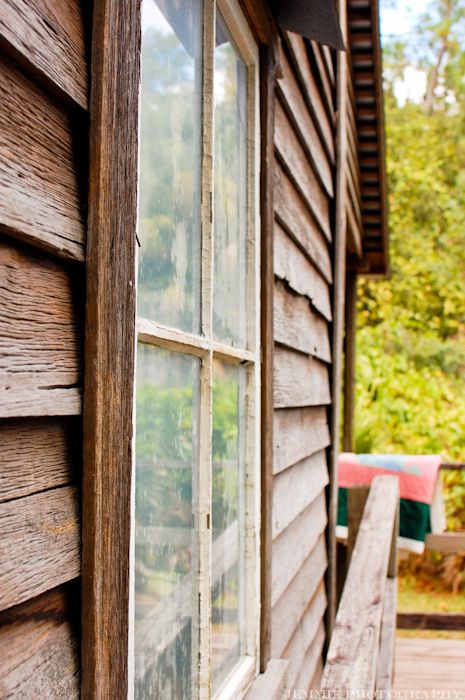 come for the fun of it, come for the swate tae, come for the shopping and auctions,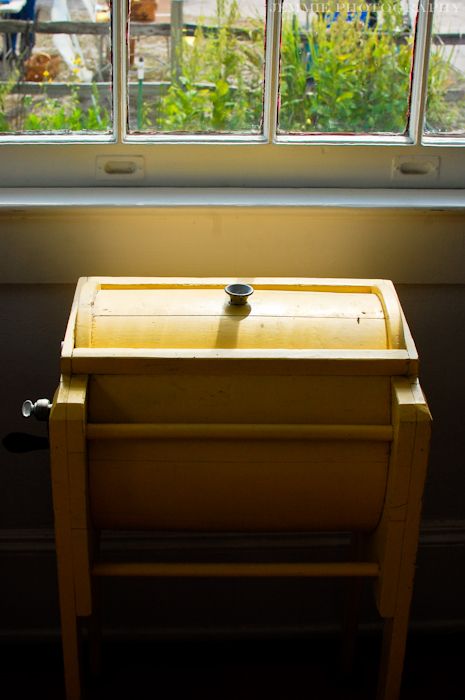 come for the Blacksmith's Shop or the General Store,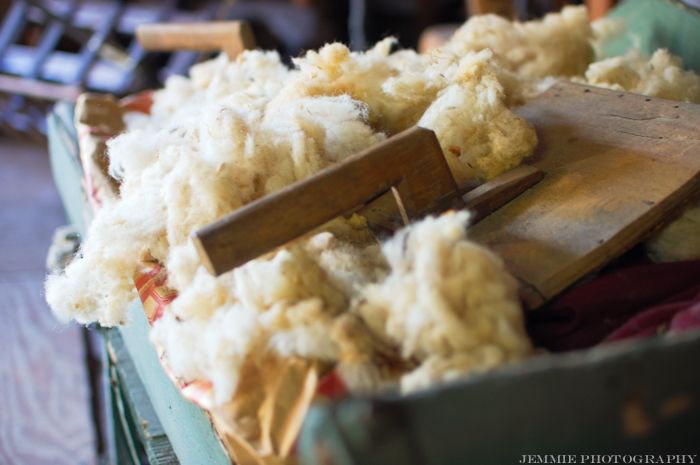 or just come to drive around with Dave in the Courtesy Cart!!"
So, come one and all!!! We always make the best memories. :) It will be so much fun!! Bring your dancin' shoes, and band-aids. hahaha. jk. (except not) Come one, come all!! Hope to see you there!
With much love!
~ Jean Marie ~