Back from Fripp Island -
Fripp Island, SC is now one of my very favorite places to be. :)

Mama and I and Laurie went with our Church Ladies to the annual Ladies Retreat there over the weekend, from Thursday to Sunday, and had the most wonderful time. :) We got back last night, and this morning I woke up, and immediately missed the sound of the ocean waking me up. But then Lucy Mae stuck her cold nose on my chin, and all was well. ;) We were so blessed to go, truly we were!

It was a wonderful, special, sweet, often windy, sometimes freezing, sometimes warm, often laughing, much rejoicing, much prayer, much worship, excellent teaching and learning times, much hugging, loving, fellowshipping, wading in the ocean, walking the beach, racing the tides, exploring the lowcountry, shopping filled, picture taking, worship-raising time with sweet church friends, living for the glory of God and relaxing for a few days in His presence.

All in all - greatly encouraged, and very renewed, and extremely thankful we went. :)

Here's some photos of the gorgeous SC coast and Lowcountry!

Thursday night, February 23rd. The most amazing "glory light" sunset.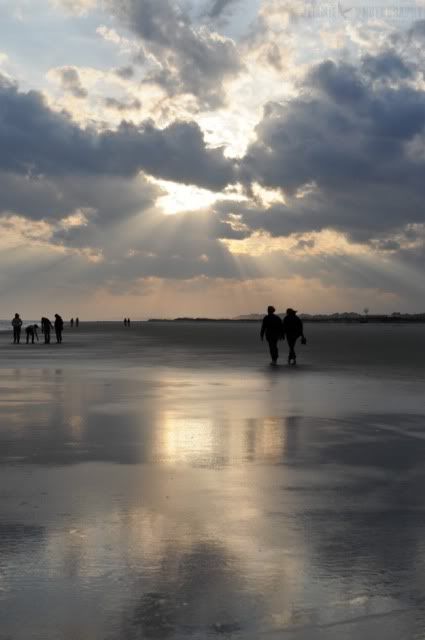 The foaming tide coming in ...
the perfect sunset light, and ocean wind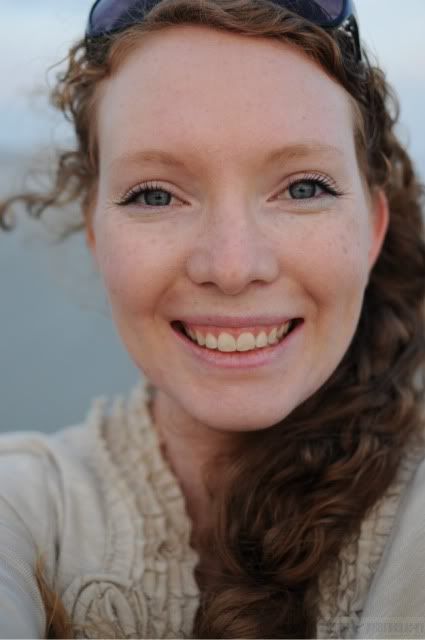 Glorious Heavenly Light of Peace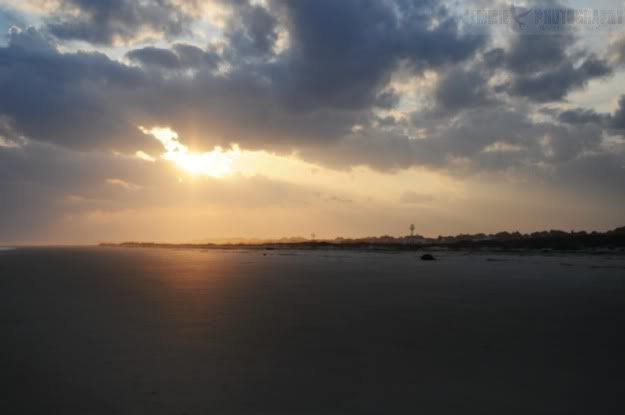 My favorites - Laurie and Mama ...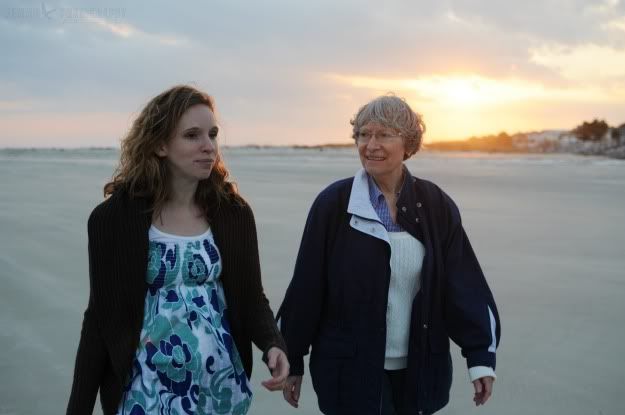 The gorgeous and huge beach home ...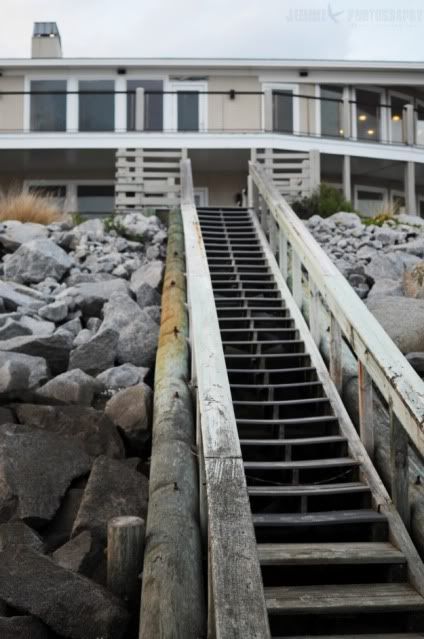 The continuously changing tides ... looking up the coast. At night, all that sand is covered in water.
Walking downtown Beaufort on Friday ...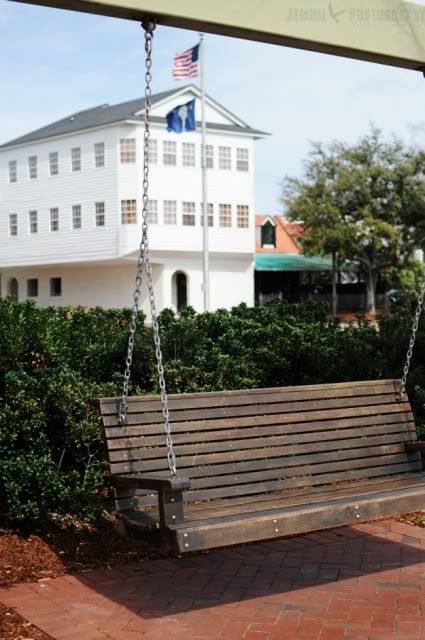 Cannons to guard the lowcountry from the Yankees years ago.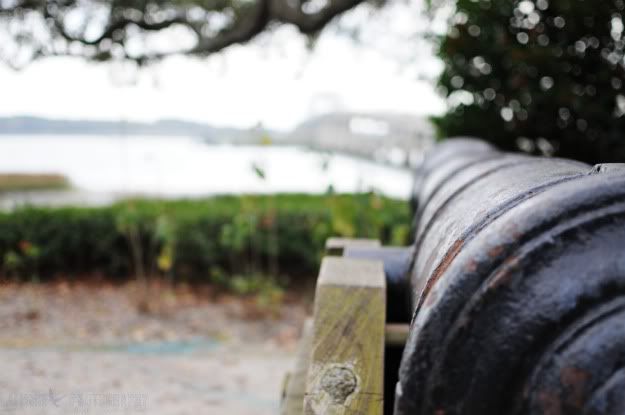 Sand dollar find on Saturday's cold early morning
Sunday's beautifully perfect morning, and my turquoise toes. ;) Mermaid toes.
Joyfully, with thankfulness and love,
~ Jean Marie ~