Come to the Waters -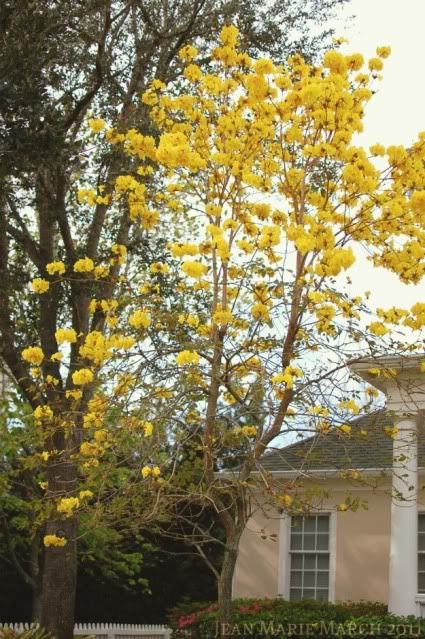 SPRING. It's coming .... and I'm waiting for it to come in my soul, as well.
We sang this hymn last Sunday at my church, and since the first time I sang it, it has been a favorite of mine. As we wait for Easter, and then the True Easter Day, when all will be righted and all will be risen, from the land and sea, when with Jesus we will forever dwell ....
As we wait .... we rejoice in our springs and fountains and inexhaustible love of our Savior.
As we wait, may I ask for prayer for me - for refreshment and renewal in our Lord Jesus, sometimes I feel like a riverbed with no water, and no hope of rain, and I know how desperately my need of Jesus - so pray for me: new spring upon my soul by our Father God.
And I will be praying for you too. For Spring to burst into and upon our hearts, and for God to bring back the joy of our salvation into the minute by minute reflections of Him in our hearts.
I love you all,
~ Jean Marie ~
"Come to the Waters" by James Montgomery Boice


"Come to the waters, whoever is thirsty;
drink from the Fountain that never runs dry.
Jesus, the Living One, offers you mercy,
life more abundant in boundless supply.
Come to the River that flows through the city,
forth from the throne of the Father and Son.
Jesus the Savior says, "Come and drink deeply."
Drink from the pure, inexhaustible One.
Come to the Fountain without any money;
buy what is given without any cost.
Jesus, the gracious One, welcomes the weary;
Jesus the selfless One, died for the lost.
Come to the Well of unmerited favor;
stretch out your hand; fill your cup to the brim.
Jesus is such a compassionate Savior.
Draw from the grace that flows freely from him.
Come to the Savior, the God of salvation.
God has provided an end to sin's strife.
Why will you suffer the Law's condemnation?
Take the free gift of the water of life."