Stream of Pictures -
Sometimes trying to pour out the fullness of my heart into words, simply isn't enough.
Pictures, even, aren't enough. Because what I would try to explain wouldn't mean that you were there with me, feeling your heart explode and knowing that right then, would only be right then. We'd have to wait until the spinning around in joy moment where God calls Heaven.
So editing a few pictures to this song can really just make you in the mood for not trying to talk too much, and instead - taking some time, and just .... waiting. Staying close, inside this veil, waiting for the lifting and the ripping of the curtain, singing into the sleepless night,
for He is here
. He is here, beloved, by your side, so talk on, and let sleep go for a little longer.
(pictures taken from May 2011 to July 2011)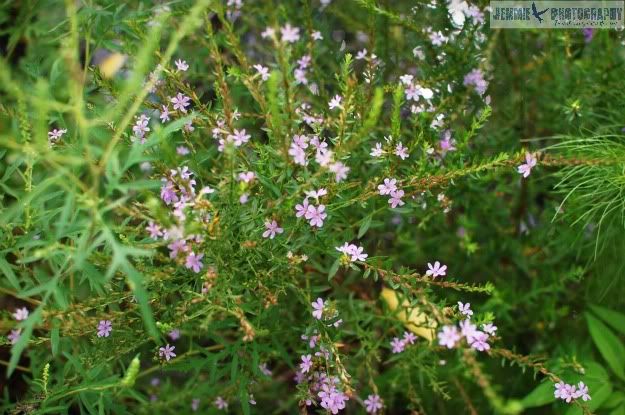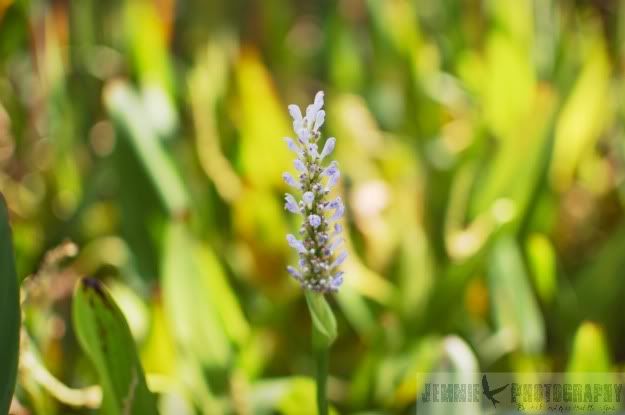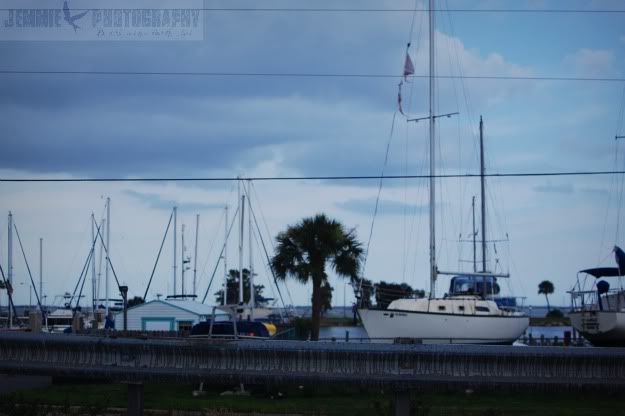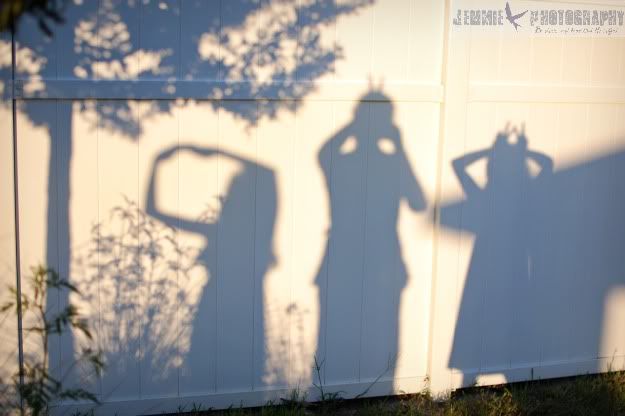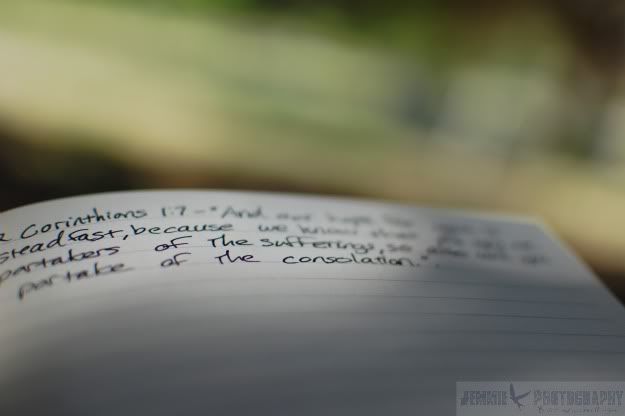 2 Corinthians 1:7
"And our hope for you is steadfast, because we know that as you are partakers of the sufferings, so also you will partake of the consolation."
With love, and long hugs,
~ Jean Marie ~