My Birthday/July 4th Catchup -
So, it has been awhile. But I have a really good reason. I was on vacation. Actually, my whole family was! And even though I had the pictures uploaded to Photobucket, with the very good intention of blogging on the road....we could not find internet. And then when we did have internet....I was too busy. So I just had to let it go. :) We went to TN and to GA, and got in last night.

But catching up on memories is always fun, so here we go -
We had our family celebration of my birthday a day early (June 27th) , since on my birthday night Kimberly and I were going to be strapped to lawnmower engines and speeding around a track at 18mph with 25 of our close friends. hahahaha. So I had a blast making my birthday dinner with some help from Mom, and enjoying my birthday with my family.
Presents on the sideboard!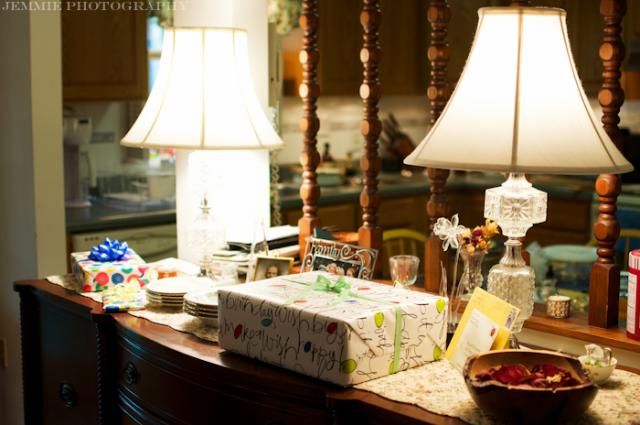 I had actually forgotten what half of my presents were. hahaha.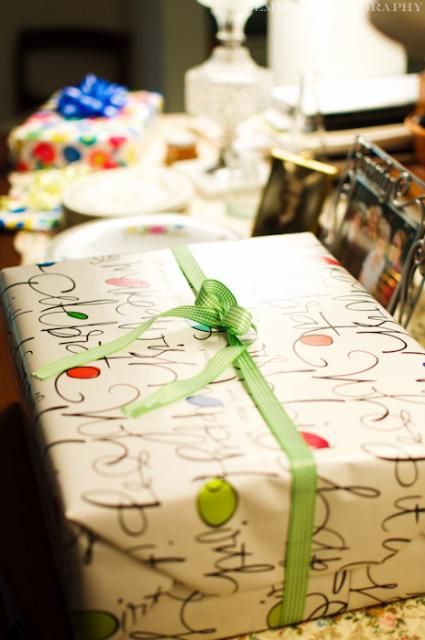 I made flan for my birthday dessert! It was so good, it was addicting. Oh my goodness.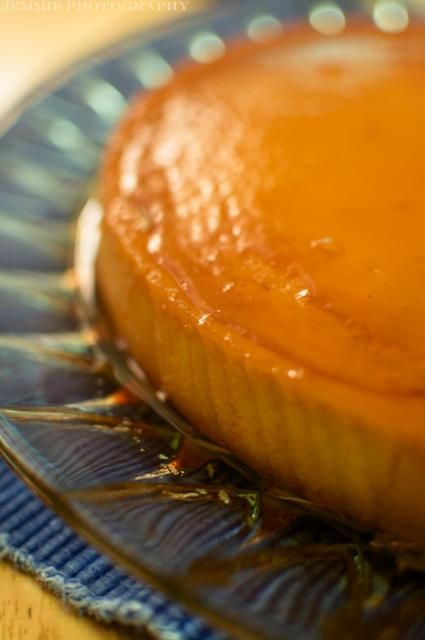 Tunes on the ipod. Old Country was playing....complete with me breaking out into the few line dancing steps I knew and bouncing around for good measure. (and you know. Pretending I had Emily's dancing moves)
A fresh corn, mango, tomato, pepper, onion, black bean salsa I chopped up.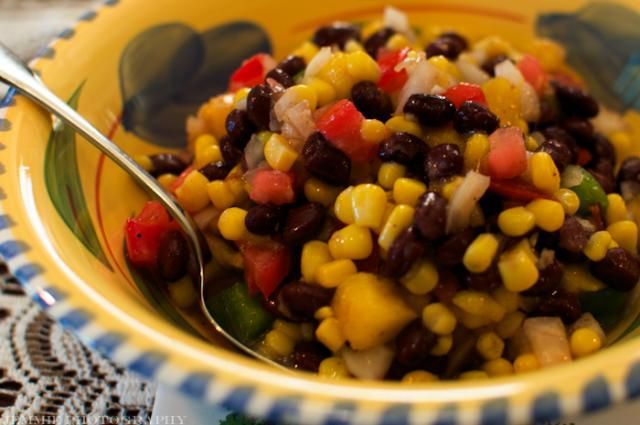 I had been craving Cuban food, so that's what we had for my birthday dinner!
Shredded Pork Roast, Baked Plantains, Fresh Salsa, and Flan! YUMMM.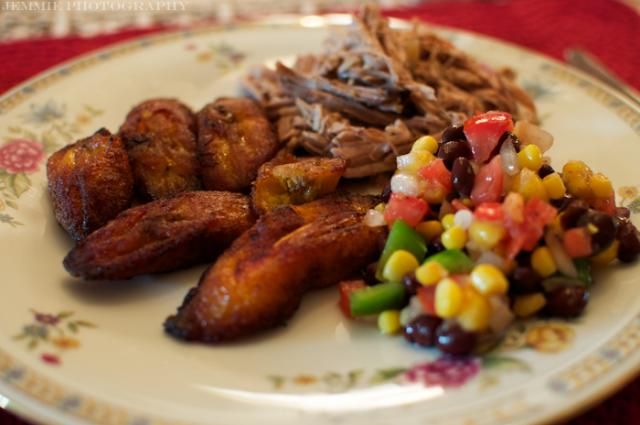 It was sooo good.
Trust me. I'm a whole way lot cuter in black and white after being in the kitchen almost all day. haha.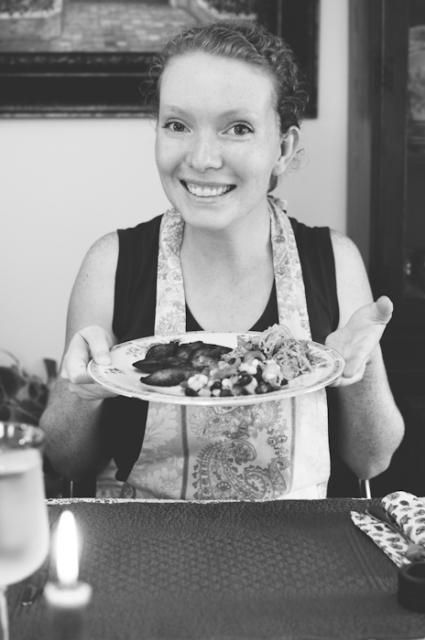 Lucy Mae thought it was high time she helped me unwrap presents.
Two pairs of sunglasses that we got for 5 dollars, my new hipster Vera Bradley that matches my backpack, and my favorite chocolate - Lindt's Dark Chocolate with Coconut.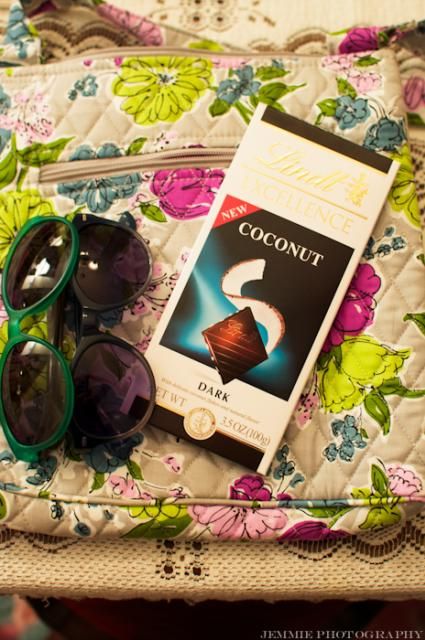 And then of course, we ate lots and lots of flan. And I fed some to Libby and Paulina and neither one of them liked it. WHAT. hahahahaa. Silly little people. I felt so loved and blessed over my whole birthday week and loved being with so many fun and special people!! One of my favorite birthdays. :)
Then Independence Day, Daddy and I went and saw "our" Brev. County Manatees play the Daytona Beach Cubs at the Jackie Robinson Field, which is the Cubs' home field. It was right on the Atlantic Intercoastal canal and bridge and the sea breezes felt divine while the sun set and we watched baseball.
There are few things I love more than a baseball game. Especially with my Daddy. And let me tell you - I've never been in a more vocal or patriotic crowd. Haha. I was surrounded by red-white-and blue clothes and American hearts and lots and lots of veterans. After the National Anthem, they asked all the veterans to stand up, and the man on my right stood up, and the man on my left stood up (it was Daddy) and then about 15 other gentlemen to Daddy's left stood up. And then our crowd set to whooping and cheering and clapping and whistling. And then I cried. In fact, every time a veteran stood up and walked somewhere, everyone broke out in cheers. It was enough to make one tear up, I tell you.

It was the perfect, gorgeous, unrealistic FL summer night. Gentle breezes blowing, no bugs, a beautiful sunset and baseball. Loved it all.
The Manatees are in red, the Cubs in blue.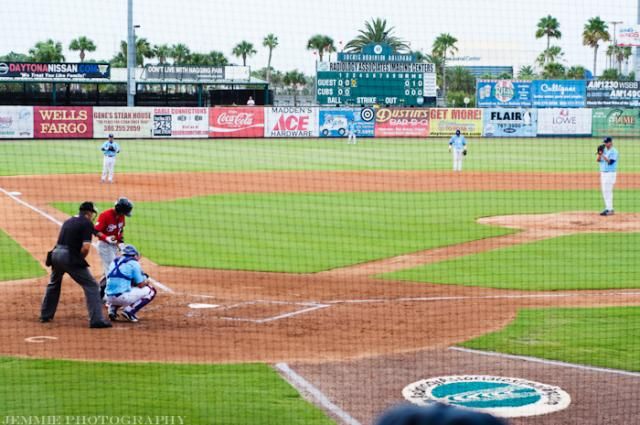 WHACK.
The Cubs dugout and the patriotic crowd.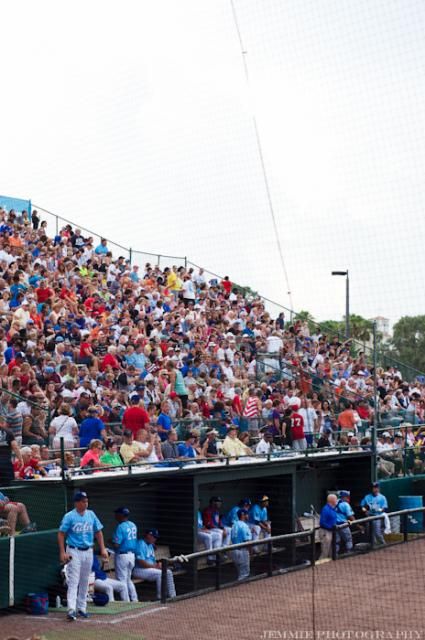 Apparently Paulina was also at that game but didn't call me. LAME-O. hahahaha. I'm considering blowing this up and trying to figure out where on earth she is in this photo.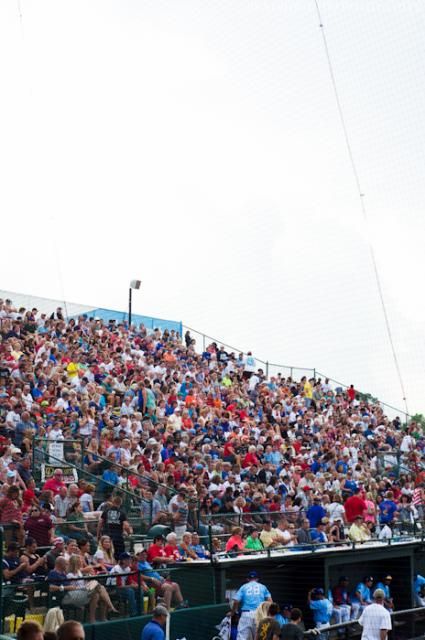 So many happy Americans. Oh, and funny story. I saw a guy who looked like Campbell Sproul, and thought "Man. That looks like Campbell. But it probably isn't.", and since I don't have a great track record of hugging strangers (seriously), I stayed put. But then I get home and Campbell says "I was at that game!", and I slapped my head and was like "NOOO. I SAW YOU." hahahahhaa. ;)
Oh, and the hawkers. The tangy scent of beer and the calling from the vendors - "Ice cold beer here! Beer here! Beer that is cold!", which brings chuckles from the stands and some teasing - "What kind of beer?" "Ice cold beer!" "Where?" "Right here!"... "Hey, where's that ice cold beer!". hahahaa. "Peanuts, get your peanuts here!"Those guys have great attitudes. :)
It's a hit!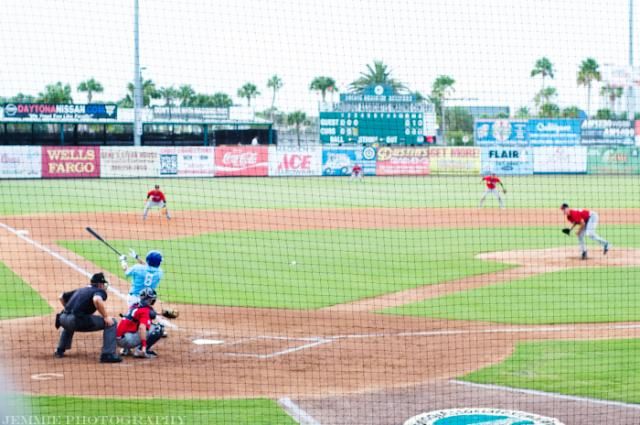 "RUN, number 8, run!!!"
"Everyone else! Run too!" (my commentary is riveting, I tell you)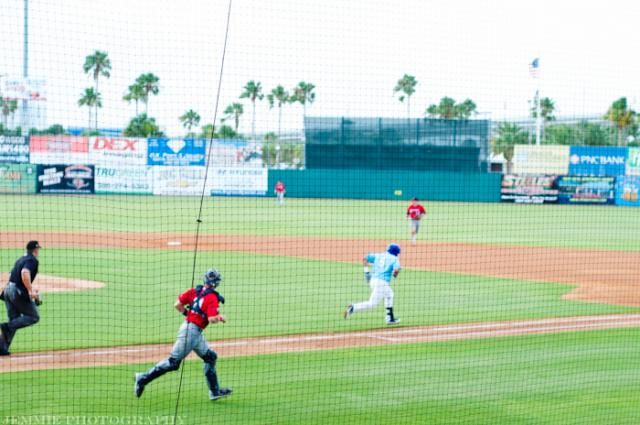 I was dressed in red-white-blue, and quite happy about that. :)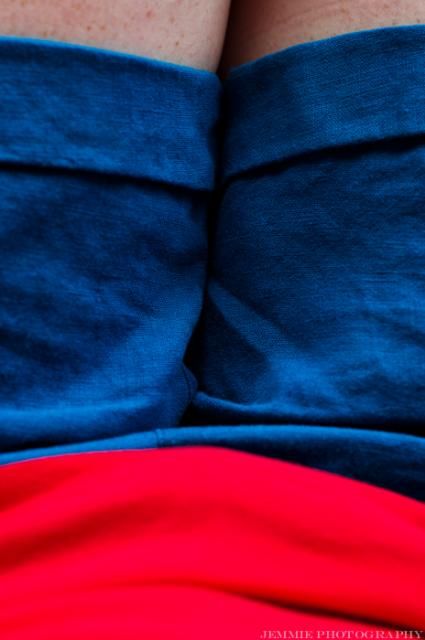 It only took me 15 minutes to realize I couldn't just cheer for the 'tees, so I cheered for both teams. Not only was I in Cub territory, but being in a vocal crowd is extremely exciting. I was all for cheering. ;)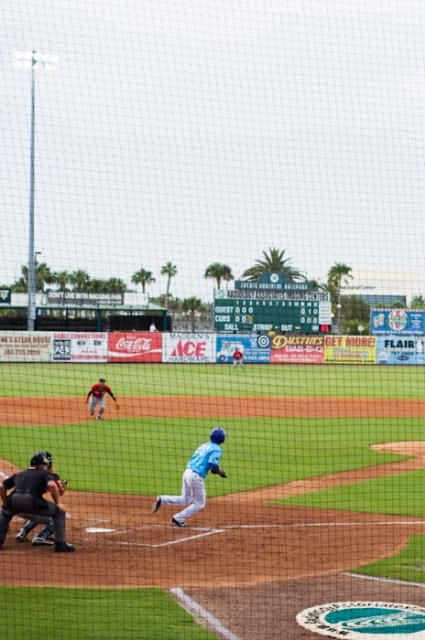 "RUN FORREST, RUN."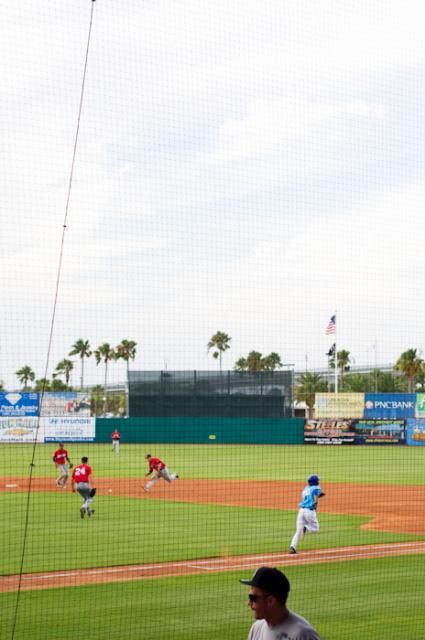 "Aaaaand there's the pitch!"
"GET 'IM."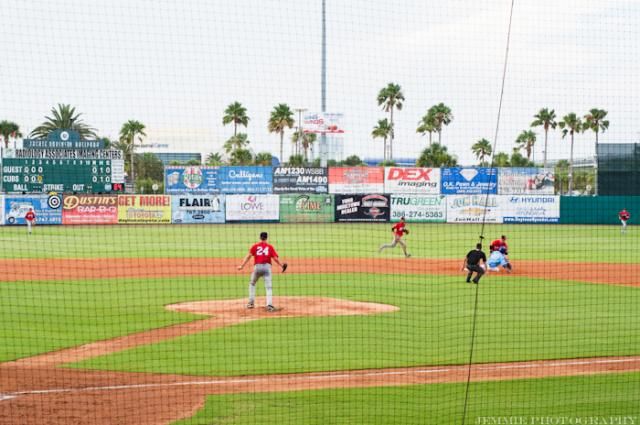 "Get the ball! Get the ball! Get the ball!!"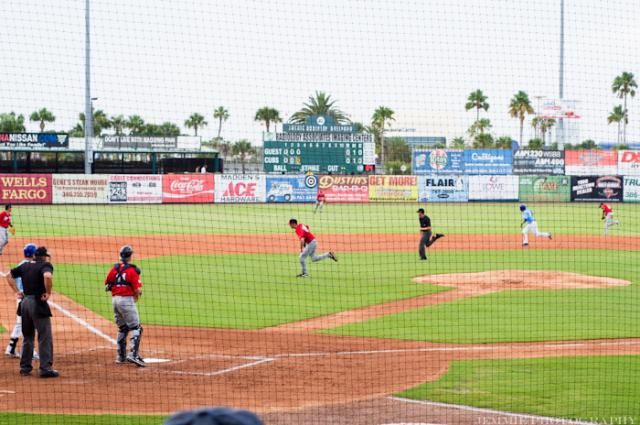 "C'mon! Hustle!!!"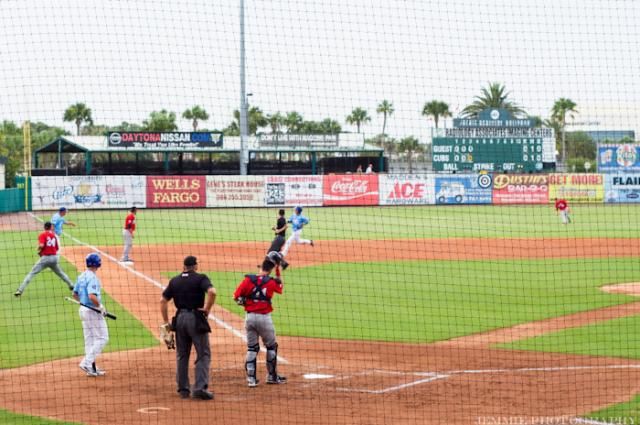 Looking at the player profiles.
Nothing more American than baseball on Independence Day. Daddy and I were in hog-heaven.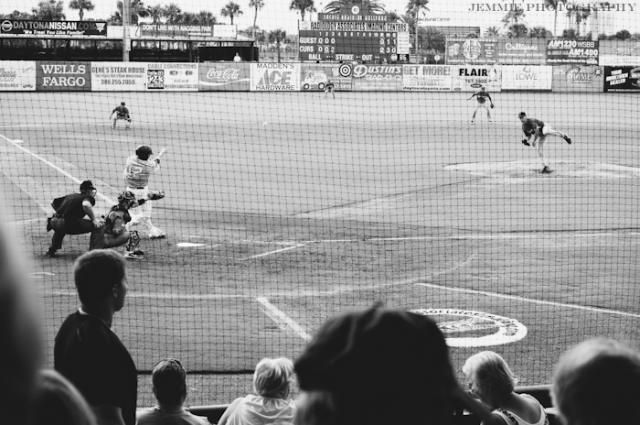 We sat 7 rows up behind home plate, and on Daddy's left was a really friendly African American Vet, and he and Daddy had the best time talking and commiserating about the game and cheering and laughing about things and acting like long-lost-friends. :) It was fun to sit next to.
"Now that's a hit! Go, Go, Go, Go!!!"
Wooden plank floors and old metal seats. Yep. Baseball heaven.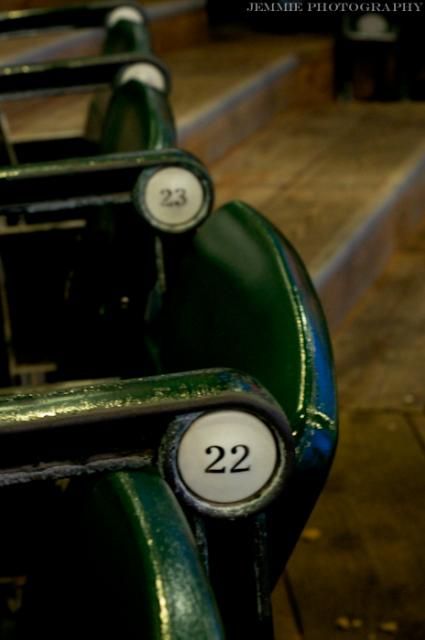 When I got home, I finally was able to get a good photo in good lighting. Hah. Isn't that the way it goes for the photographer. Everyone but yourself. I did my hair, braided it sideways and pinned it in back.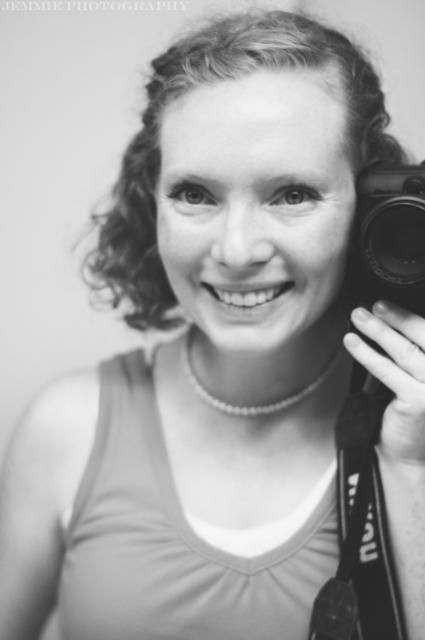 The Cubs beat 3-1, but it was a great game, and Daddy and I had such a wonderful time together. It was really special for the two of us. You can actually see one of the home runs on the video below. Then there was a stunning fireworks show. And I might have cried some more. Ok, I did. I couldn't help it. And then Daddy and I went out to Steak 'n Shake for a late dinner, and then home! Nothing like burgers and milkshakes after a baseball game and fireworks. ;)

I love fireworks, but man, setting them to music? Whole new ballgame. hahahaha. See what I did there? hahahaha. ok. but seriously. Playing Ray Charles sing "America the Beautiful" and watching fireworks at a baseball game? *tears*


Hope y'all's Independence Day was just as wonderful!!!
Much love,
~ Jean Marie ~