My 25th Birthday Celebration -
Hello!!
So, since this post will be mostly pictures, I just want to jump right in and thank the person SO MUCH who gave me a yacht for my birthday. You are now my favorite friend.
Just kidding. That never happened. I was just typing and thought "Man, that would have been cool.".
Aka: I just ate some chocolate and got caught up in dreaming and am listening to catchy songs.
In all reality - my birthday was better than a yacht, because I spent the whole day surrounded by family and friends. And I came away with presents (whoops, forgot to say don't give me presents....don't care now.....I'm keeping them....muwahahaha), felt SO LOVED and blessed and happy. :) Thank you to all who came speed kart racing with Kimberly and I, and for making my day so wonderful, and while we are on that - for making my LIFE more wonderful by your friendships. It's corny, I know. But I love you guys to death. You are the best. :)
Ok. Photos! Brace yourselves!

Daddy and I have always gone out for breakfast on my birthday, but this year, he decided to switch it up a little and take me (and Momma) out for Chinese food for lunch. I was all for that!! So I got dressed up, and Momma and I went and picked him up at his work. Mom took these of us afterwards.

I love my Daddy so much. (and my Mom and sister so much too!)

Enjoying my 20 dollar dress from Target, my favorite aqua sweater from Eddie Bauer, and the light was apparently amazing, because my eyes are really blue. I didn't edit them, I promise. ;)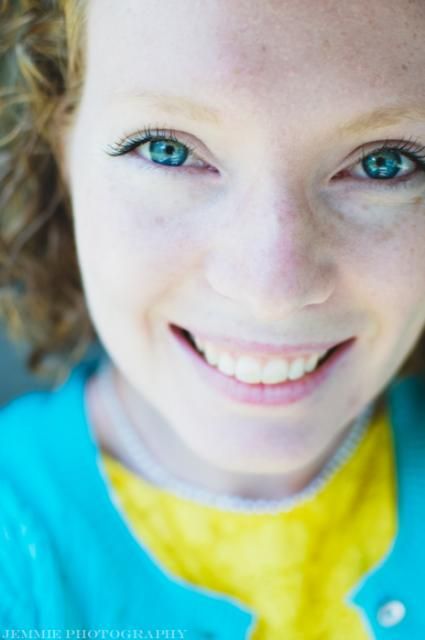 All smiles.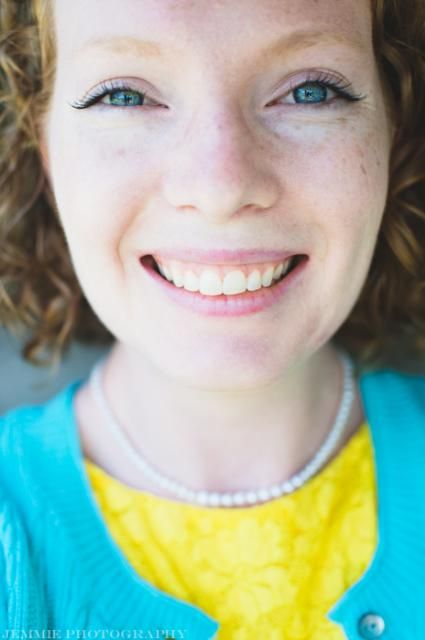 Loved the color combination. I felt like Darby and Jasmine would have been proud. hahaha!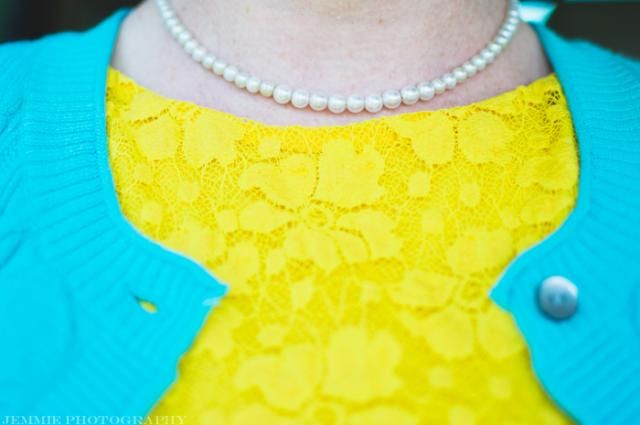 And here is a birthday hello from me!! I was waiting in the car for Mom on one of the errands, and thought that I should record something, just for posterity. I need to film more!!


Back at home: I guess this is proof of how much I love Georgia and David. I got them presents and gave them to them on my birthday. hahahaha. I couldn't resist, I had to give Tricia this amazing baby card for Baby Case #2 (shriek!) and I got David and G. Janie and Jack clothes, and rattles for the baby.
(Emily was borrowing our red wagon for an infant photoshoot)

Glow sticks for afterwards!!! YAY!!!

Speed Kart Racing in Daytona Beach - we prayed and prayed it wouldn't rain, and when it was pouring rain at our house in the afternoon, I was just resigned to having us all end up soaked at the beach or some restaurant....but then I checked the weather, and it was supposed to stop 30 mins before, and not rain AT ALL during the 2 hours when we were going to ride. God was so gracious and kind!

On one of my first laps, I saw Emily standing with Ben, and the look on her face was so frustrated. I knew something was up, so when I got off, I said "What was that face?", and she had forgotten her memory card for her camera. I well know that frustration, but we had a solution, I just handed her my camera and said "Go for it", so she took ALL of these photos!! Thank you so much, Emily!! We wouldn't have had any if you hadn't taken these!!

Bro Nathan

Obi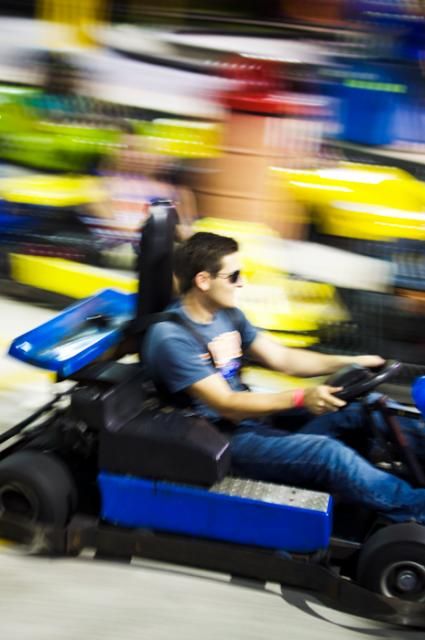 Becs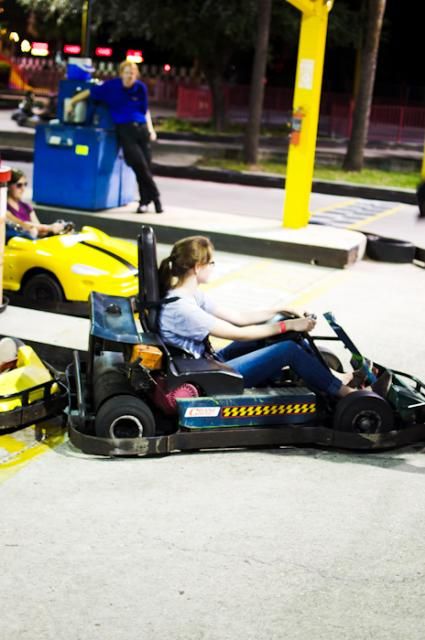 Joseph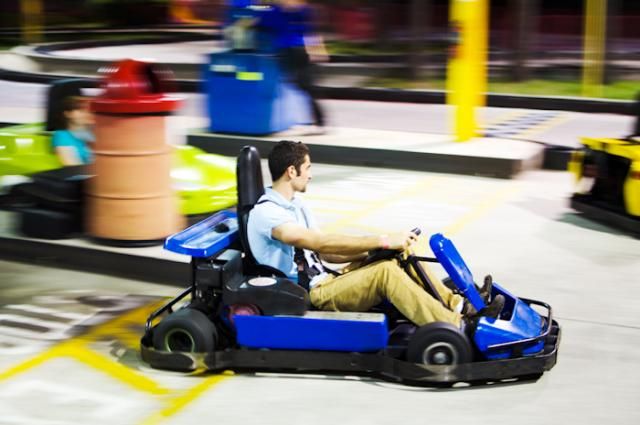 There I am!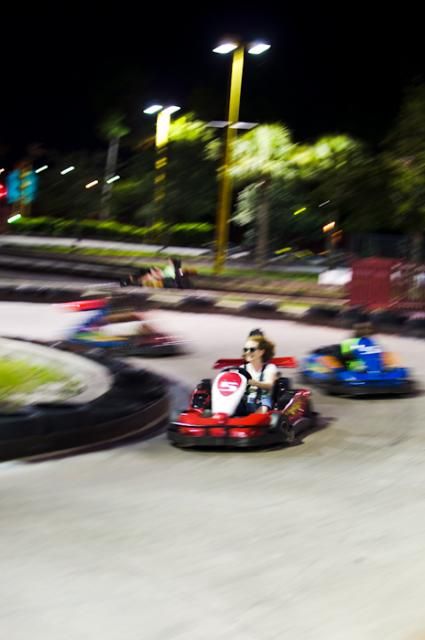 At the end of the night, my hair was seriously imitating Dash from the Incredibles. It was blown back. hahahaha.

Signing "I love you". :)

I have no idea why Darby looks so serious. We rode double together one time, and it was filled with shrieks and singing Opera and "wheeeeeeeeee"'s. hahahaha. SO glad she came!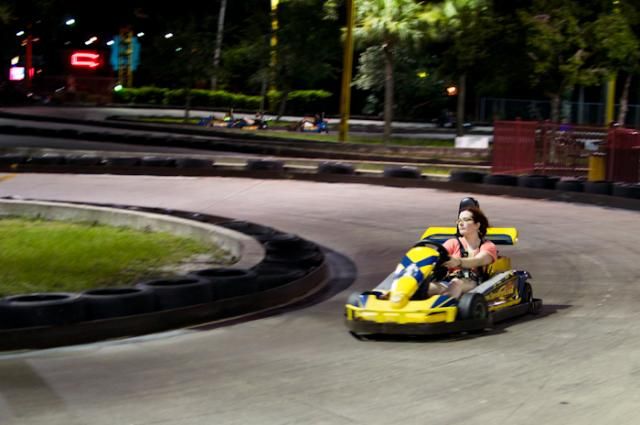 Amanda and Lauren

Joseph gaining ground behind Emily and Abi.

Obi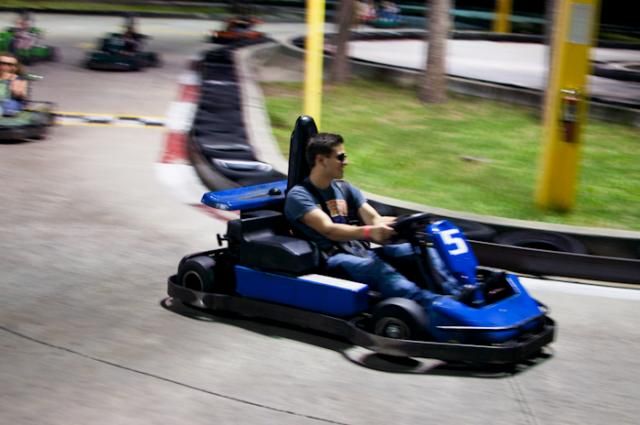 I LOVE this one of Shannon. Perfection.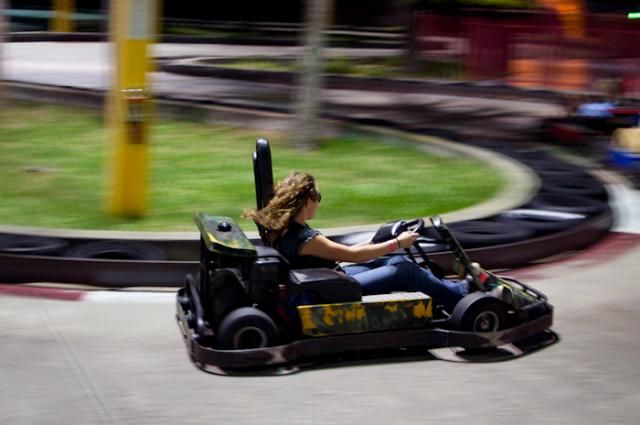 Abi waving. hahaha.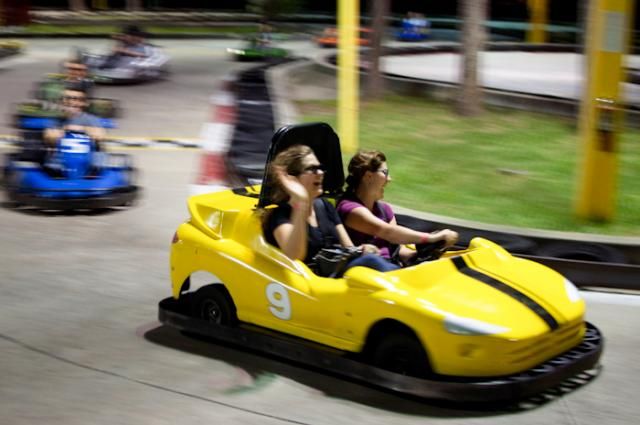 Great job on safety, Nathan. Way to go.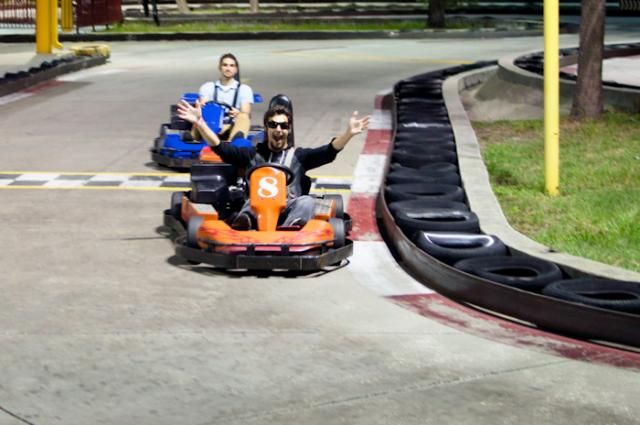 I have no idea how anyone can look serene while driving speed karts. Yet Becs pulls it off.

There she goes!!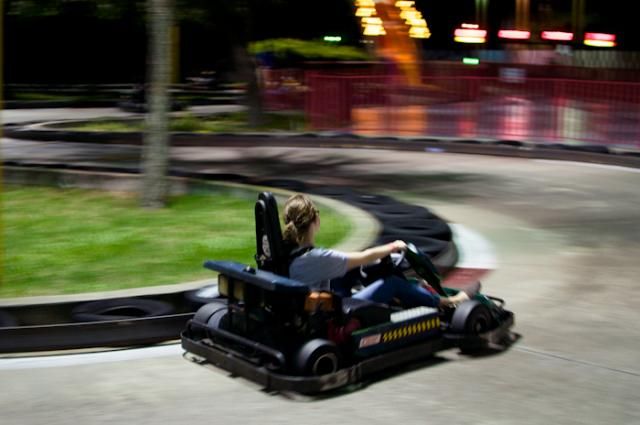 Yep, Emily has the camera.

Well well well well well .... well. What has happened here? A crash, eh?

She can't help it. She's in love with the man.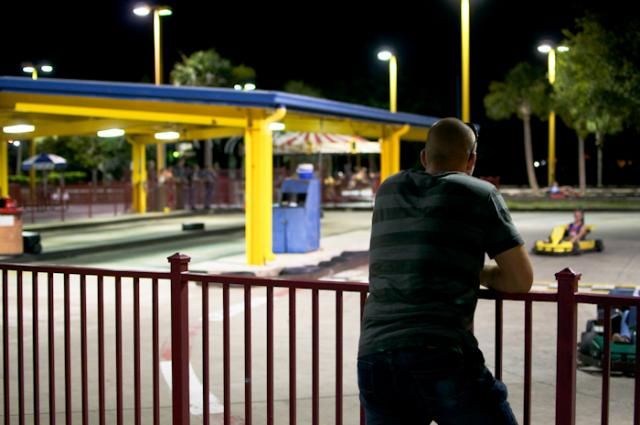 Ok. LtoR: Libby, Paulina, Abi, Emily, and Becs!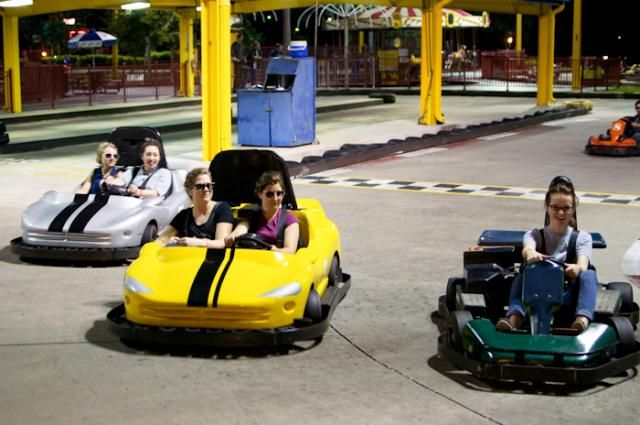 Lauren coming off the track!!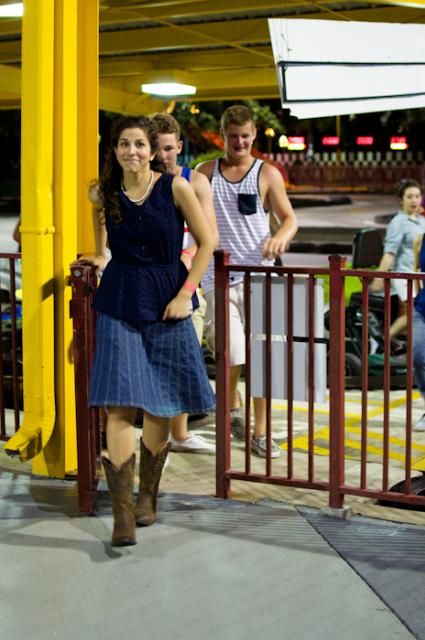 Libby and Amanda and Paulina!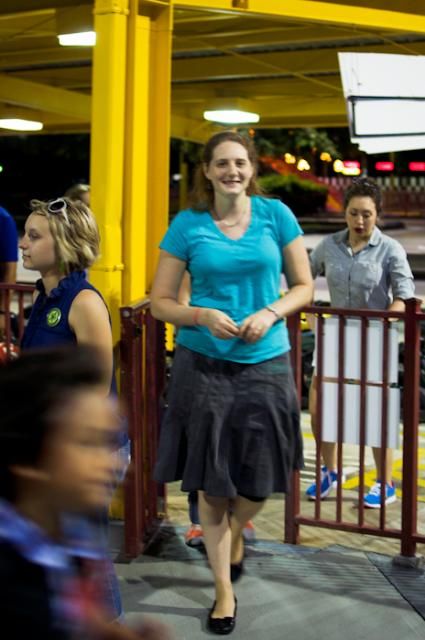 Emily gets caught coming off. And Nathan is caught smiling.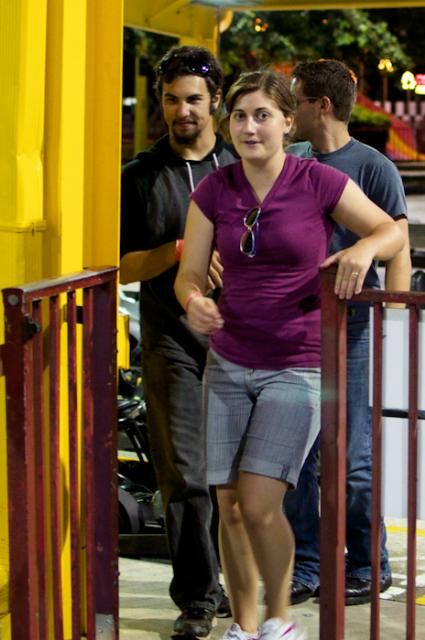 Here Obi looks like something off a spy movie while Nathan imitates a velociraptor.

There! Darby is all smiles!!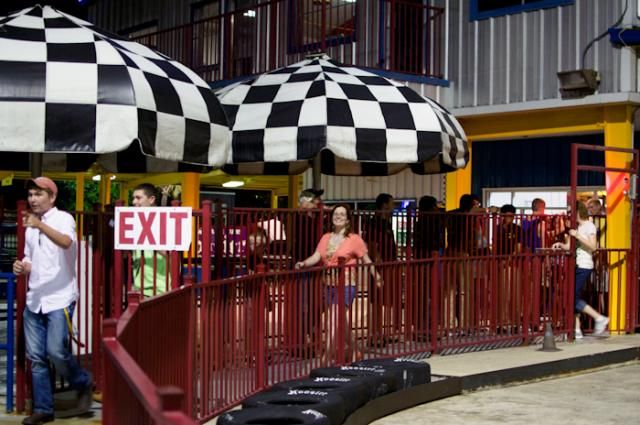 This is how I always feel coming off the track. Pumped full of adrenaline, competition, slinging the "hang loose" hand sign, and sticking my tongue out for good measure. Hmm. 25 has nothing on me.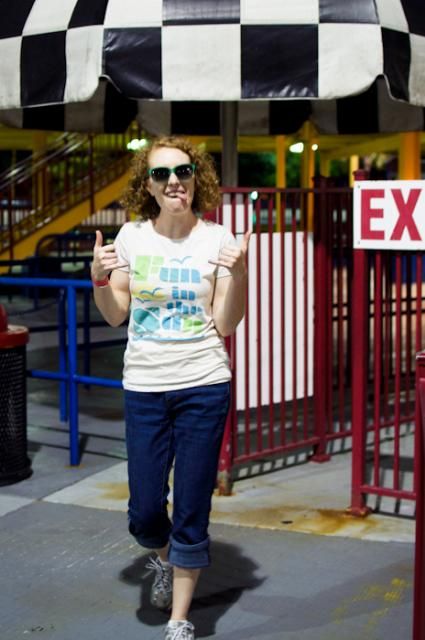 I love hugs. Hugs are my love language. Lauren was sweet to give me one back. Love her so much.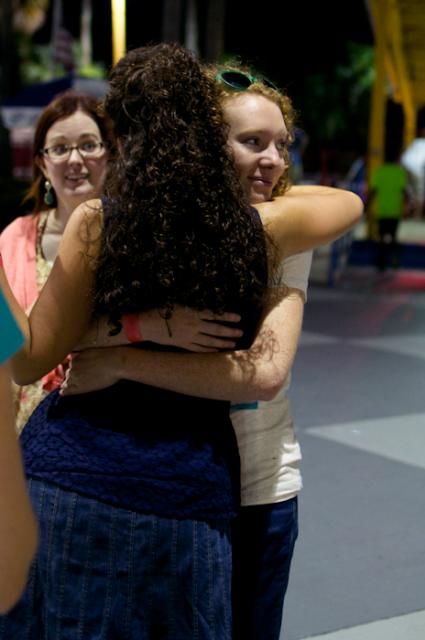 The original Smoochiekins and I. Love her to death.

I know everyone needs at least one best friends, but I seem to have been blessed with a lot of them. And most of them were there that night!! Emily is one of my besties. I mean, you already knew that. hahaha.

but look .... TRAIN MOUSE.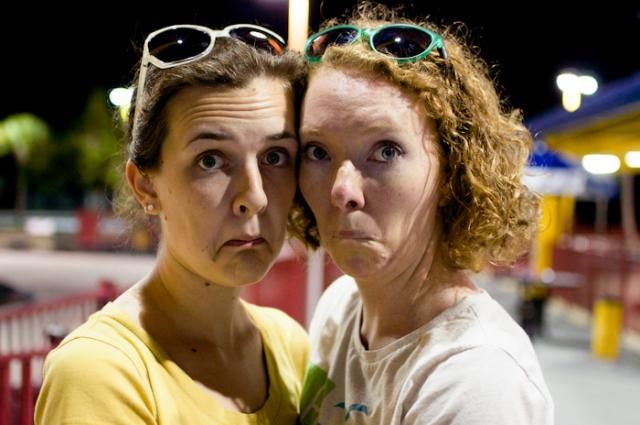 I'm starting to crack up...

We both lose it.

Besties.

I love her like WHOA. Also - good job Jean on getting it all focused. (not)

Group photos!! Thanks, Kimberly, for taking these!!

Hahahaha. We are an unpredictable lot.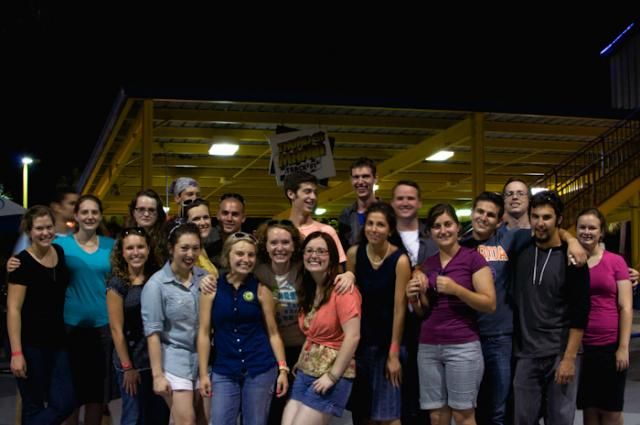 Ok. In this photo, you will see EmilyBrower kissing her husband, Ben, on the cheek. This is important for later.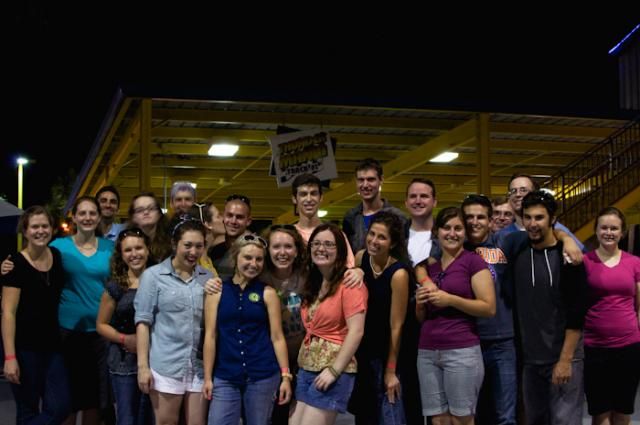 Aaaand now the other Emily is kissing her husband Obi. Hahahaha.
Meanwhile, Ben gives his wifey a wet willy on the ear.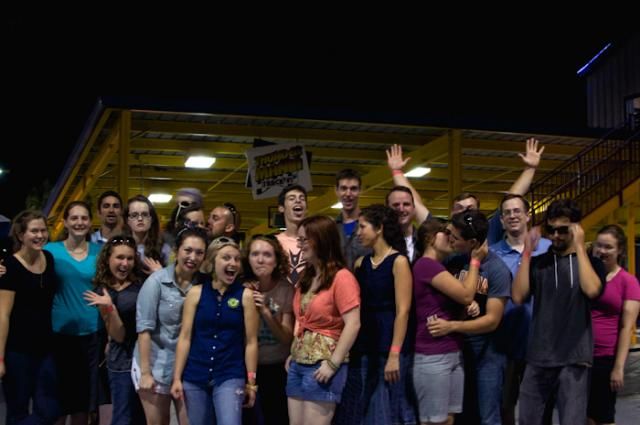 And then Emily screams and all chaos ensues. And Nathan's sunglasses fall off. *laughing*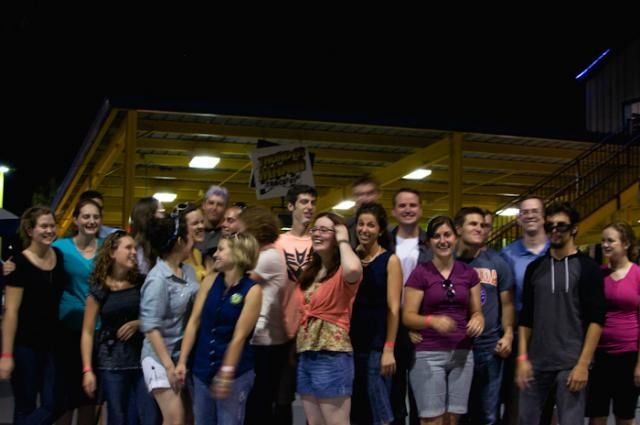 We went into the arcade and ate dippin' dots....Libby and Paulina rode this roller coaster simulator and were shrieking and laughing. It was realistic, with jolts and air and sounds and bumps. So fun!
(yes. they are way too cute for their own good. So glad they came! Love them)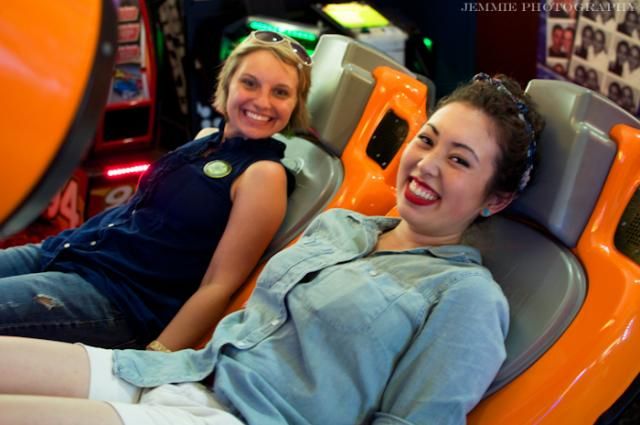 Joseph tackles some game with Bro Nathan.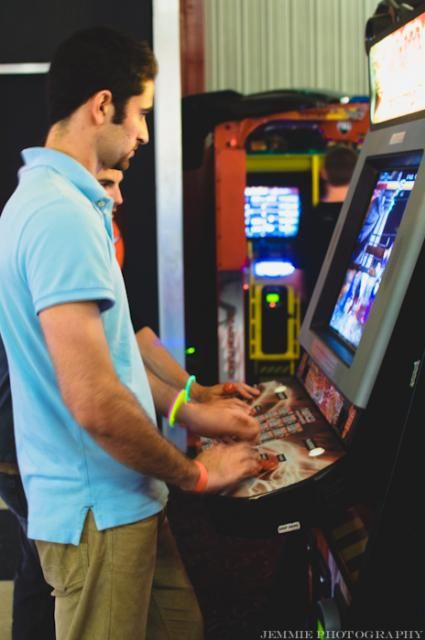 Joel and Tall Nathan playing some car racing game. Men being men.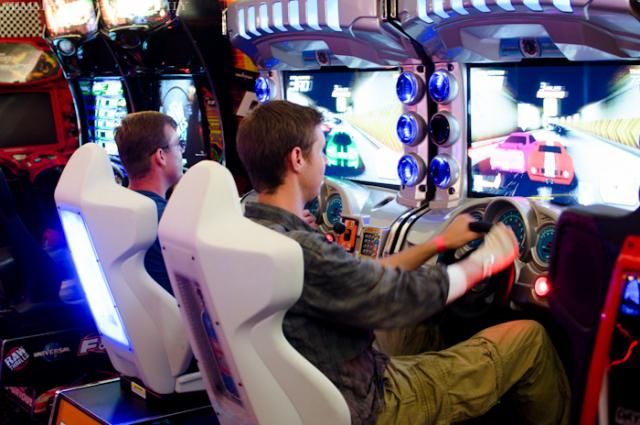 SEE?!!! I told you!! Oh, and glow stick bracelets!! :D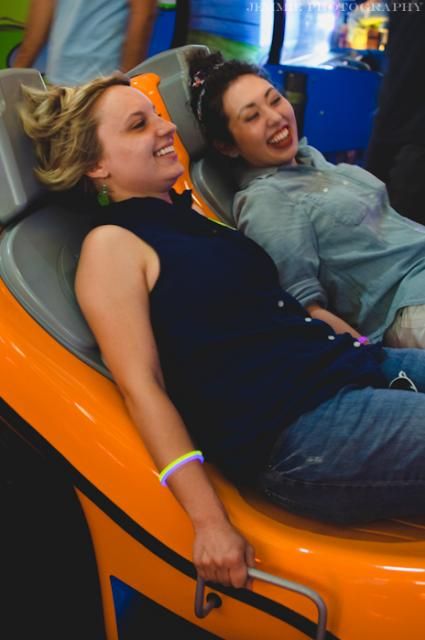 My sweet and special friend Shannon that I share a birthday month with!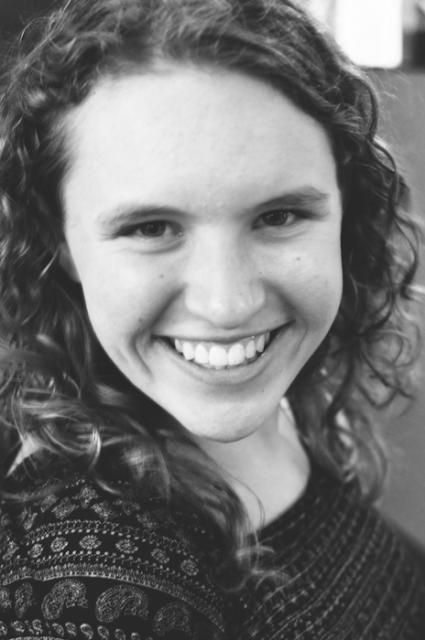 And there you have it. No one got injured racing (yay!), and we all laughed, screamed, sang, yelled and had a wonderful time together. Sometimes you would hear maniacal laughter behind you, and then zoom! someone would pass you in the lane. Hahahahaha. We are so competitive. :)

Ok, time for bed!! Thanks for reading and coming by!
With much love,
~ Jean Marie ~