The One who goes with you -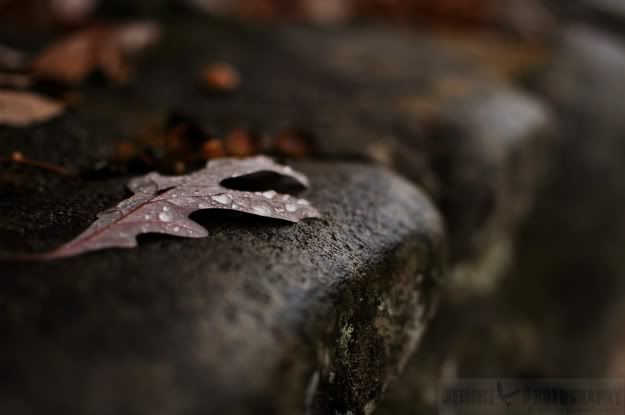 "Be strong and of good courage, do not fear nor be afraid of them;
for the Lord your God, He is the One who goes with you.
He will not leave you nor forsake you."
~ Deuteronomy 31:6 ~
"These all died in faith, not having received the promises, but having seen them
afar off were assured of them, embraced them and confessed that they were strangers
and pilgrims on the earth.
For those who say such things declare plainly that they seek a homeland.
And truly if they had called to mind that country from which they had come out,
they would have had opportunity to return.
But now they desire a better, that is, a heavenly country.
Therefore God is not ashamed to be called their God, for He has prepared a city for them."
~ Hebrews 11:13 - 15 ~
"Jesus Christ is the same yesterday, today, and forever." ~ Hebrews 13: 8
"Therefore Jesus also, that He might sanctify the people with His own blood,
suffered outside the gate. Therefore let us go to Him, outside the camp,
bearing His reproach.
For here we have no continuing city, but we seek the one to come.
Therefore by Him let us continually offer the sacrifice of praise to God, that is,
the fruit of our lips, giving thanks to His name."
~ Hebrews 13: 12 - 15 ~
He is the One who goes with you. Even if we tread the Valley of the Shadow of death, He goes before us, every step of the way. He is there, in the slow breath of night, and in the first dawn appearing, and in the long aching of the weary day. He is here, and He goes with us.
He is the SAME yesterday, today, and forever.
I openly seek my Heavenly Country. I strive toward that goal, knowing all I store up there will be the sweetest place to be. Not making huge plans for here, but huge plans for there. :) A city, dwelling with God, in all FULLNESS of the coming of Emmanuel - God with us. We desire better, because we know that when death separates us, we feel the wrongness of it. We push on in Hope, because we know His promises will NEVER run dry, nor will they ever fail. Death only keeps us apart from those belonging to God ... for a little while. This slight breath of life here is nothing compared to eternity with our Lord, and death can never take us from God's side, because we are God's, we will never be apart. He goes before us, and stays with us.
Our goodbyes are not the end, because Heaven is our Home. Our Heavenly City and Country.
Where the Lord and King and Savior abides with His people .... in joyful rest.
We beg before the throne of Mercy for joyful steps onto those Heavenly shores.
For some, much sooner than we could ever have wanted or understand, and for others, we have yet a little while - but we shall all SOON be with our Lord. Soon and very soon!!
With Hope in the One who makes it so, Who goes before us, Who abides with us, our Abba.
~ Jean Marie ~